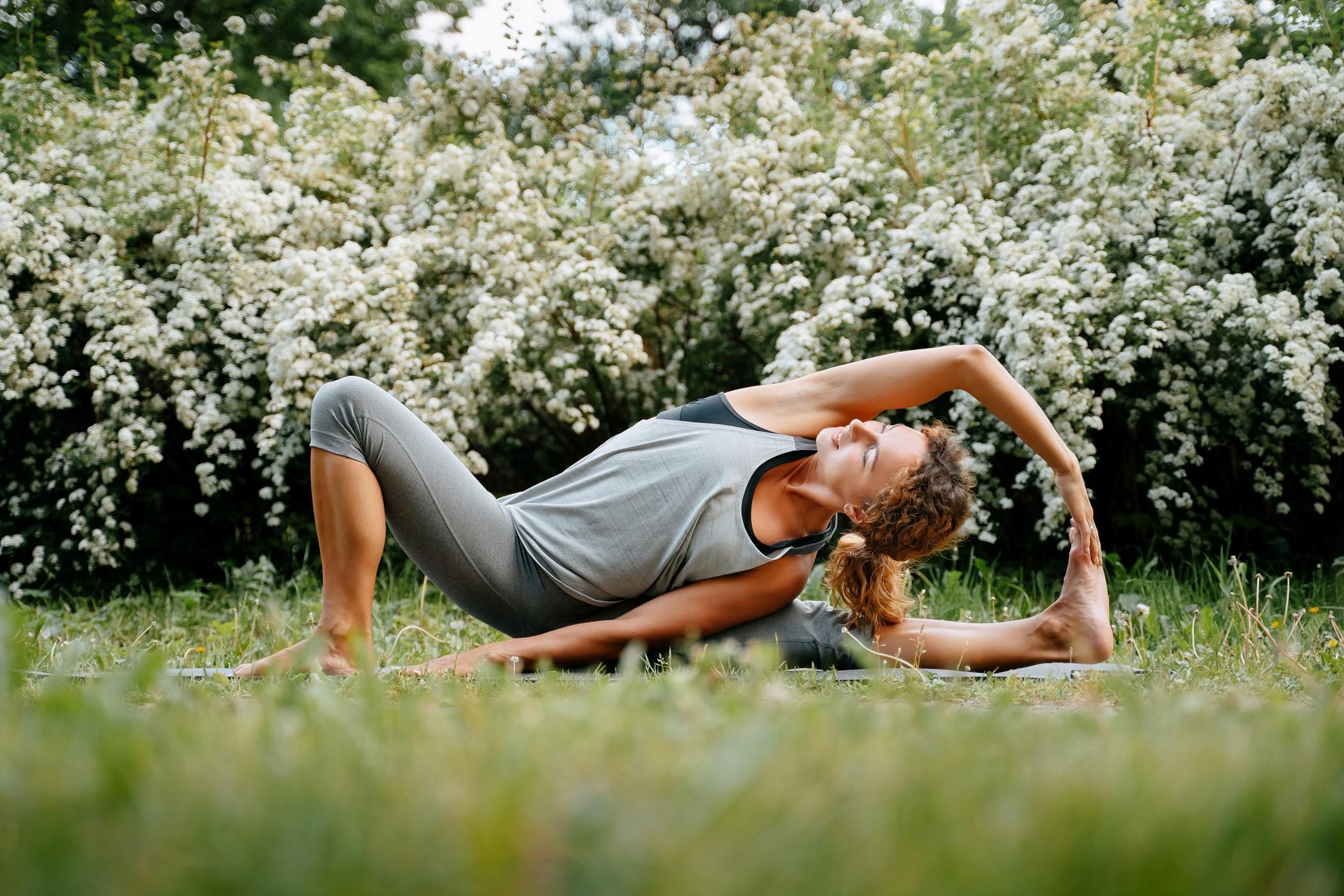 10 Tendon Exercises You Must Do Now to Reduce the Risk of Tendon Injury

Tendons are soft tissues that attach muscles and bones. They can withstand a good amount of pressure and stress if they're cared for properly.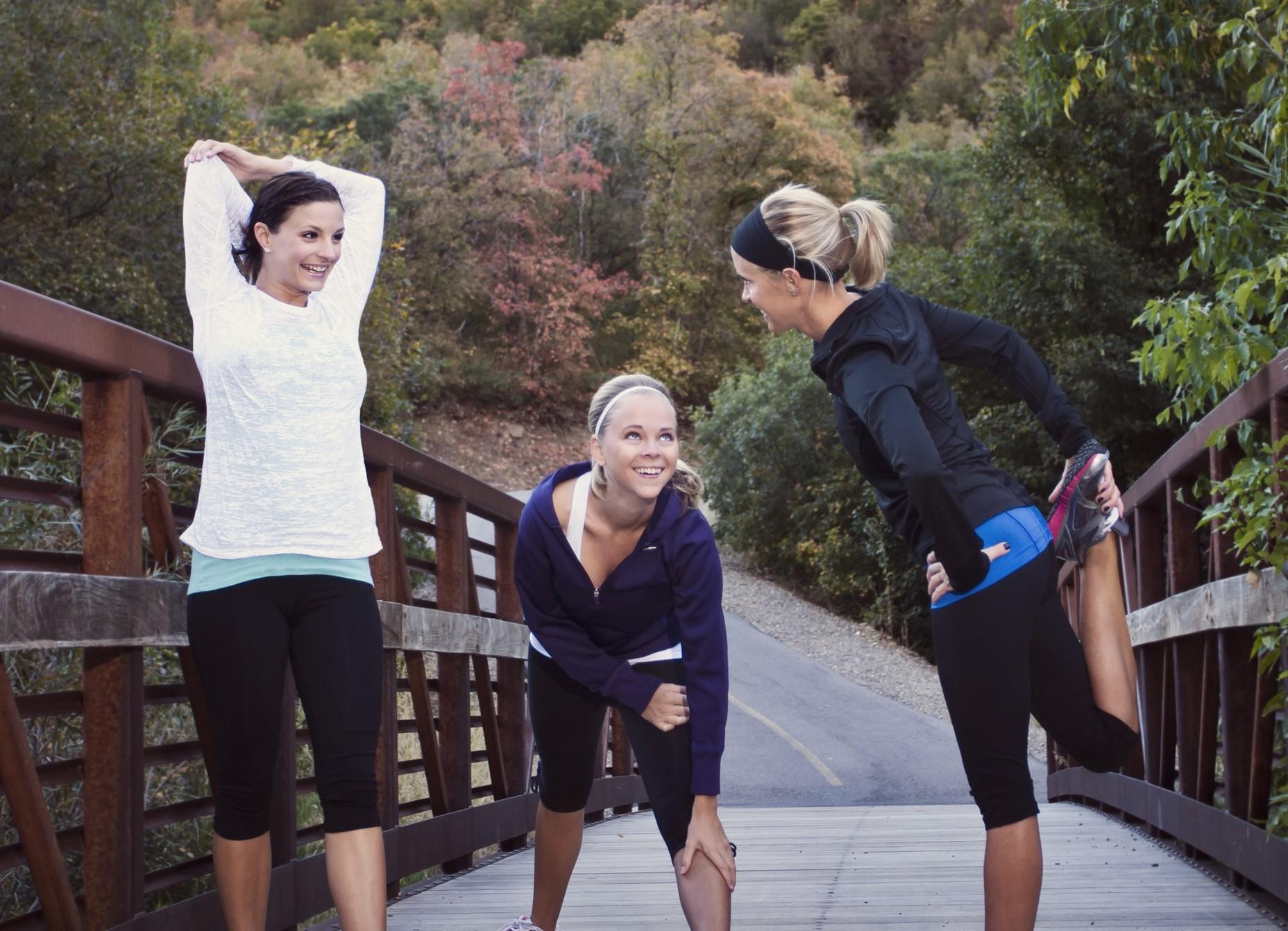 Take Action: An Easy-to-Follow Guide to Start a Walking Routine

It's difficult to maintain good fitness levels when you're busy during the day. However, it doesn't mean that you can't get in some exercise.
It may be more important than ever to start and maintain a walking program to help improve your joints, overall health and stave off chronic conditions like heart disease and diabetes.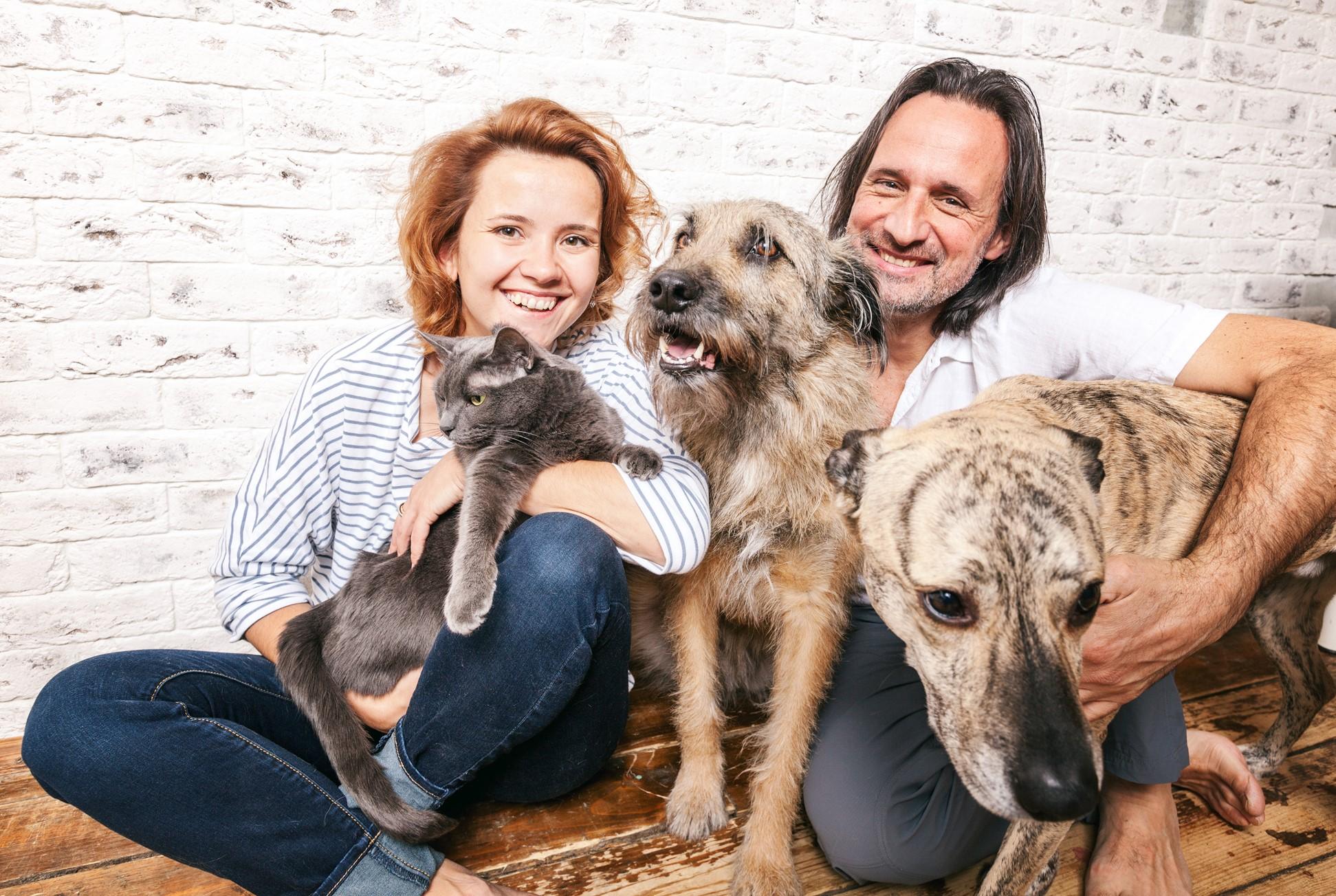 Think Pets are Just for Their Looks? Think Again!

Pets aren't just fun to have around the house. All pets provide emotional and physical benefits to humans. They are known to keep us healthy and can be a source of comfort and companionship when nothing else seems to work.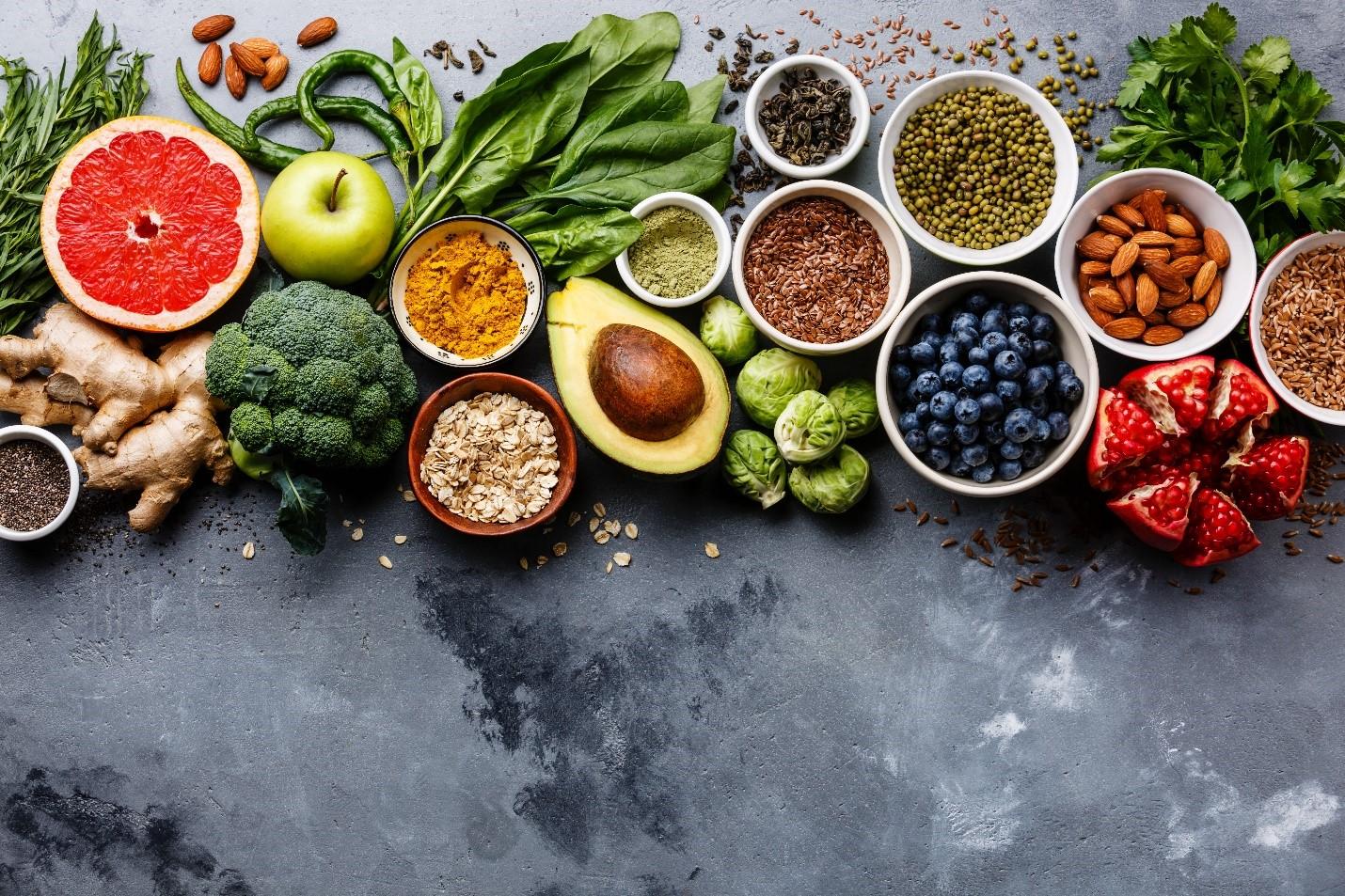 WARNING: Tendon Injuries Are Hard To Repair. Unless You Do This…
It's more important than ever for people to take care of their tendons. In a study published in the Journal of Orthopedic and Sports Physical Therapy, it was discovered that tendon injuries are on the rise. People have been listening, and have been seeking out ways to prevent tendon injuries from happening.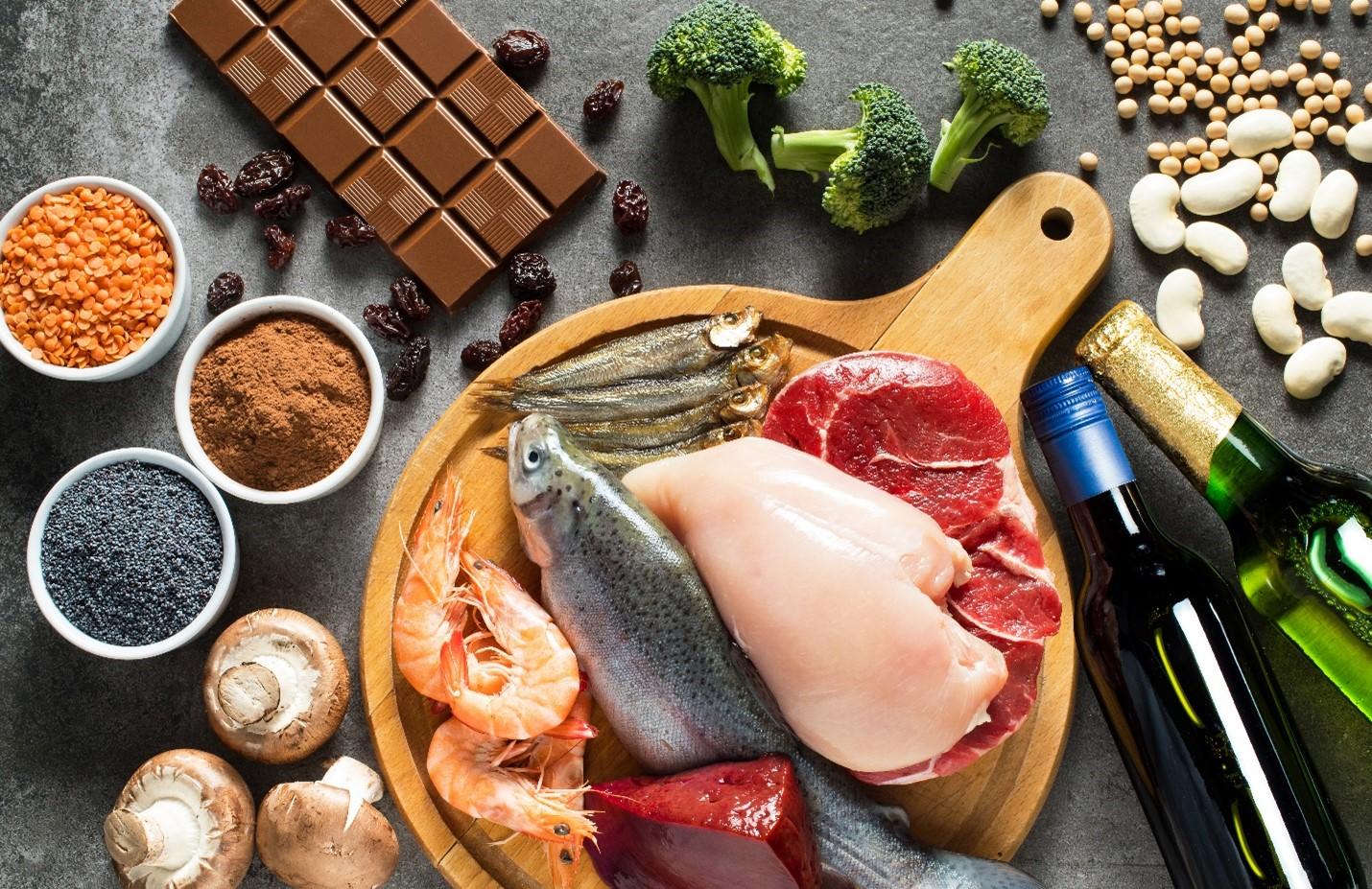 Avoid These 5 Foods – They Make Your Arthritis Worse

Treating your body well by eating a balanced diet is a must if you have arthritis. Not only it helps with pain management, but also with your overall health.

Ease Arthritis Pain with these 10 Best Foods
Pain from arthritis can affect your everyday life and overall well-being… And sometimes it may make you feel hopeless and desperate… But you don't have to get used to physical pain daily. Although there is no diet cure for arthritis, adding certain foods to your balanced diet may help relieve the symptoms of your arthritis.
Use left/right arrows to navigate the slideshow or swipe left/right if using a mobile device