The Best Safety Tips for Handymen

Millions of people depend on the services of handymen to maintain or fix their business or property. With this much responsibility on your shoulders, safety is always important,
Whether you're a first-time handyman or a seasoned veteran, there are certain preventive measures that you can take to make sure that you're handling your task safely.
1. ALWAYS WEAR SAFETY EQUIPMENT
It seems simple, but you should always wear safety equipment whenever you're working. Never forget the importance of wearing proper work gloves, boots, and safety glasses.
Stepping out there without protection could lead to a severe injury. That injury could be enough to put you out of work for months and make your livelihood impossible.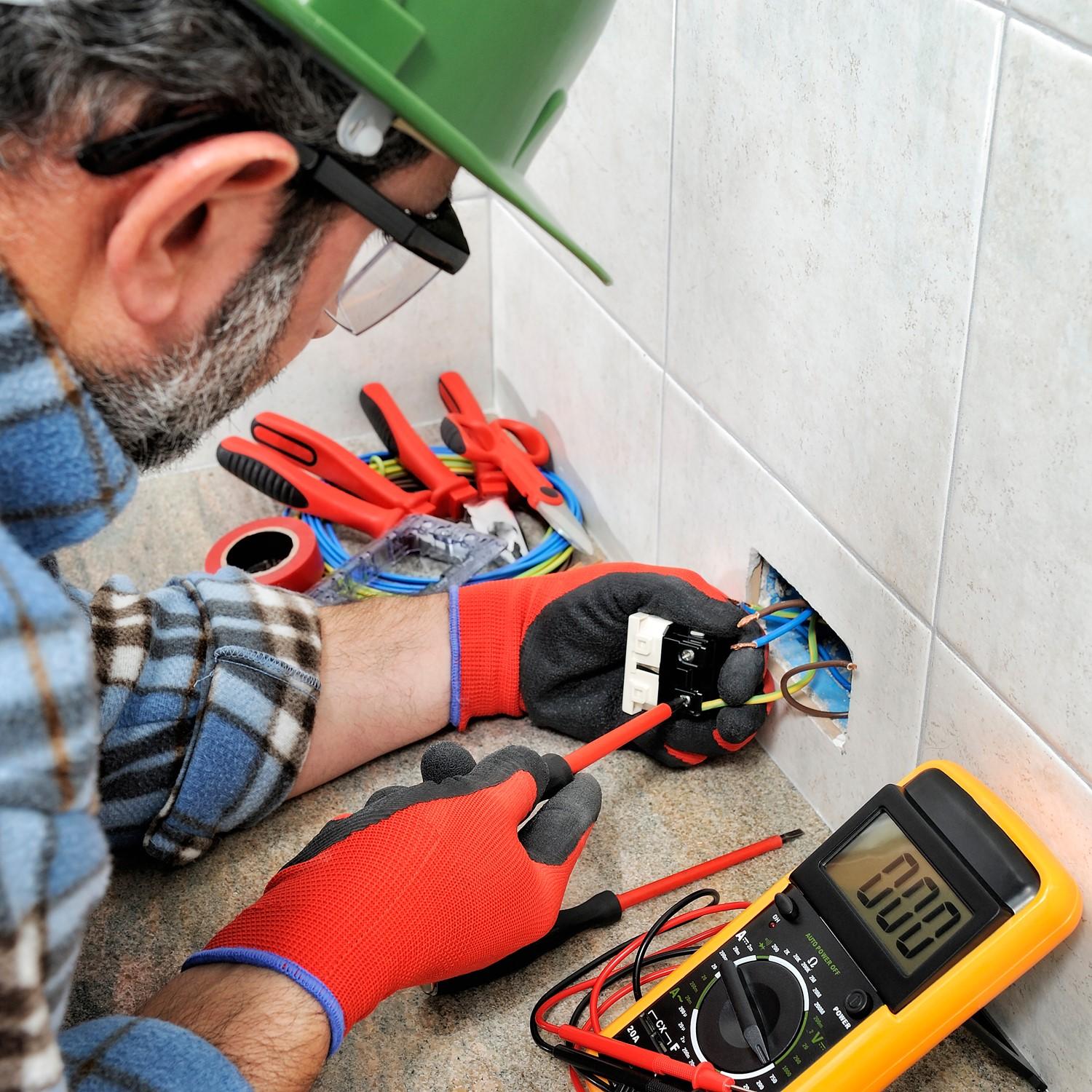 2. WEAR THE RIGHT CLOTHES
One thing that every handyman should remember is that many power tools have small blades with high-tension settings. This makes it easy to get caught in the blade.
Therefore, make sure you wear proper-fitting clothes and tie back long hair when using a screwdriver or saw tool.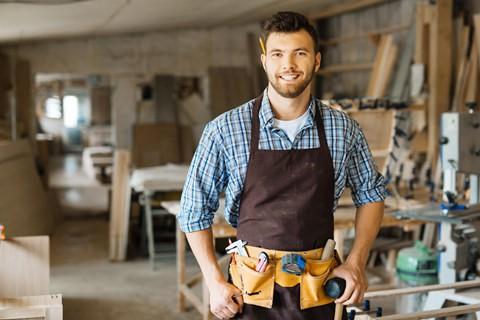 3. DON'T USE DRUGS OR ALCOHOL
Using any drugs or alcohol would obviously be one of the biggest mistakes a handyman can make. It can easily lead to injury if anything goes wrong and on top of that, it could also result in much higher liability issues.
Know when to say no to beer. You're going to be much less likely to run into a problem if you stay sober and clean when working with your power tools.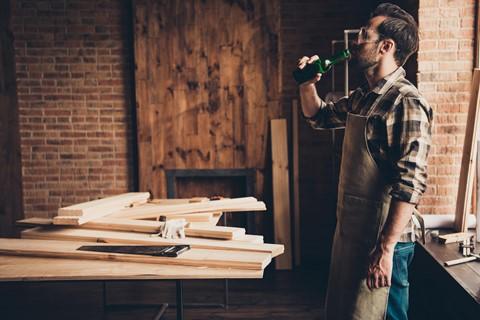 4. INSPECT WORK AREA, TOOLS, AND EQUIPMENT
Inspect the area. Both before and after doing your job, ensure everything is as it should be to prevent accidents from happening.
Make sure that all of your work surfaces are clutter-free, your tools are in good condition and sharp, and all of your equipment looks appropriate for working on it.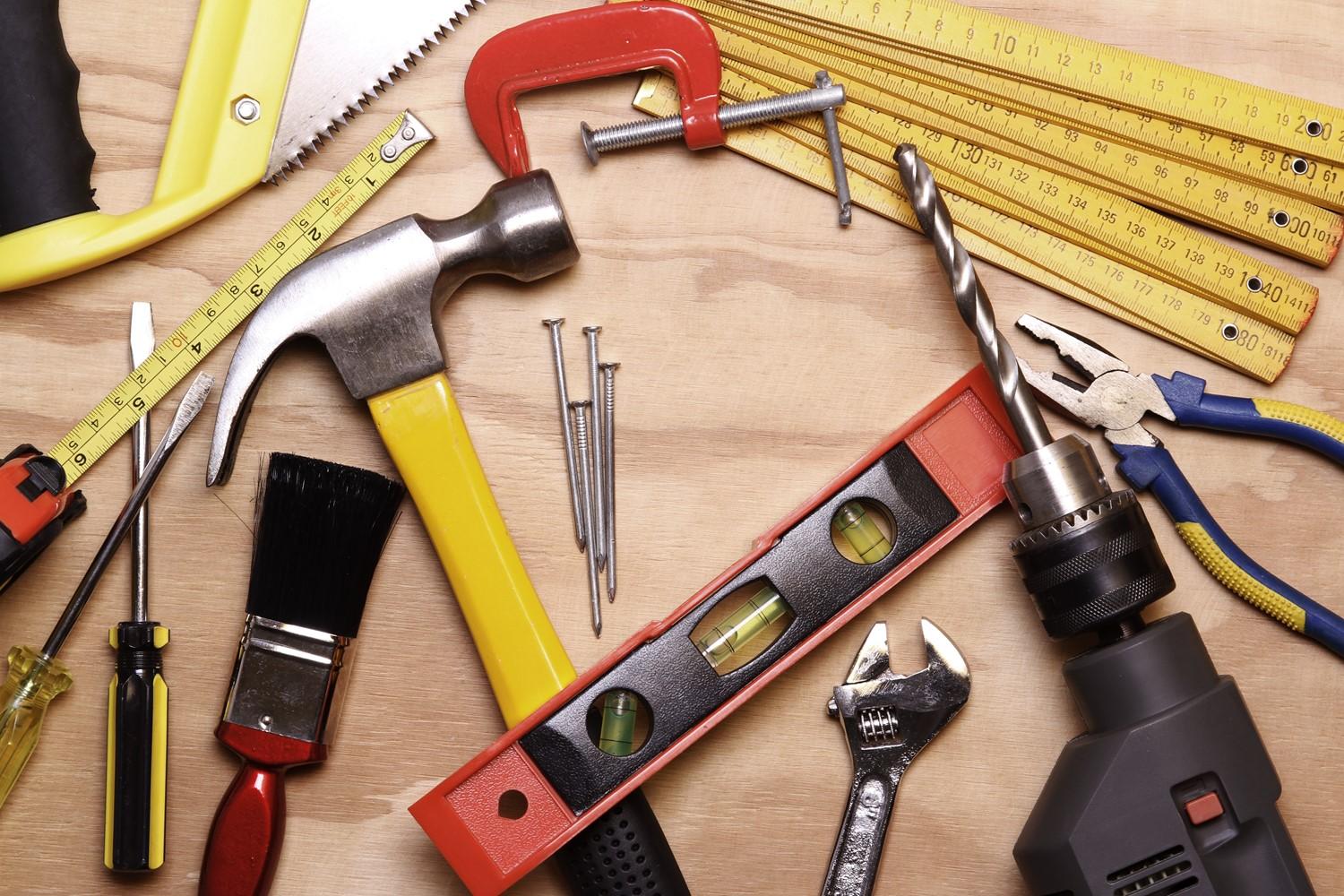 5. DISCONNECT POWER
When using power tools, whether it's an electric drill or saw, turn them off before moving to the next piece of equipment - this is usually achieved through the use of a breaker switch.
If you're changing blades on a saw, particularly with aggressive blades, disconnect your power from the unit and set safety precautions.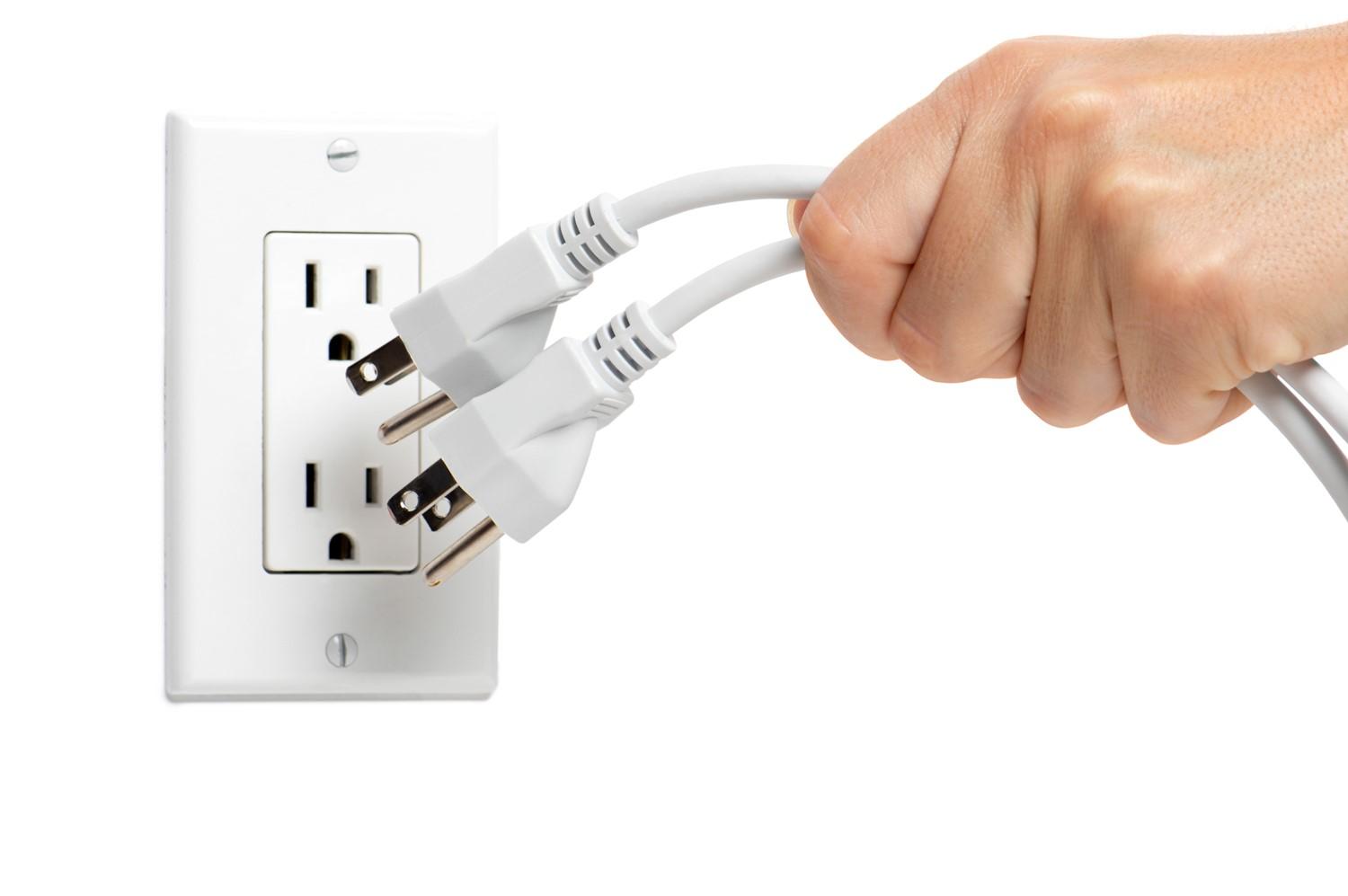 7. ALWAYS USE SHARP BLADES AND BITS
A dull blade requires more effort to cut through a material. This can lead the handyman to work harder and use too much force which could cause injury and/or help create an accident.
To avoid these risks, it is always important to use fresh blades at every job. In addition, a sharper cutting tool will produce a cleaner cut.

9. TAKE FREQUENT BREAKS
Taking regular breaks from the day's activities is a great way to avoid repetitive stress injuries. The hand is constantly in motion and is prone to immediate stress when using power tools.
Taking two, five-minute breaks at set intervals will reduce the chance of muscle strain or injuries due to repetitive movements.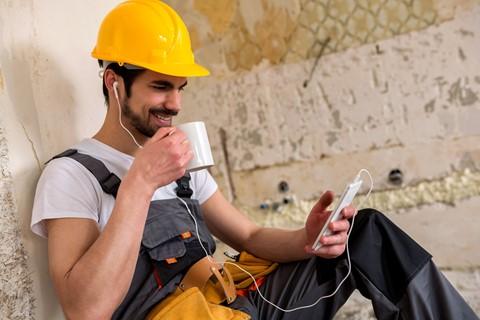 SUMMING IT UP
As a handyman, you must understand what safety measures are necessary when working to avoid accidents and injuries.

Use left/right arrows to navigate the slideshow or swipe left/right if using a mobile device