15 Awesome Gift Ideas for the Health Enthusiasts on Your List

If you are stuck for ideas for the fitness fanatics in your life, then look no further than this article. With so many fitness brands out there nowadays, you might be struggling at how to know what exactly to get.
Whatever side of the spectrum they are - whether it's fitness apparel or just the fitness equipment itself, we're here with our handy list of Christmas gift ideas so you can find something great for your loved ones.

BEST CHRISTMAS GIFTS FOR SOMEONE WHO LOVES FITNESS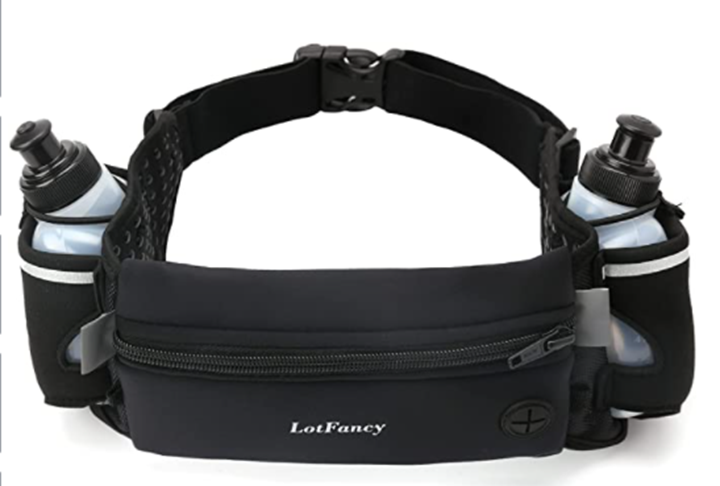 1. Hydration Running Belt
A hydration running belt makes it much easier to carry essentials when running or walking than using a backpack. There are pouches for carrying multiple drinks so you never have to worry about running out of water. There are also other pockets for your keys and phone.

2. Ab Roller

An ab roller works out more muscle groups than just the abs. They can also be used to tone up the arms and back. The person that you are giving the gift to should also be able to store the roller easily as it has a compact design.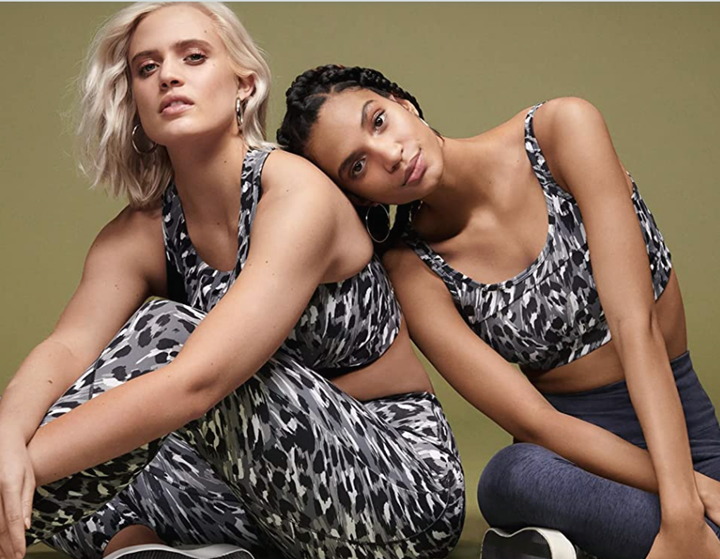 3. Active Wear

It is important to feel comfortable when you are exercising. The right active wear can ensure that you have the freedom to move while also providing the support that is needed when exercising.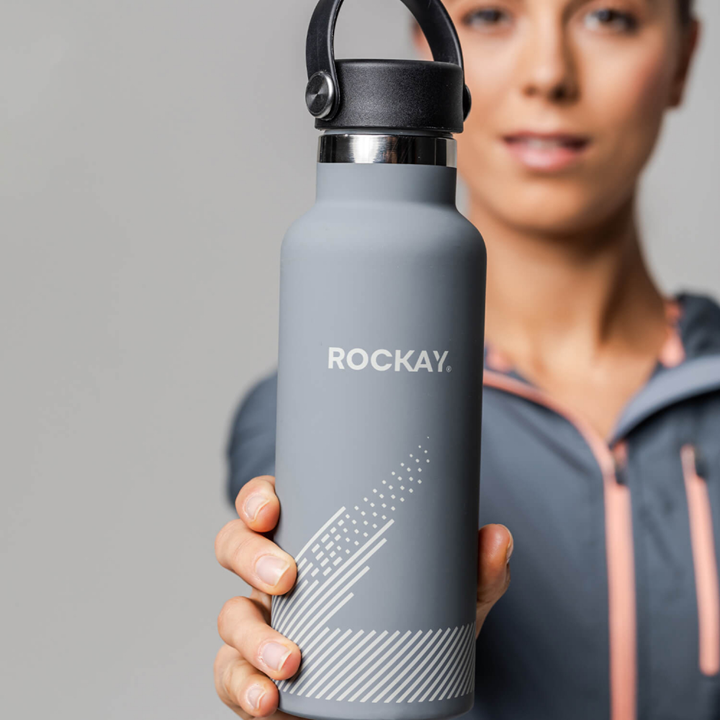 4. Water Bottle

When you are doing more exercise, you need to make sure you stay hydrated. A smart water bottle can help to make sure you are drinking enough throughout
https://rockay.com/product/all-genders/water-bottle-grey/ whole day. They come in a variety of different colors so the person you are buying for can have one in their favorite color.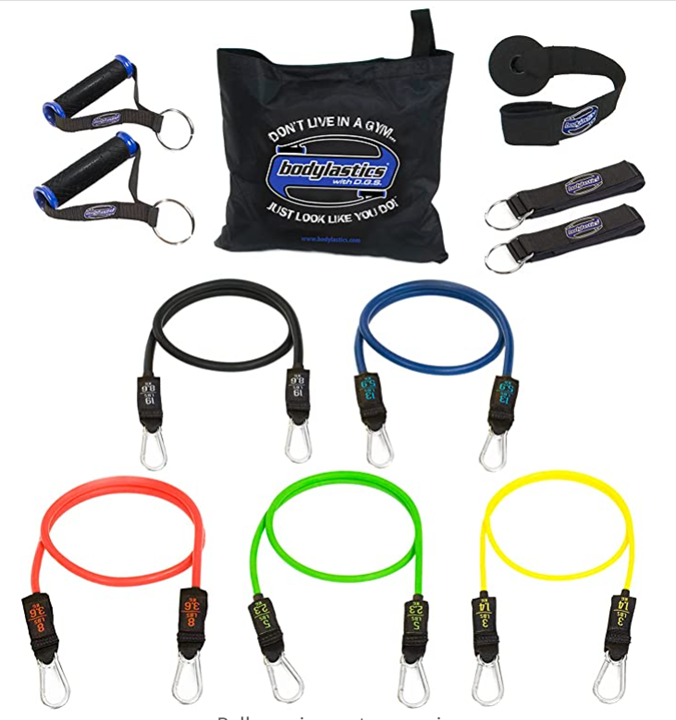 5. Resistance Bands

Resistance bands can be used for a variety of different exercises. If you choose a set that has different bands with different tension levels, then you are giving a gift that can really help improve overall fitness.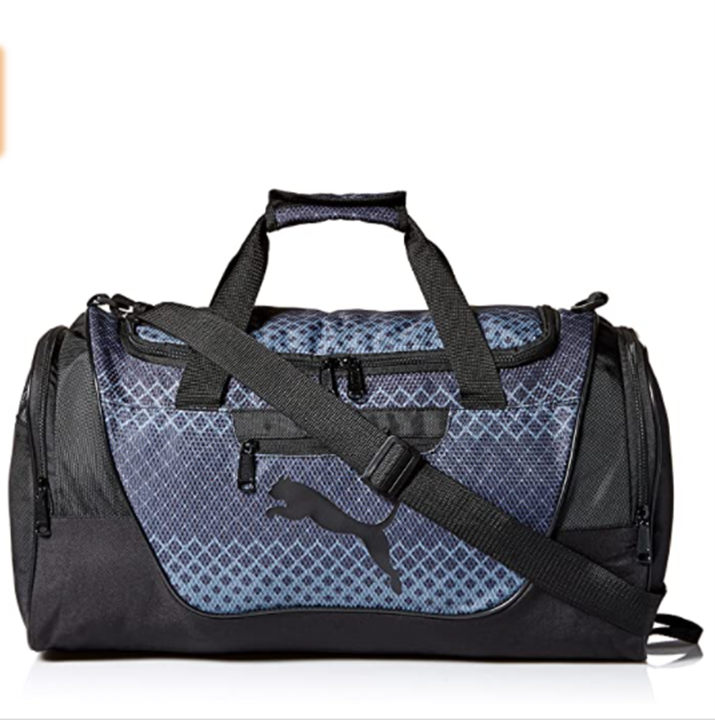 6. Gym Duffel Bag

If you are buying a gift for someone who works out at a gym, then a gym duffel bag is a good choice. They can keep their workout gear in the main compartment and any accessories in the smaller pockets.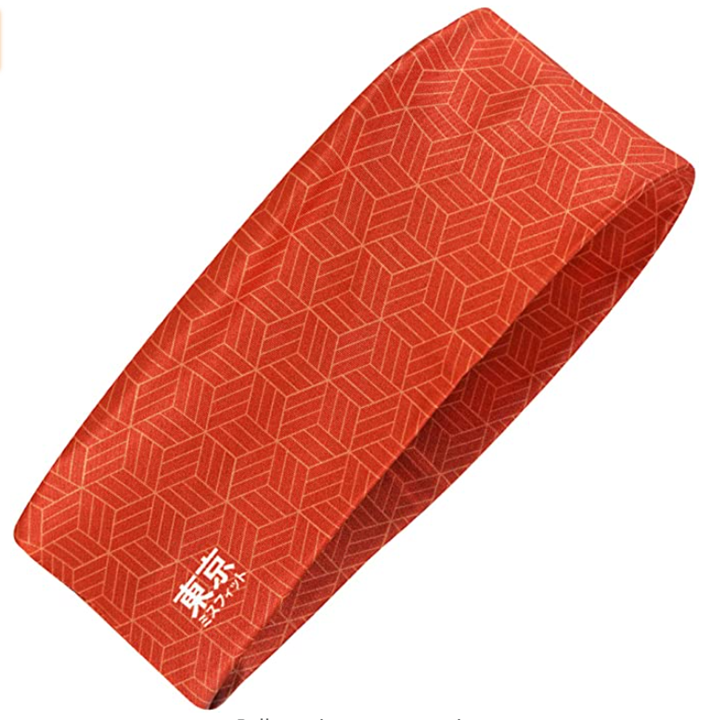 7. Athletic Headbands

Athletic headbands can keep hair out of your face whenever you are working out. They are suitable for both men and women and are designed to stay on the head even when moving around a lot. Another best thing is that they don't only come in black in white.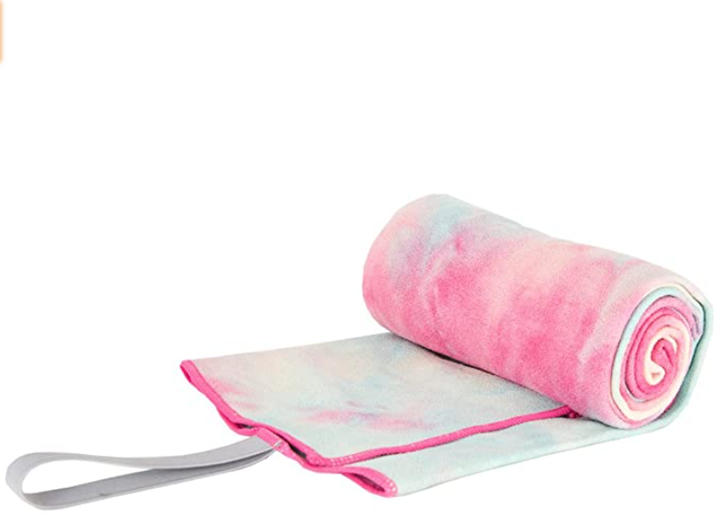 8. Non-Slip Yoga Towel

If you have ever placed a normal towel on top of a yoga mat, you will know how much they can move around. A non-slip towel stays in place and can also help to absorb sweat.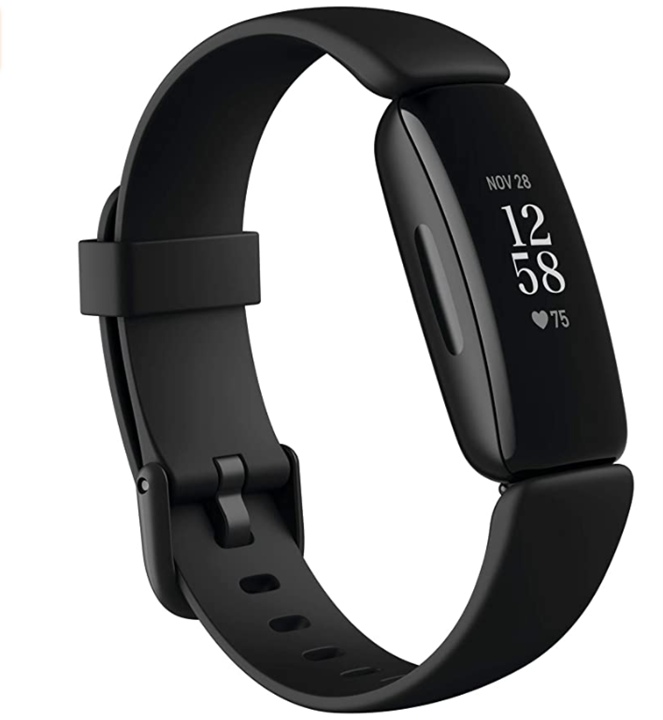 9. Budget Friendly Fitness Tracker

Fitness trackers can tell you how many calories you have burned during exercise sessions and how many steps you have walked throughout the day. It can also monitor your heart rate during and after exercise. Even basic fitness trackers provide this information so it does not have to be a gift that breaks the bank.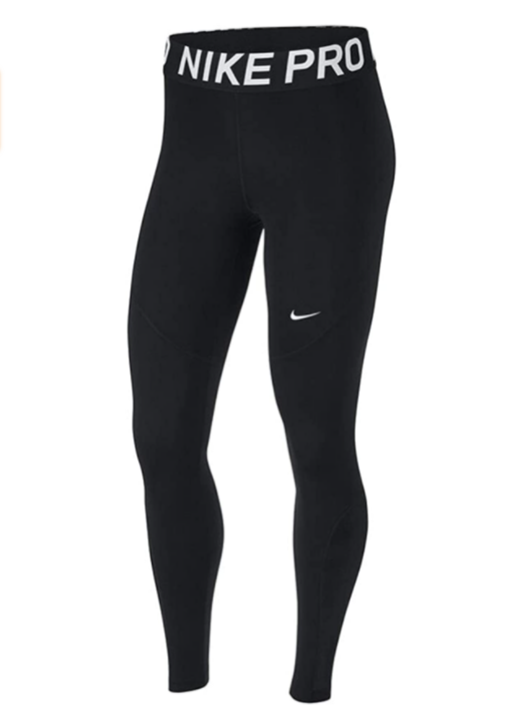 10. Thermal Compression Leggings

Thermal compression leggings are great for people who exercise outdoors when the weather is cold. They have a fleece lining and are more comfortable than sweatpants. They are made from a quick-dry fabric to keep you comfortable throughout the whole workout.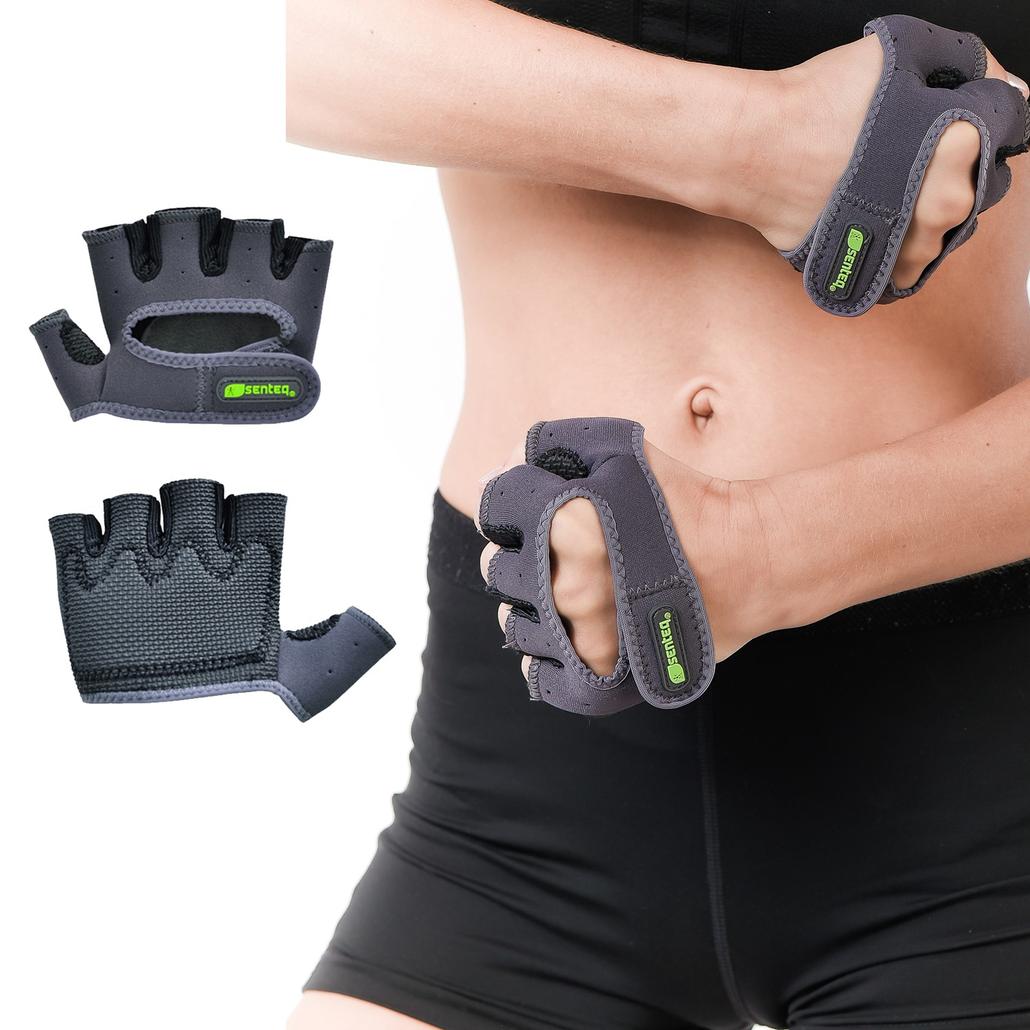 11. Pair of Fitness/Workout Gloves

Fitness/Workout gloves can help protect your hands when you are using equipment that you need to hold in your hand. They are especially useful at preventing calluses and blisters from developing on your hands when lifting weights. They are ideal for both men and women.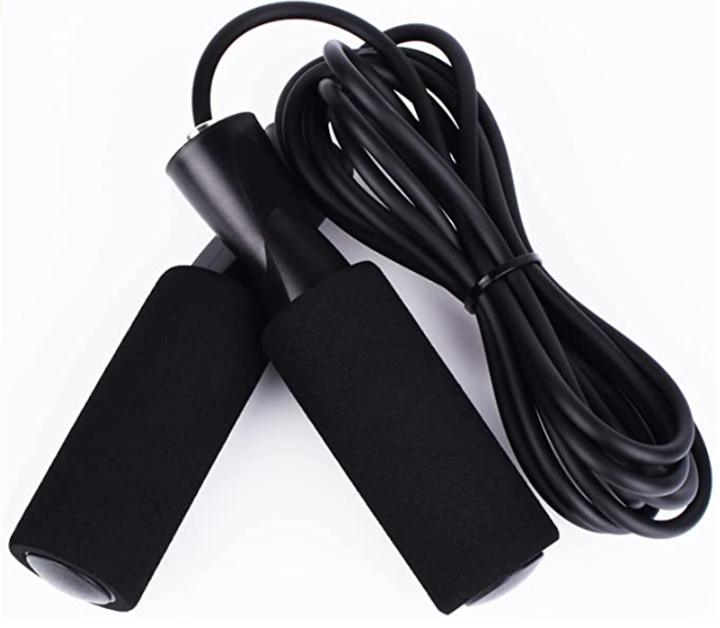 12. Jump Rope

Skipping with a jump rope is not just a fun activity for children, it is also a very effective form of exercise and is good for the heart. Jump ropes are commonly used by boxers to improve their coordination and stamina.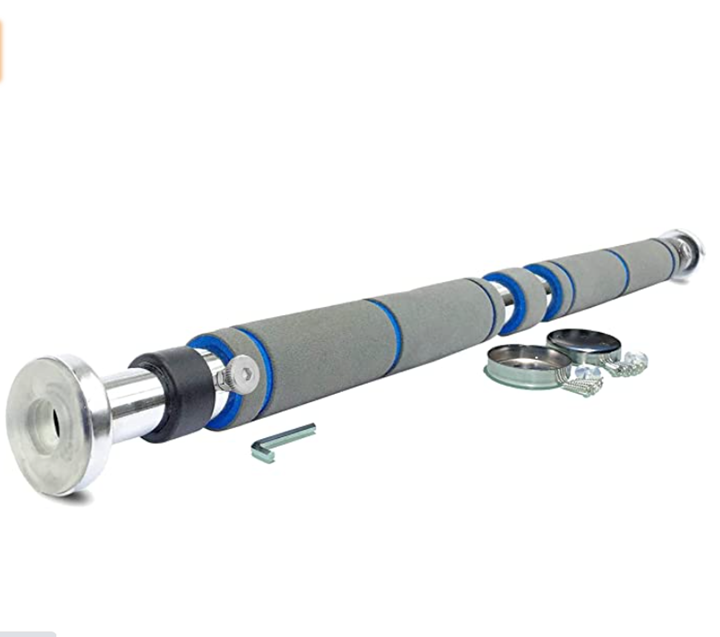 13. Doorway Pull-Up Bar

A doorway pull-up bar can be used in several different ways to provide a complete workout. If the bar is placed lower in the doorway, then it can be used for push-ups and sit-ups. It is useful for doing exercises at home that you would normally do at the gym. Doorway pull-up bars are safe and easy to install.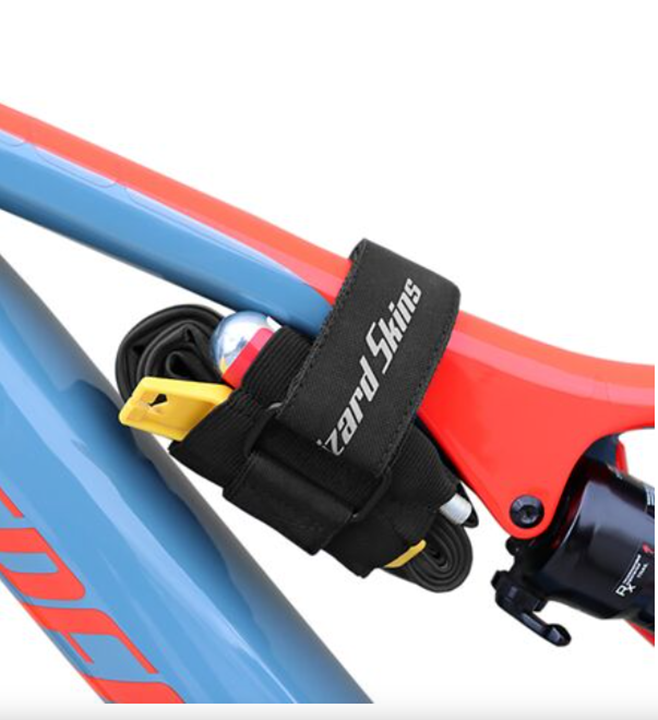 14. Bike Utility Strap

A bike utility strap will be a really useful gift for someone that does a lot of cycling. As well as providing somewhere to keep your water bottle, it also means you can take tools with you when you need to repair something.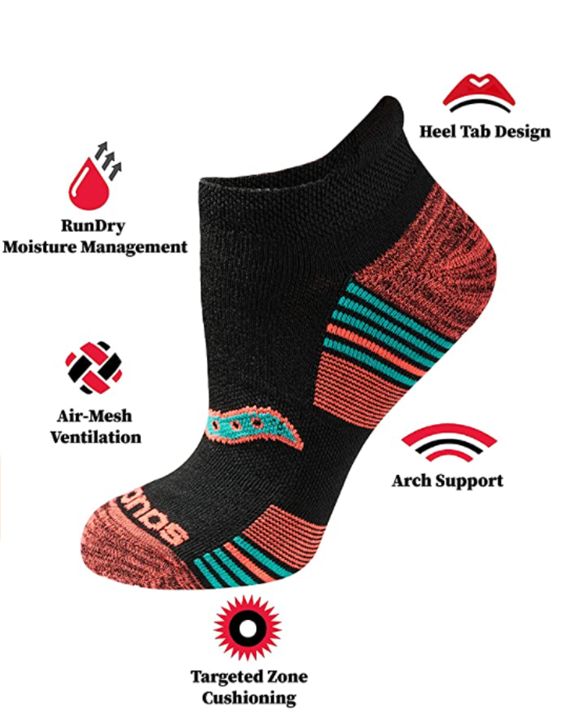 15. Athletic Socks

Athletic socks have been designed to offer comfort when running and to help to prevent blisters from developing. They are cushioned and also help prevent your feet from getting too sweaty.

It may be difficult to find gifts for those who are so passionate about health. Not to worry- if you read this article, you will now have the perfect gifts on your shopping list! Thanks for reading and good luck with your holiday shopping!

Use left/right arrows to navigate the slideshow or swipe left/right if using a mobile device