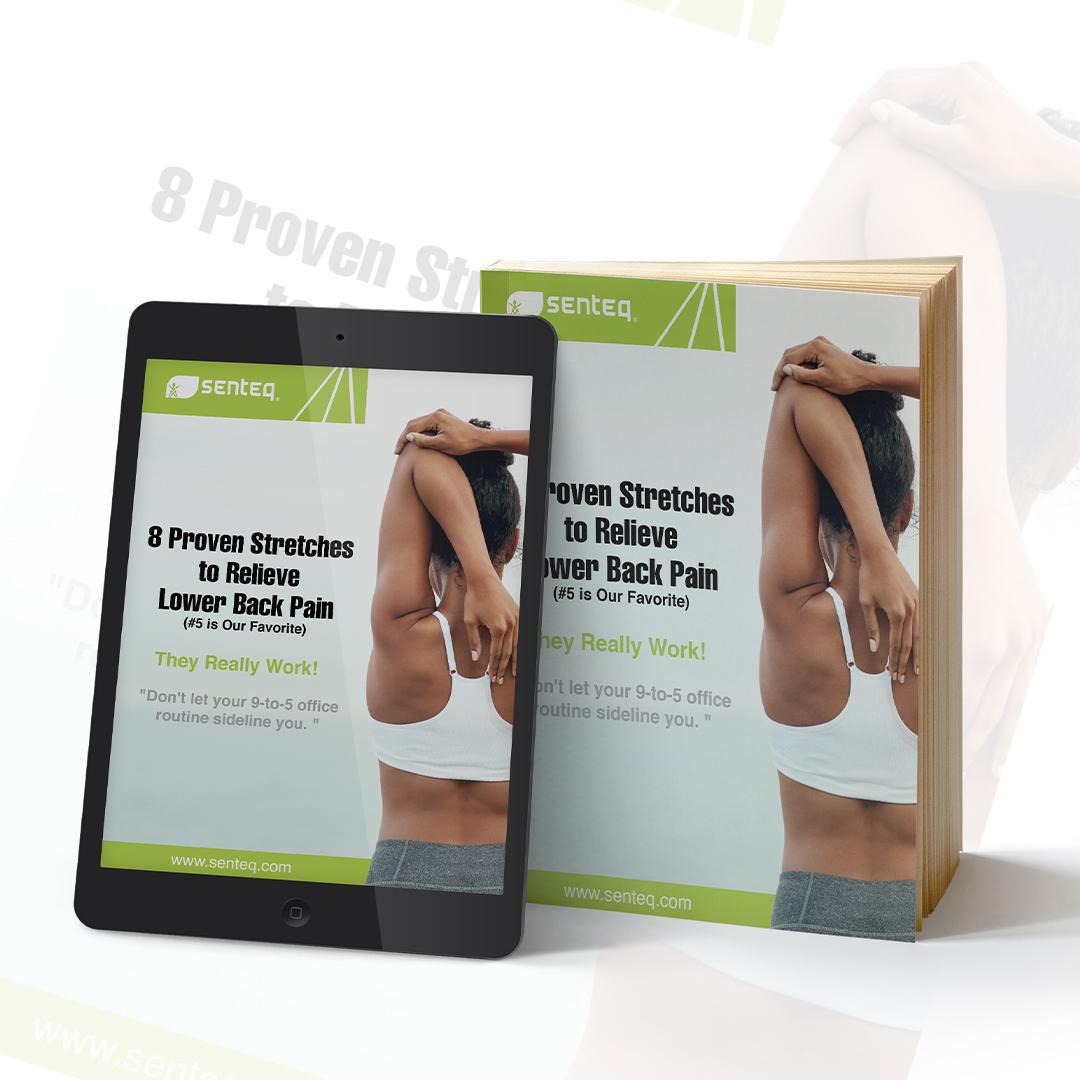 Why SENTEQ?

We know how you cherish yourself and the ones you love. Our goal at Senteq is to see you have better sleep, enjoy a healthier life, and live a more active lifestyle.

We use the finest quality and breathable materials to deliver the best for user comfort. You can get various support for your everyday aches and pains while trying to get in better shape.

Seeing your happiness and improved quality of life is a wonderful feeling that we won't trade for anything. It's our reward!

SQ1-H009 Elbow Brace


❝I have tried many of these braces, and this is by far the best, not even close.❞  - Amazon Review
High Degree Stability

 - Wide strap for maximum stability & support. Length 15.5" x Heights 3.25"

Comfort and Support

 - Dual-layer design with soft inner wrap and sturdy velcro strap

Pain Relief

 - Inner gel pad provides targeted compression for tennis elbow and tendonitis

Medical Grade

 - No rash or harsh chemical
Tell us and we shall find you a way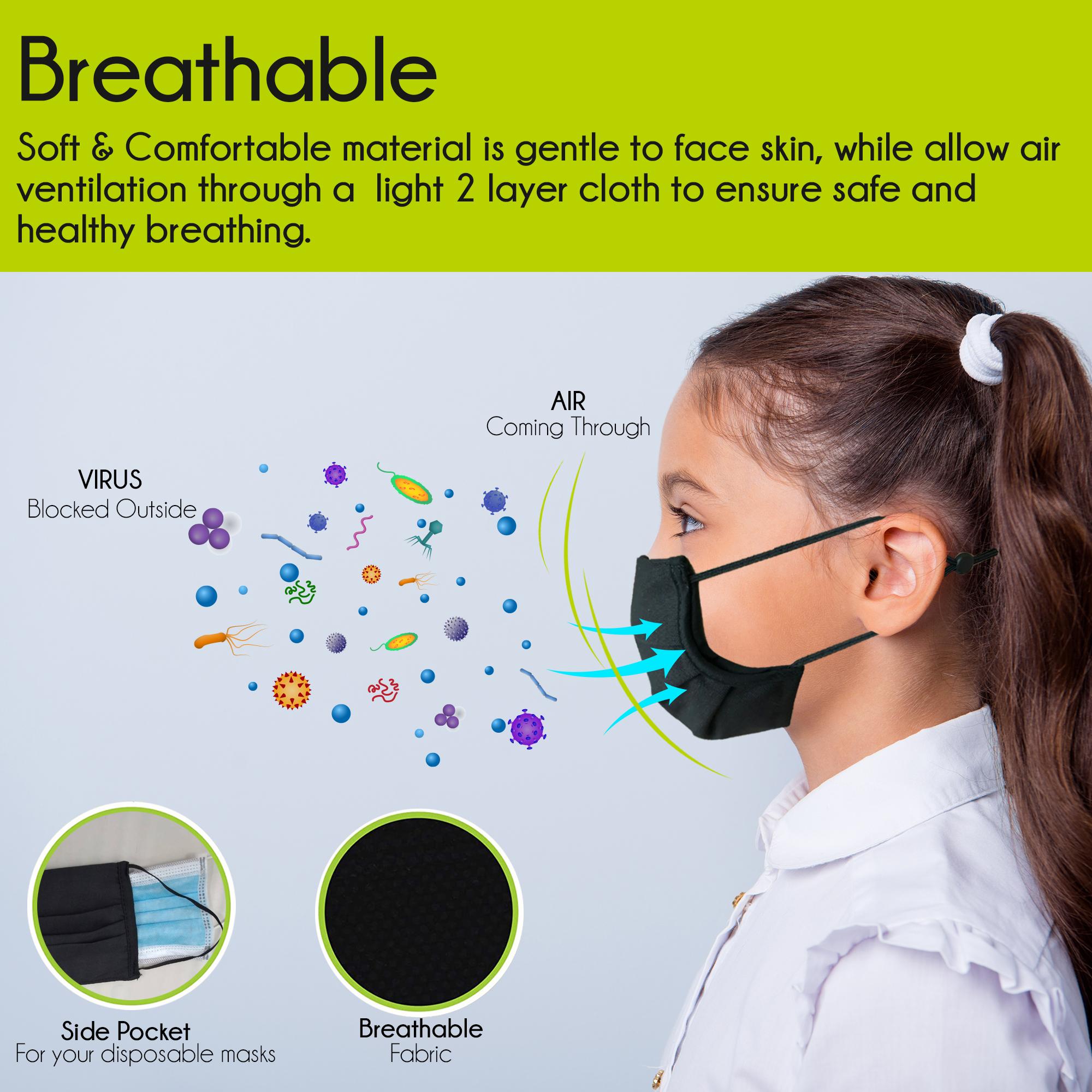 𝗞𝗜𝗗𝗦 𝗙𝗔𝗖𝗘 𝗖𝗢𝗩𝗘𝗥 :This is a general use face cover. This is not intended for medical use, and not proven to reduce the transmission of disease.
𝗠𝗔𝗖𝗛𝗜𝗡𝗘 𝗪𝗔𝗦𝗛𝗔𝗕𝗟𝗘 - You can take it off after your grocery store run, simply put it into the washing machine, let the soap do the work
𝗕𝗥𝗘𝗔𝗧𝗛𝗔𝗕𝗟𝗘 𝗔𝗜𝗥 𝗙𝗟𝗢𝗪 - Easier breathing and more comfort are what you get when you wear
𝗗𝗨𝗥𝗔𝗕𝗟𝗘 𝗦𝗘𝗪𝗜𝗡𝗚 - Elastic ear loop with enough elasticity to hold it onto faces
𝗠𝗔𝗗𝗘 𝗜𝗡 𝗧𝗔𝗜𝗪𝗔𝗡 - Design and made in Taiwan, breathable and soft for your face, people in Taiwan are using this to keep the the disposable clean, just wash the cover outside then it can last longer
Use left/right arrows to navigate the slideshow or swipe left/right if using a mobile device