Surviving Arthritis in Winter: A 6-Step Arthritis Guide (That ANYONE Can Follow)

Arthritis is a disease that triggers the inflammation of the joints and affects both adults and children. It is treatable if diagnosed at early stages. However, delayed treatment and management of arthritis can result in loss of motion, chronic pain, and stiffness of the joints.
There are multiple forms of arthritis, but osteoarthritis and rheumatoid arthritis are the most commonly reported among the many ailing patients.
What Is Alarming About These Two Types of Arthritis?
Osteoarthritis occurs when the cartilage cushioning the ends of the patient's bones wears down, placing excess pressure on the tendons and ligaments.
In the absence of this layer of protection (cartridge), the bones will rub against each other, often indicated by a grating sound upon movement. This results in inflammation and swelling of the joint lining.
Rheumatoid arthritis (RA) occurs when the body's immune system mistakenly identifies the joints as foreign and attacks them, causing inflammation. RA can severely damage the affected joints and spread to other body parts if not treated on time.
Arthritis Gets Worse in Winter
Most aged people will complain of joint pain and muscles stiffness during the cold season. This explains the 50% increment of seniors in the various health facilities in need of joint and bone treatment during winter.
Every arthritis comes with manageable joint discomfort; however, patients with rheumatoid arthritis tend to experience adverse swelling, fatigue, and pain, among other symptoms, when the coldest seasons strikes. Why so?

What Is the Connection Between Cold Weather and Arthritis?
• Vitamin D is among the most vital supplements you'll need for healthy bones and joints. But during winter, the body is deprived of this vital component, causing joint and bone to wear down.
• Joints, hips, and knees tend to hurt more in winter due to the shrinking of the tissues located in these areas, increasing the sensitivity of the pain receptors.
• Our blood vessels shrink during cold weather, restricting the amount of blood flowing in the hands and legs, escalating arthritis-related discomfort.
• Most arthritis patients will experience increased pain with every drop in temperature due to the tension exerted in the joints.
• In colder weather, muscles tend to constrict and are susceptible to contractions, dehydration, and spasms, which worsens the discomforts of the joints.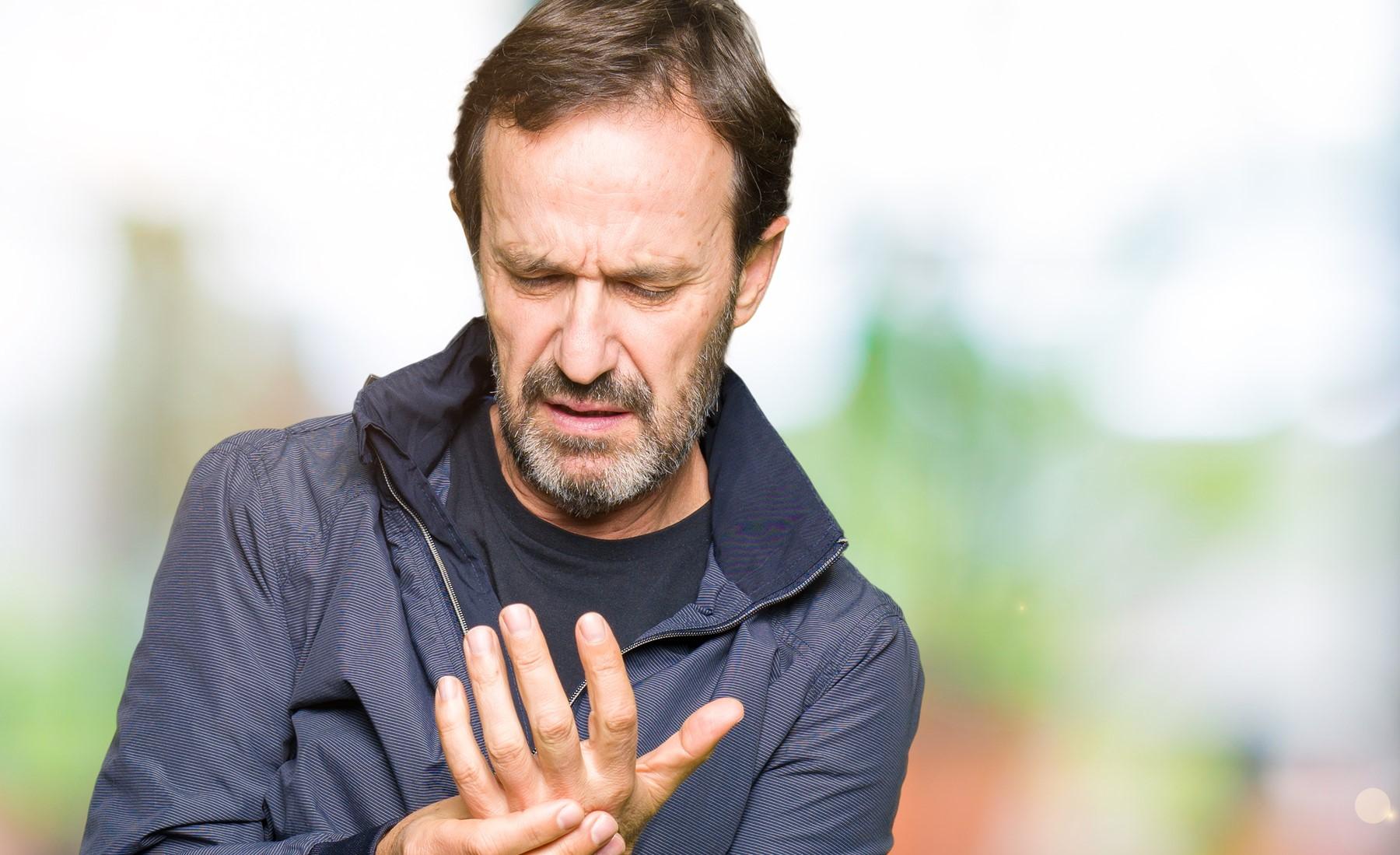 How Do You Cope with Arthritis Pain in Winter
The winter season is never a walk in the park, especially for arthritis patients. However, these arthritis winter care tips can help improve their quality of life by alleviating their pains and boosting their comfort.

Keep Warm Always

Learn to layer up in colder seasons. Wear clothes suited for your type of climate. The idea is to keep your hands, knees, and leg joints warmer as it'll help lessen the pains triggered by cold weather. Add a pair of warm gloves if needed. Above all, avoid swimming in cold water.
Ensure you get yourself an electric blanket for added warmth when temperatures get too cold. Also, warm up your joints with a heating pad.

Keep Fit

Workouts are a great way to keep warm, active and improve flexibility. There are various yet effective indoor exercises that you can partake in to keep your muscles strong and alleviate joint rigidity.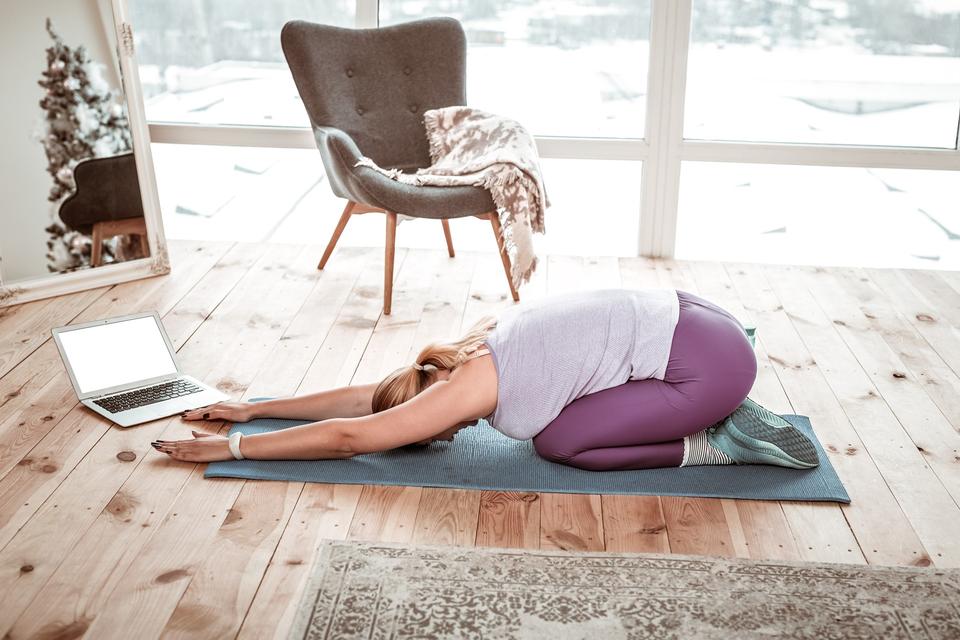 Boost Your Body's Omega-3 Fatty Acids

Foods like flaxseed and fish can be extremely beneficial to the body. They help reduce joint inflammation, besides building and maintaining a healthier body.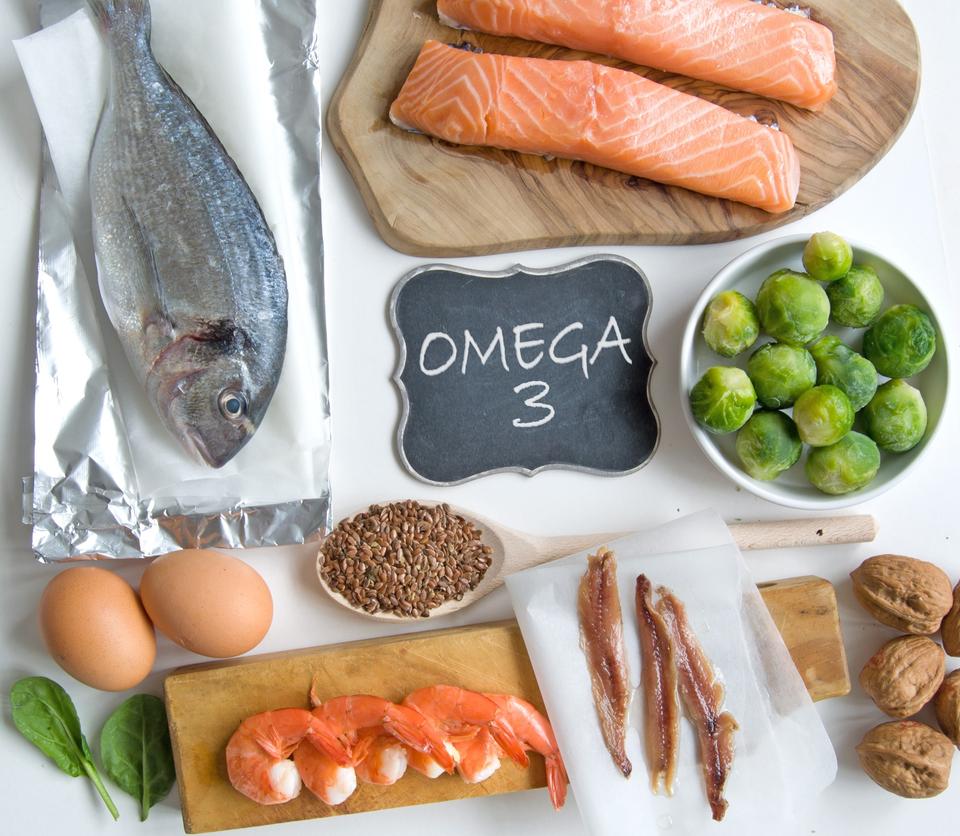 Conclusion
Afraid that your upcoming winter season will be a nightmare? Not anymore. Adhere to the above guidelines, and you'll have more fun and comfort all through. But remember, our doctors are always ready to help manage any extreme joint pains.
Disclaimer:
Although the information is gathered with great care, please note that the tips given on this website by no means substitute medical advice. If you're experiencing any pain, consult your healthcare professional immediately and follow his advice regardless of what you've learned on this website.

Use left/right arrows to navigate the slideshow or swipe left/right if using a mobile device