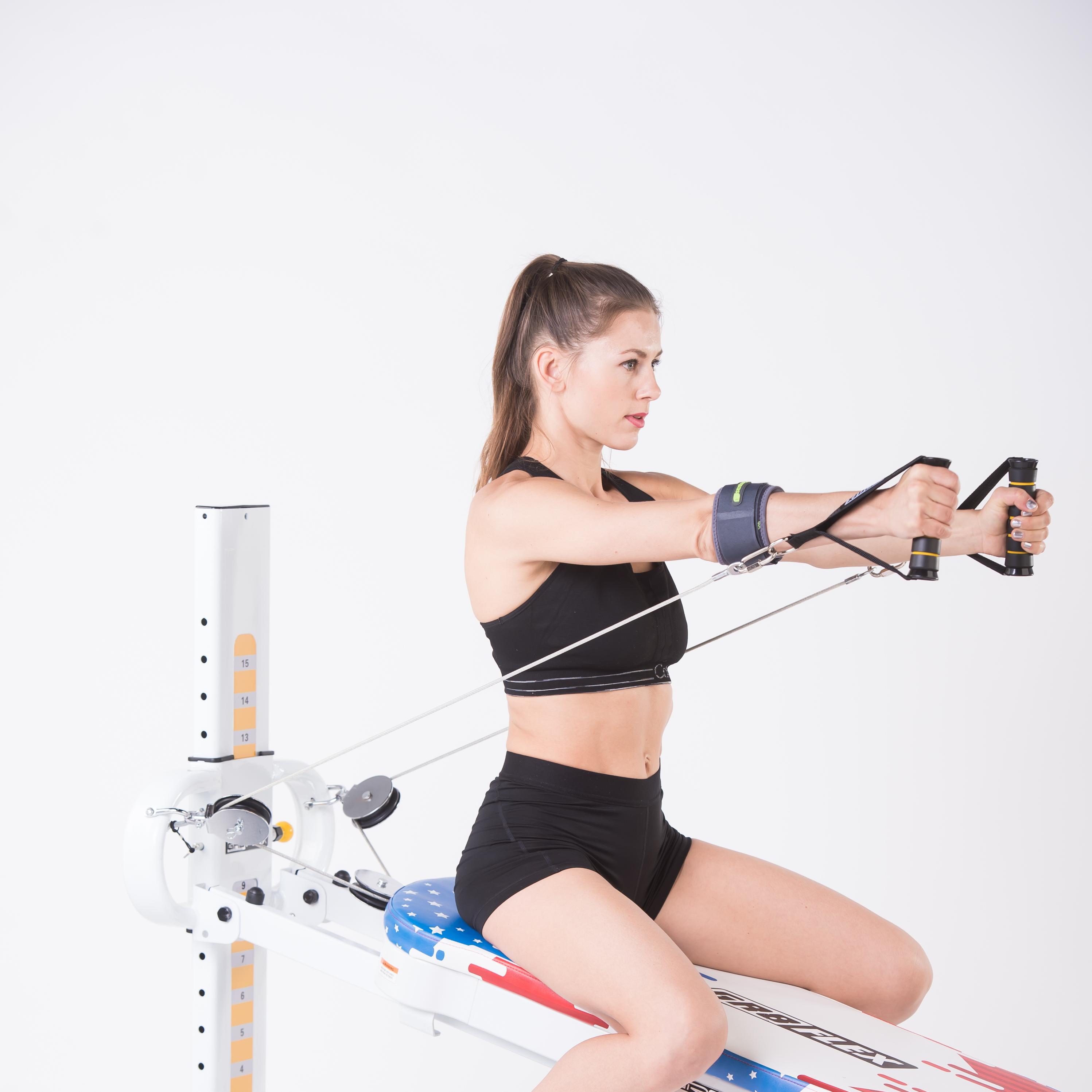 Elbow Protection
As most elbow disorders are caused by injury and overuse, you can prevent them by warming up and stretching properly, using elbow support, and correcting improper sports techniques.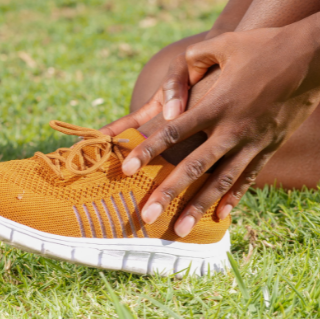 Ankle Protection
You can lower your risk by keeping your ankles strong and flexible, wearing ankle support, warming up before exercising, and wearing appropriate shoes.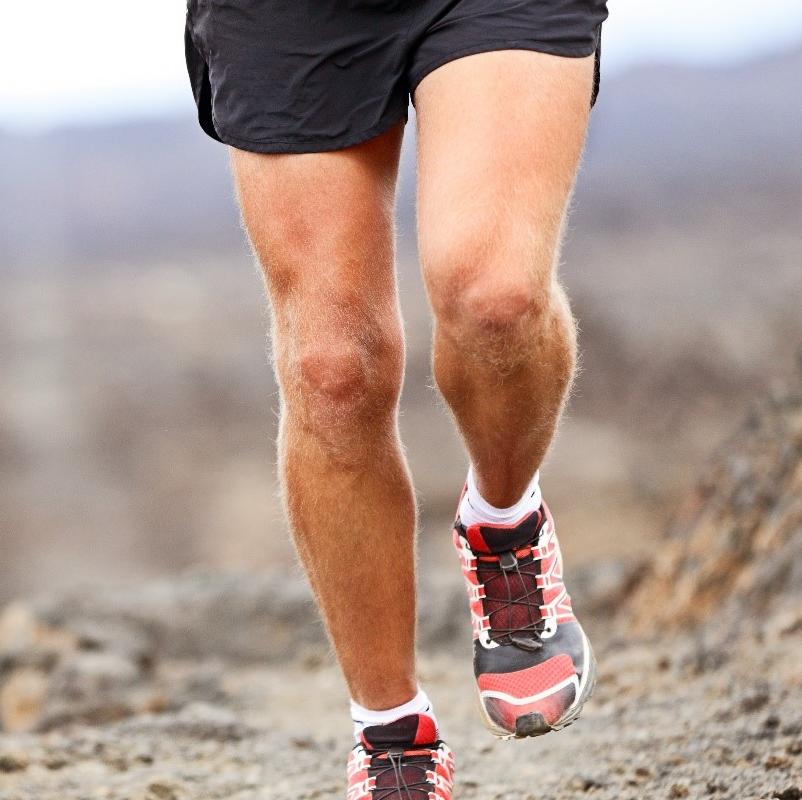 Knee Protection
You can prevent knee injuries by staying at a healthy weight, wearing knee braces if suggested by your doctor, stretching your legs before and after physical activity, and eating a well-balanced diet.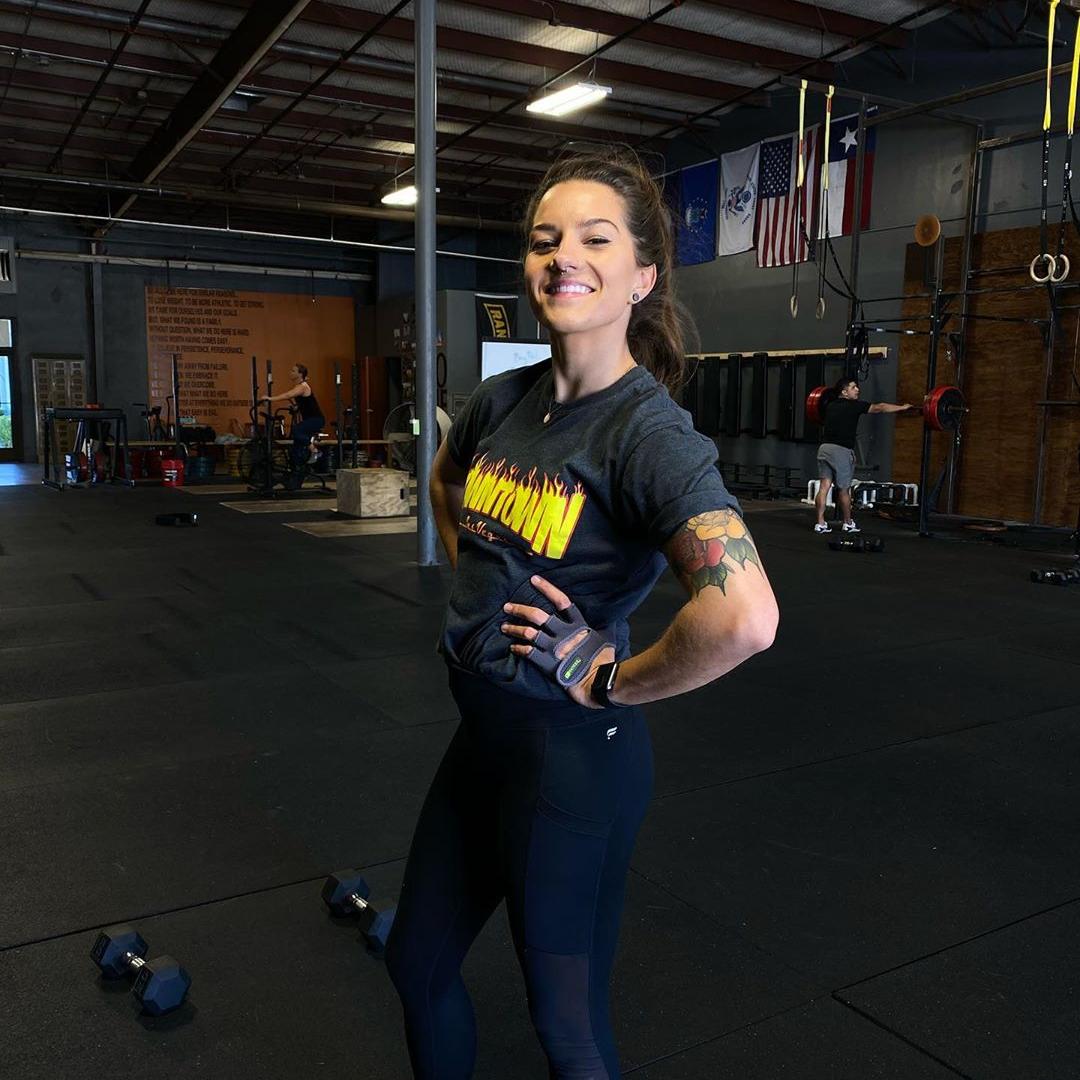 WRIST AND HAND PROTECTION

To prevent wrist and hand injuries, wear wrist guards and gloves, stretch your hands, takes breaks, use proper posture and utilize protective equipment.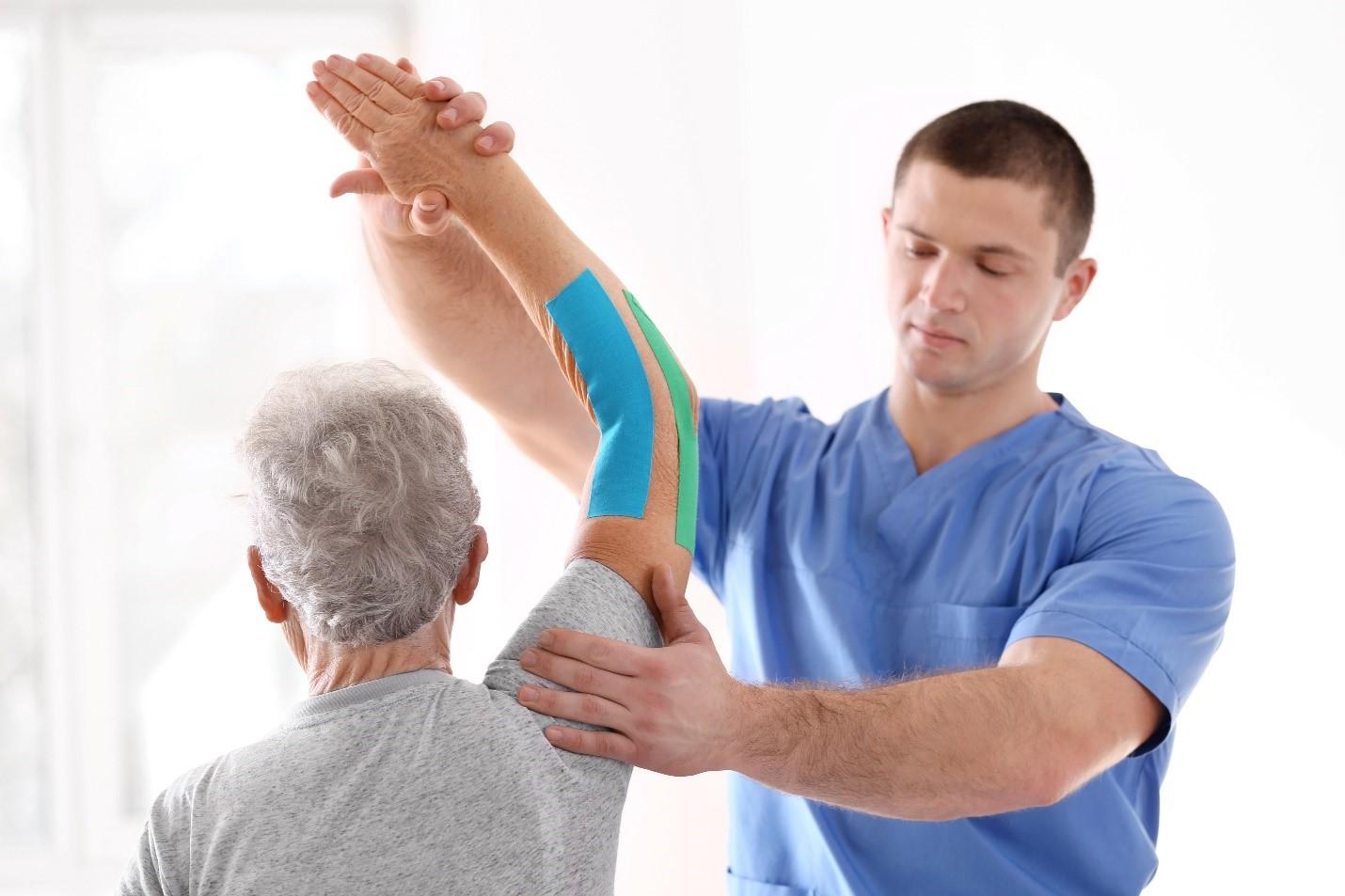 10 Facts About Tennis Elbow
More and more people are suffering from tennis elbow. If you're one of them or want to avoid experiencing this debilitating pain, you need to know important facts about tennis elbow, now more than ever.
5 Self-Care Tips: Stay Active Even with Tennis Elbow
Anyone suffering from tennis elbow knows the debilitating pain. It could prevent you from enjoying the normal activities you like and make you start feeling a bit down in the dumps.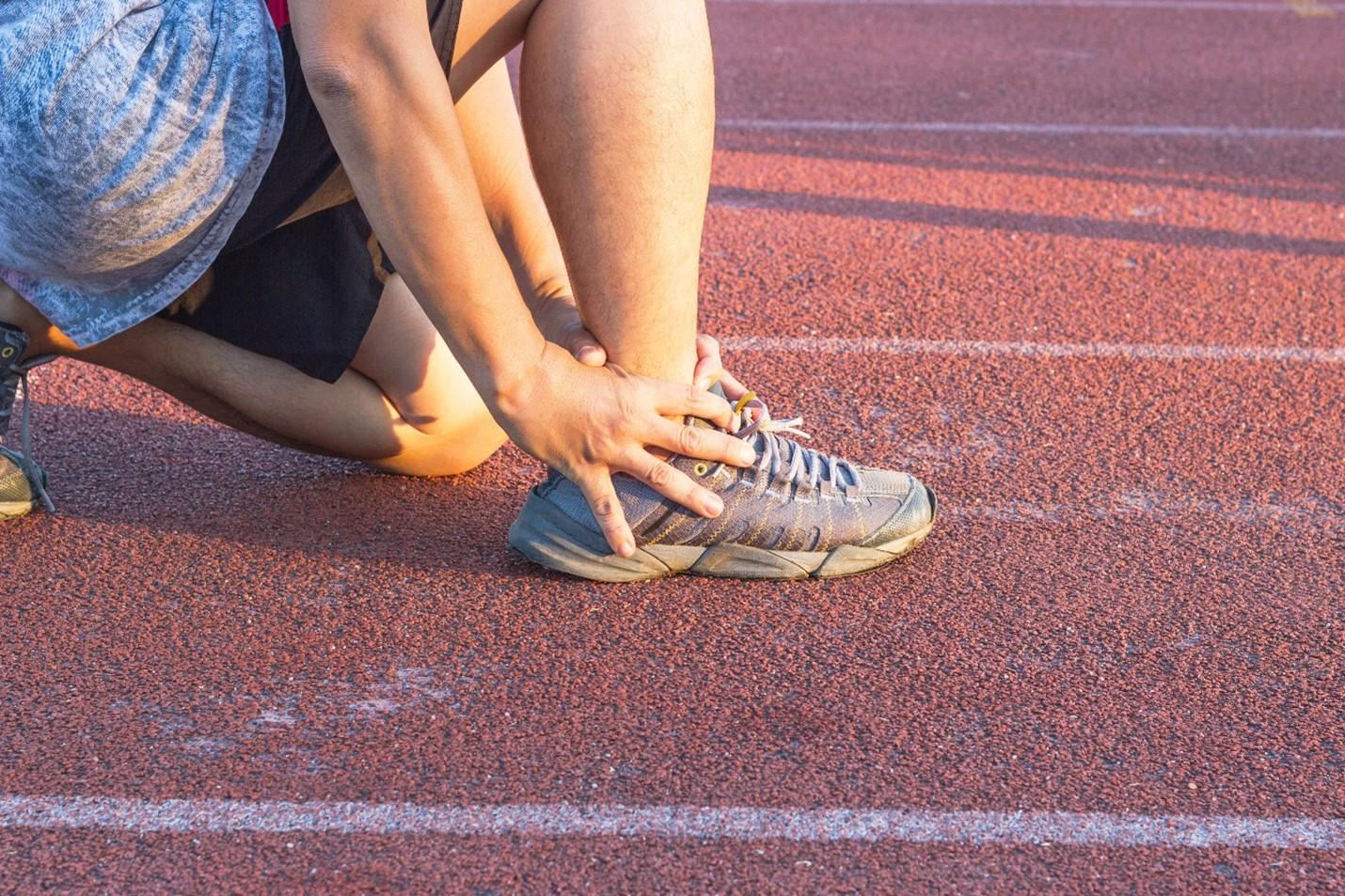 Discover 5 Easy Ways to Prevent Awful Ankle Injuries
Ankle injuries are common and sometimes one awkward step is all it takes for you to experience the dreaded ankle injuries. It's prudent to know the steps that you can take to prevent foot and ankle injuries so you can take your best foot forward. 
Ease Arthritis Pain with these 10 Best Foods
Pain from arthritis can affect your everyday life and overall well-being… And sometimes it may make you feel hopeless and desperate… But you don't have to get used to physical pain daily. Although there is no diet cure for arthritis, adding certain foods to your balanced diet may help relieve the symptoms of your arthritis.
What are people saying about their healthy life?
Use left/right arrows to navigate the slideshow or swipe left/right if using a mobile device