6 Best Practices for Avoiding Back Pain

Back pain is one of the most common problems and can wreak havoc on your life. It can affect your work productivity, sleep, mood, and relationships. Increasing your risk of back pain can be avoided by implementing a preventive strategy. Raise up with our 6 easy steps to prevent back pain.

Common Causes of Back Pain
Back pain is characterized by sharp, aching, and dull pains that can be caused in different ways. It's also felt in many different places on the back. Countless people experience chronic lower back pain every month. It can be a difficult illness to deal with, and understanding the causes of it is the first step in a plan to reduce its effects.
The most common causes of back pain are due to improper lifting techniques, obesity, instability in active supporting structures, and pregnancy. Taking certain measures to lower these sources of back pain can help prevent the development of new problems and lessen symptoms when one does develop.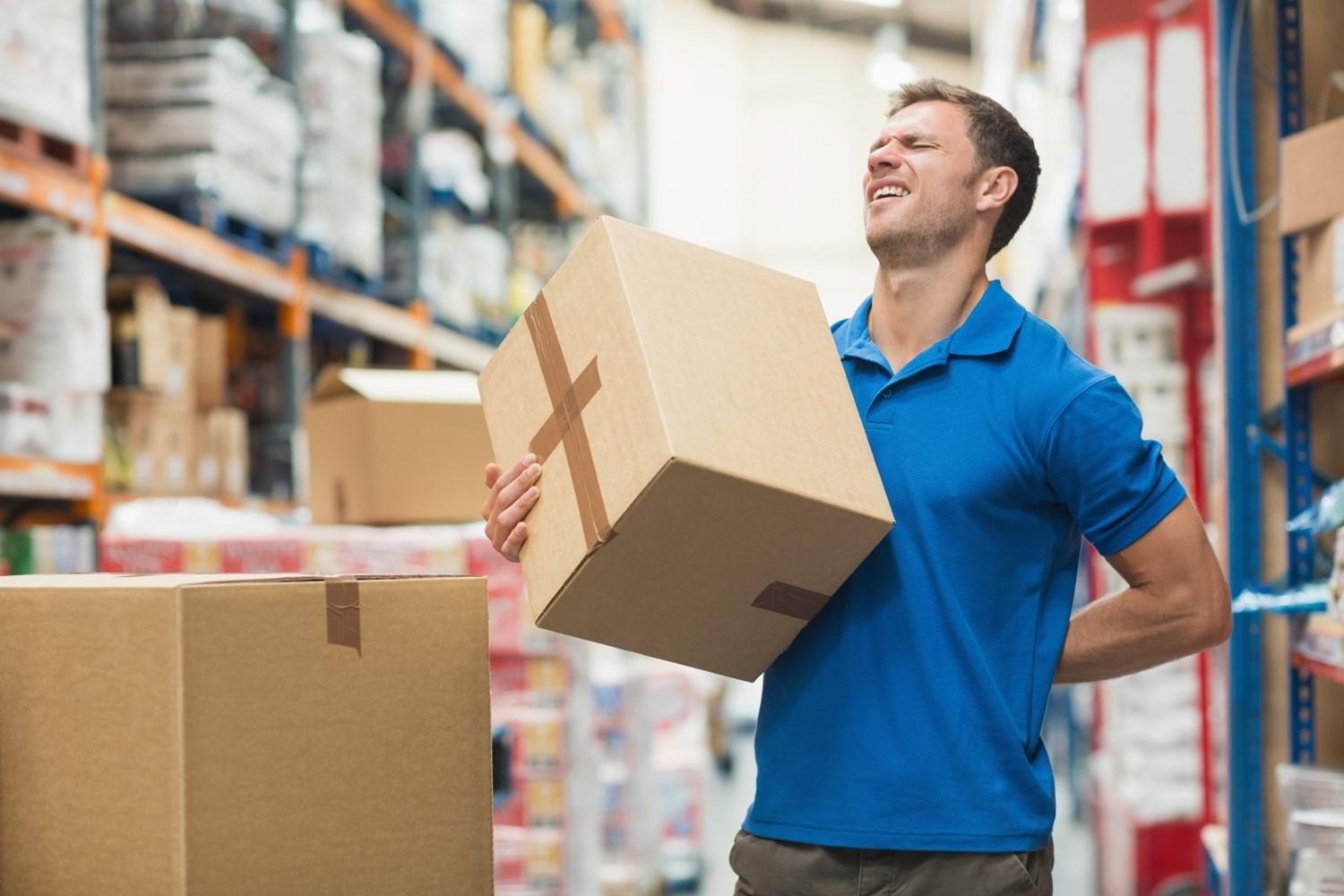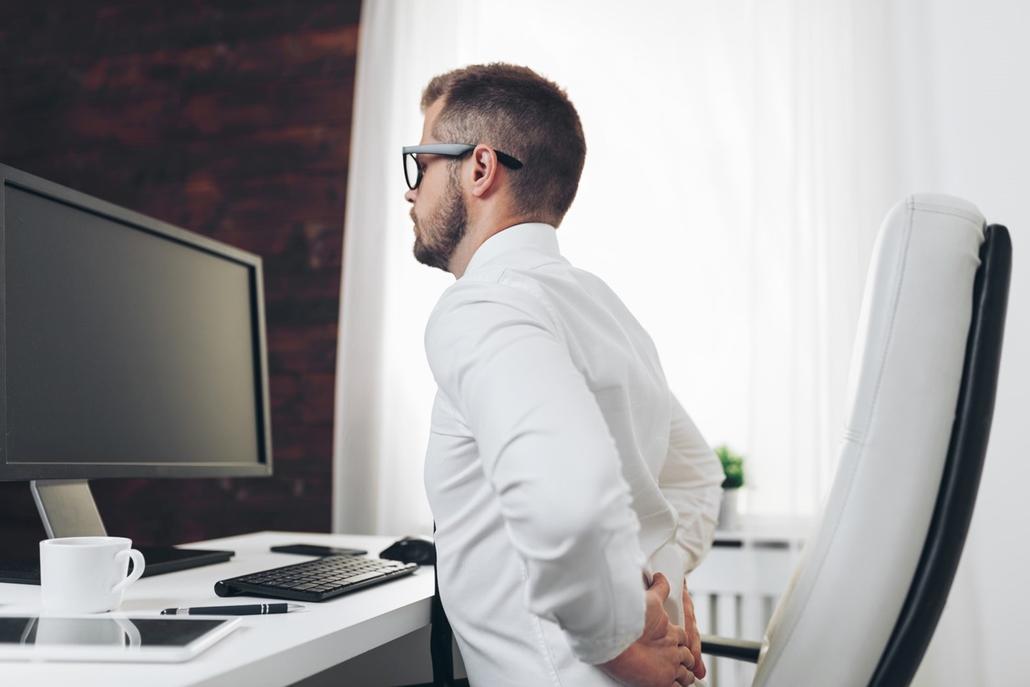 Risk Factors

Age.
Back pain in adults is a common problem. Starting around age 30 or 40, our bones lose density and strength, putting more stress on the muscles and ligaments that hold them in place. The decrease in bone density also causes our spine to become shorter, making it more prone to dysfunction.

Excess Weight.
Excess weight greatly contributes to back pain by putting undue pressure on muscles and joints.
Sedentary Lifestyle.
The #1 most dangerous back pain offender is sitting. To avoid this, it's important to find a way to incorporate movement into at least 20-60 min per day otherwise your sedentary lifestyle could increase your risk of severe or chronic back pain symptoms.
Improper Lifting.
Most back pain is caused by improper lifting placed on the body, especially when lifting and carrying heavy objects. Carrying a backpack or bag from a place to another can cause serious spine damage if you don't take adequate care to not shift your weight or put pressure on the joints in your spine.
Smoking.
Smoking can cause a variety of problems including back pain. Smoking cigarettes causes inflammation which in turn can cause a painful back. This is because smoking takes away important nutrients from your body.
Disease.
Back pain sometimes is caused by certain diseases for example arthritis, cancer, or multiple sclerosis.

6 Easy Ways to Prevent Back Pain
You can start doing these things now to prevent back pain and make sure that the intensity of other pains over time decreases or significantly diminishes.

Exercise.
Exercise is a powerful tool to minimize back pain. In addition, regular exercise helps keep the spine flexible, reduces muscle stiffness, and prevents fatigue. There are three types of exercises you can do to decrease your chances of developing or experiencing stress in the back-lumbar region of your body: weightlifting, yoga, or Pilates.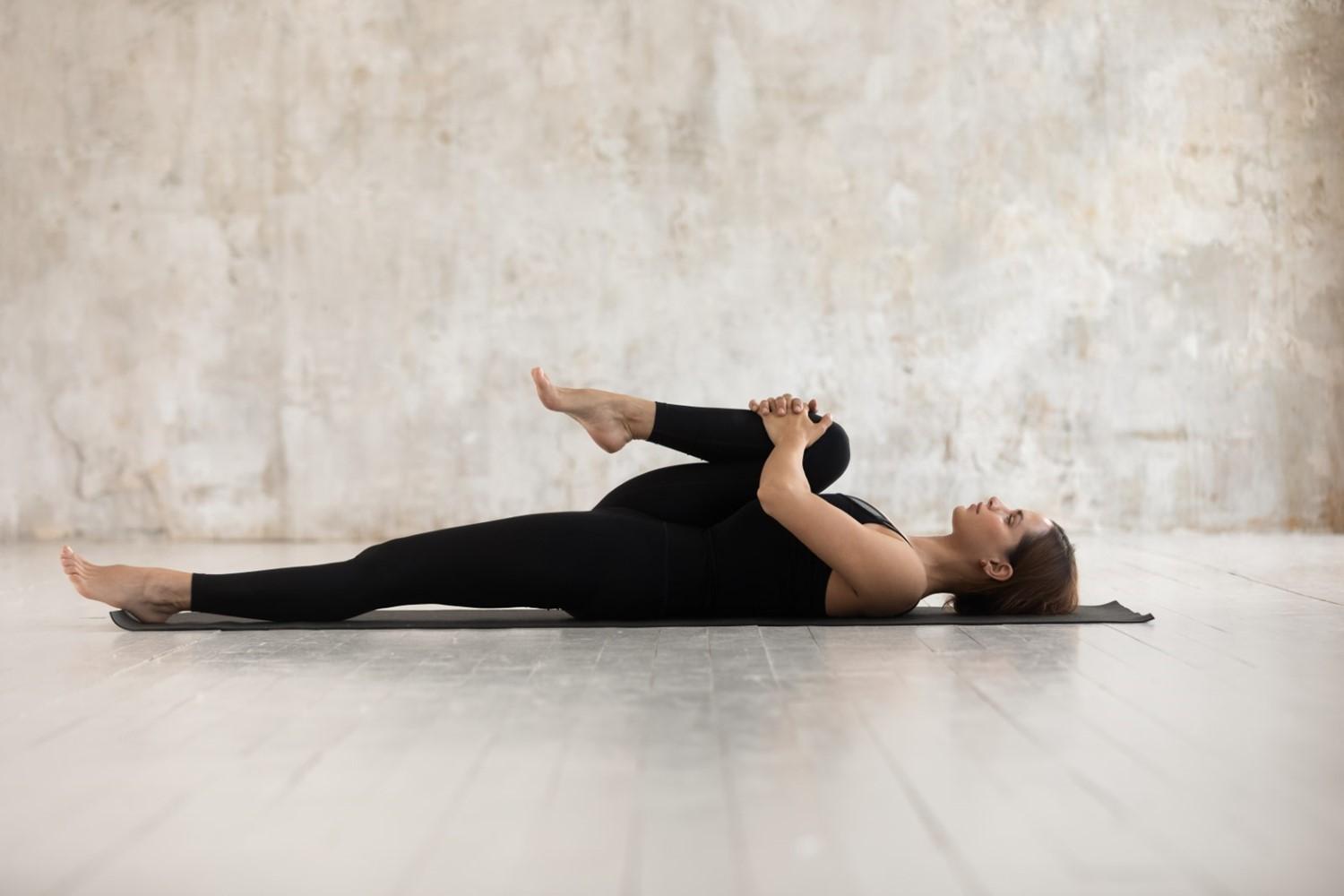 Eat Right.
Eating right is the best way to not only avoid back pain but to live a healthier life. Even if you're currently experiencing pain, it is never too late to start changing your lifestyle. Eating certain foods, like nuts and guacamole all help especially in nourishing the joints and muscles in your body.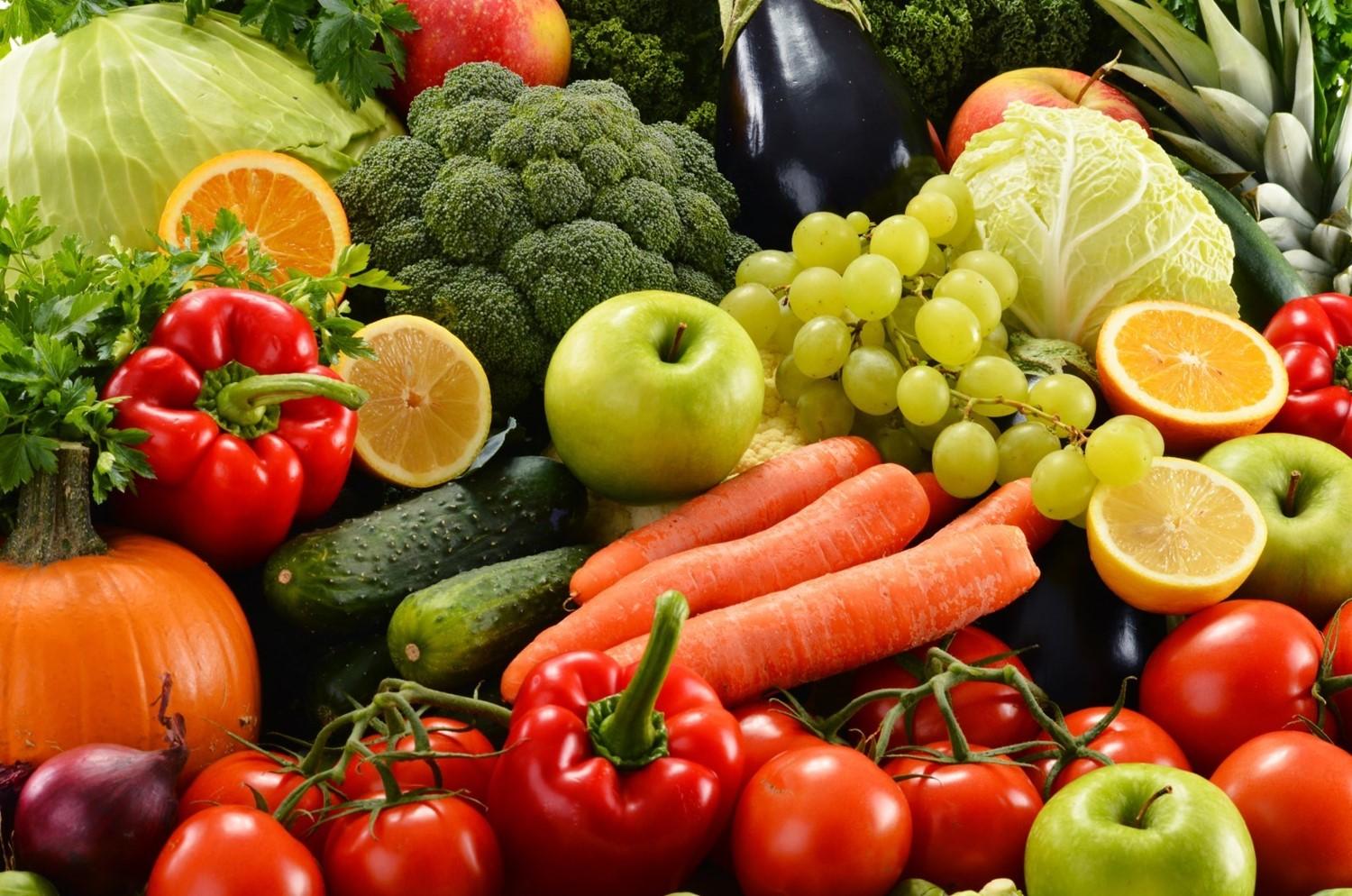 Stretch and Build Muscle Strength.
One of the best ways to stay healthy is through stretching and strengthening exercises. But, more specifically for back pain, it's recommended that individuals who suffer from this issue perform frequent range-of-motion exercises. This can be done by doing activities such as yoga or riding a bike.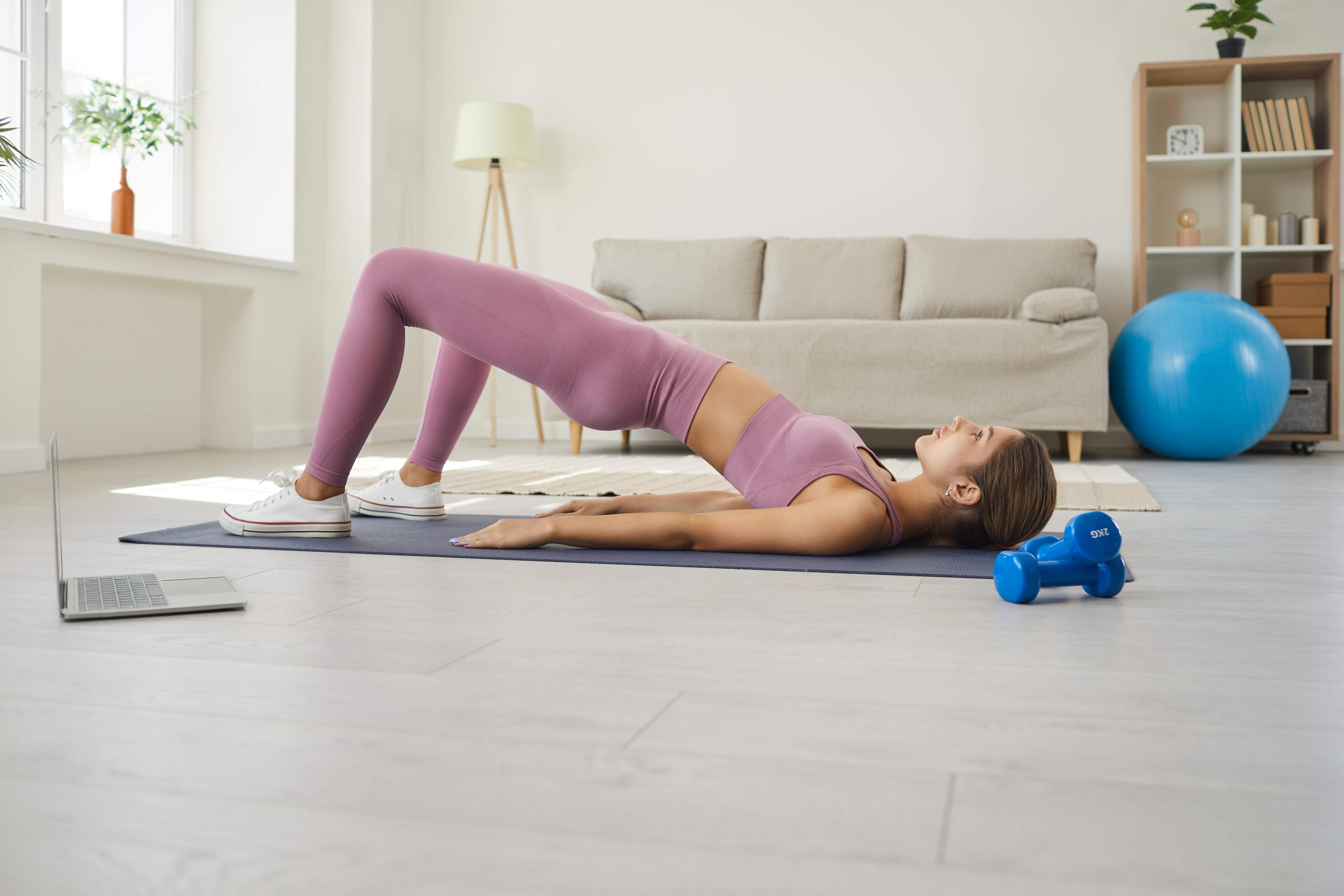 Maintain a Healthy Weight.
Maintaining a healthy weight is critical to preventing back pain, high blood pressure, and other diseases associated with excess weight. To keep your risk of health problems to a minimum, maintain a healthy weight with regular exercise and nutritional habits labeled by your health provider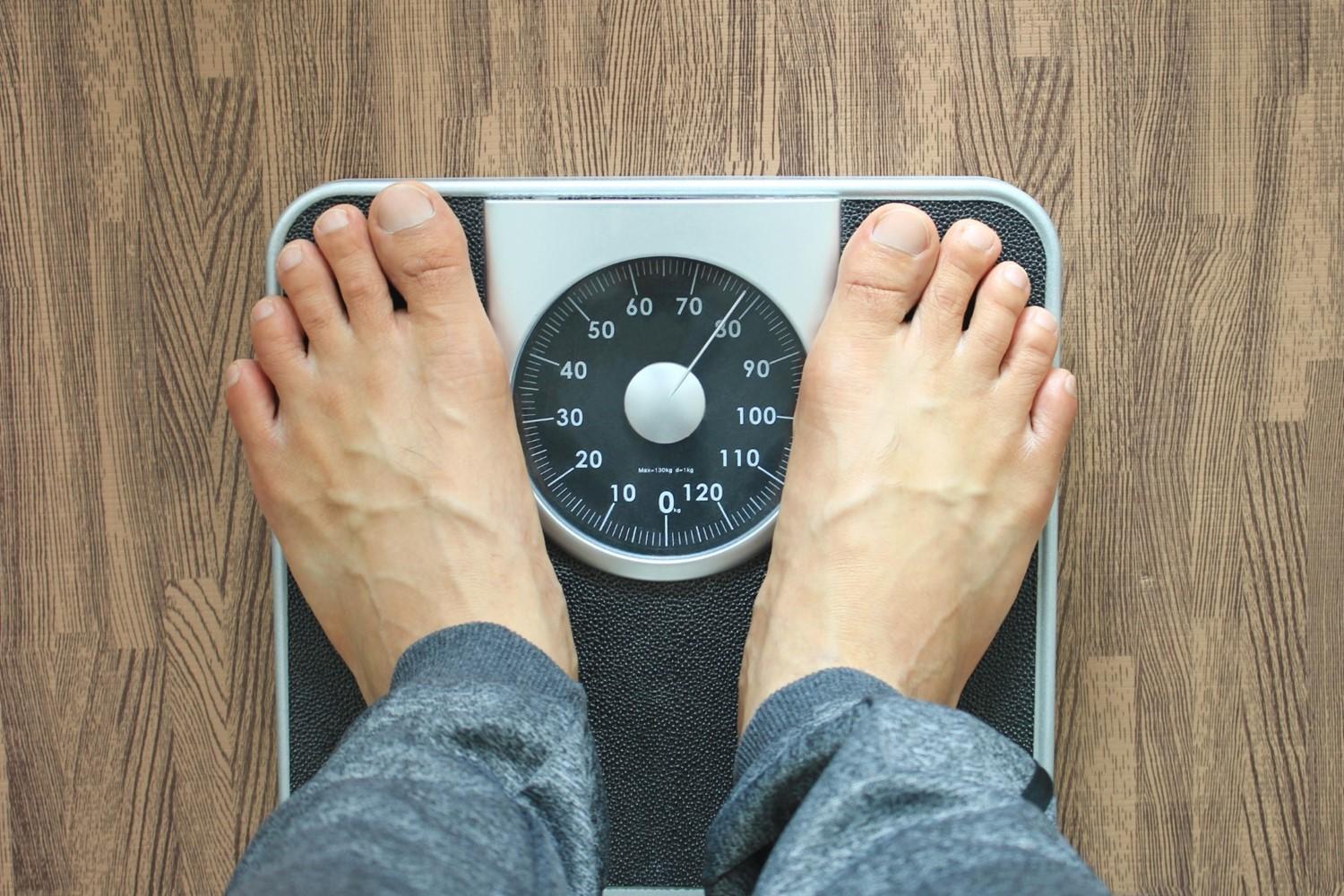 Use left/right arrows to navigate the slideshow or swipe left/right if using a mobile device