WRIST AND HAND INJURIES
Injuries to the hand and wrist such as sprains, injuries to the bone, fractures, dislocations, and overuse injuries are some of the most common ailments facing people today. They commonly occur during sports or recreational activities, work-related tasks, accidental falls, and fistfights. Common symptoms are pain, swelling, numbness, bleeding, weakness, deformity, and difficulty moving. If you sustain a hand or wrist injury, you should call a doctor or seek medical attention. Most injuries will heal on their own but some may include first-aid measures, taping for support, application of a brace, splint, or cast, and in some cases, surgery. To prevent wrist and hand injuries, wear wrist guards and gloves, stretch your hands, takes breaks, use proper posture and utilize protective equipment.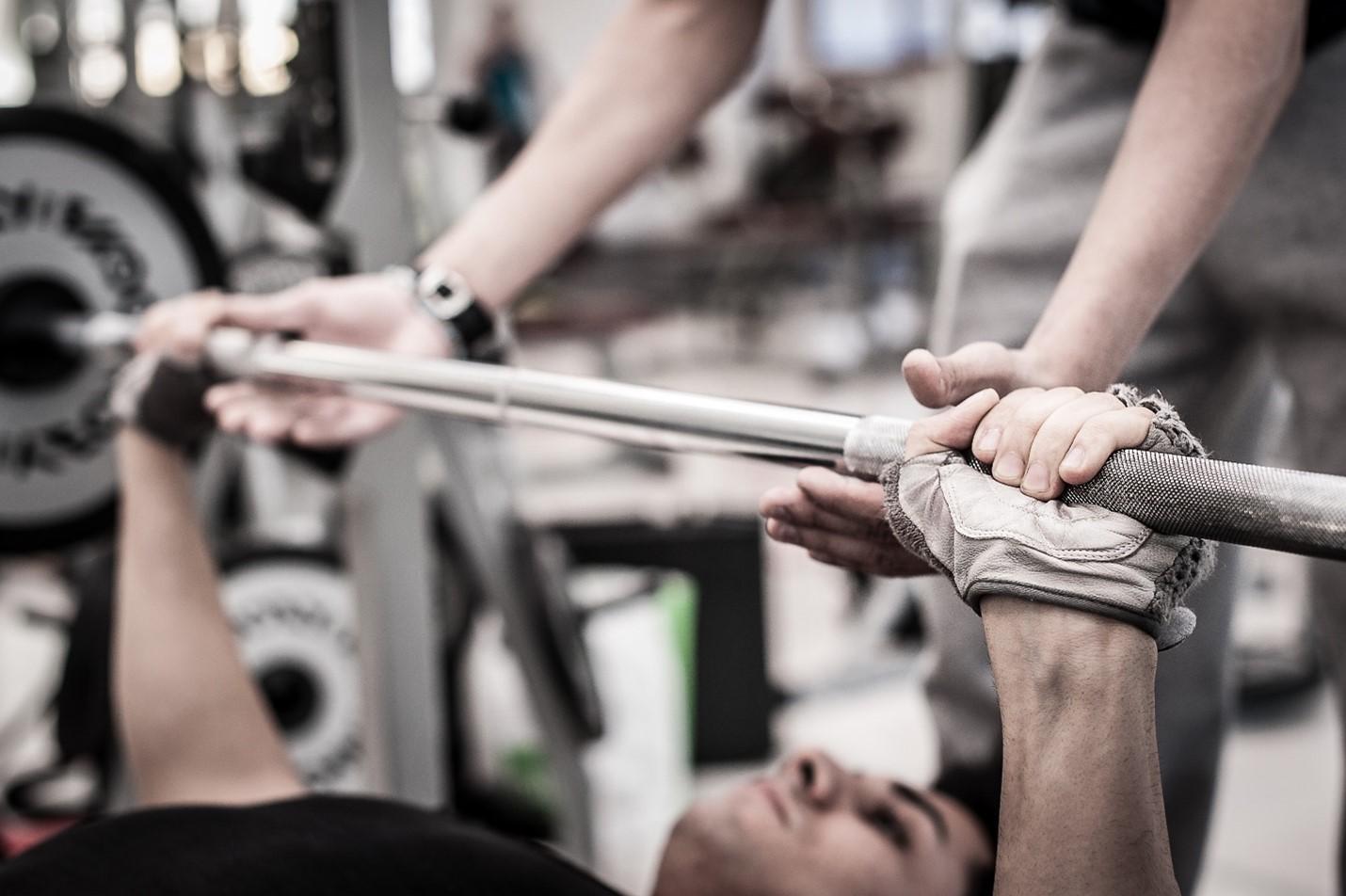 5 Reasons Why You Should Wear Workout Gloves
To wear or not to wear gloves – this is definitely a divisive topic among gym goers. We understand workout gloves may not be for everyone. However, people who wear them can enjoy several great benefits. In this article, we're going to talk about some of the advantages of wearing workout gloves. 

What are people saying about their healthy life?
Use left/right arrows to navigate the slideshow or swipe left/right if using a mobile device