WRIST AND HAND INJURIES
Injuries to the hand and wrist such as sprains, injuries to the bone, fractures, dislocations, and overuse injuries are some of the most common ailments facing people today. They commonly occur during sports or recreational activities, work-related tasks, accidental falls, and fistfights. Common symptoms are pain, swelling, numbness, bleeding, weakness, deformity, and difficulty moving. If you sustain a hand or wrist injury, you should call a doctor or seek medical attention. Most injuries will heal on their own but some may include first-aid measures, taping for support, application of a brace, splint, or cast, and in some cases, surgery. To prevent wrist and hand injuries, wear wrist guards and gloves, stretch your hands, takes breaks, use proper posture and utilize protective equipment.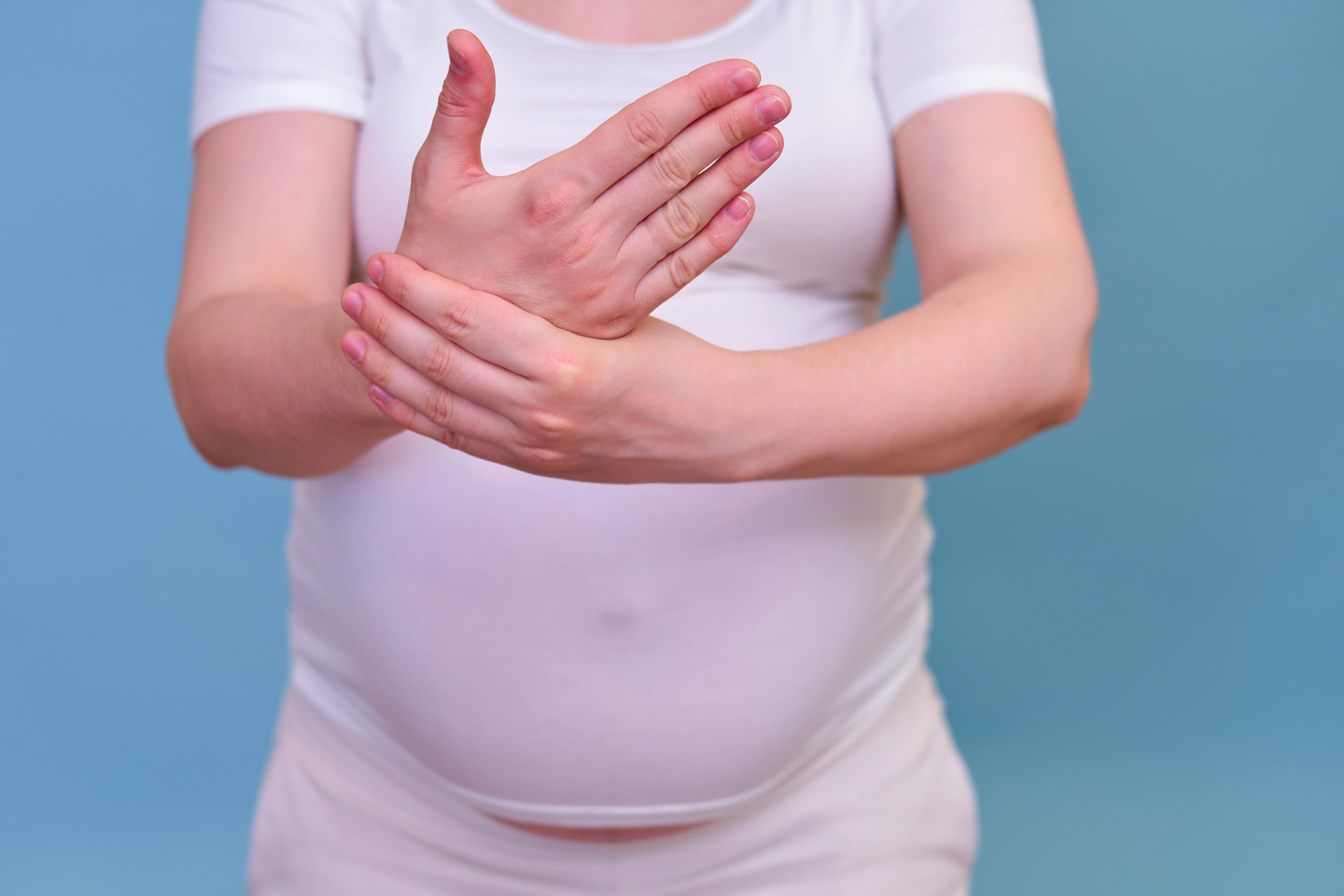 Carpal Tunnel Syndrome and Pregnancy: What You Need to Know
Pregnancy is a beautiful time in a woman's life. It comes with a lot of changes, both physical and emotional. However, for some women, pregnancy can also mean developing carpal tunnel syndrome. This article will explore what carpal tunnel syndrome is, how it can develop during pregnancy, and what you can do to ease the symptoms.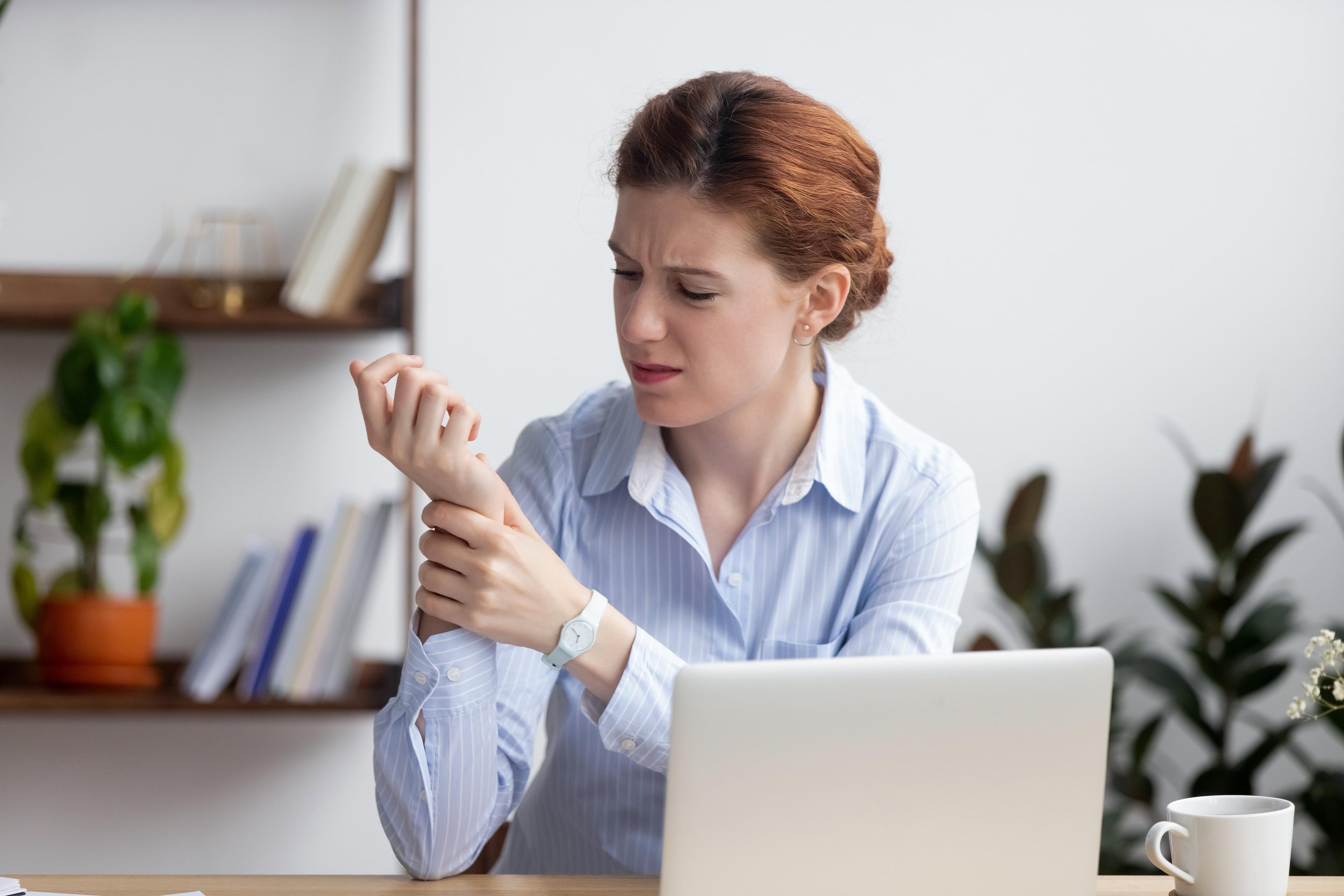 Carpal Tunnel Syndrome and Wrist Tendonitis: What's the Difference?
If you've been experiencing wrist pain, you might be wondering whether you have carpal tunnel syndrome or wrist tendonitis. While both conditions can cause similar symptoms, there are some key differences between the two.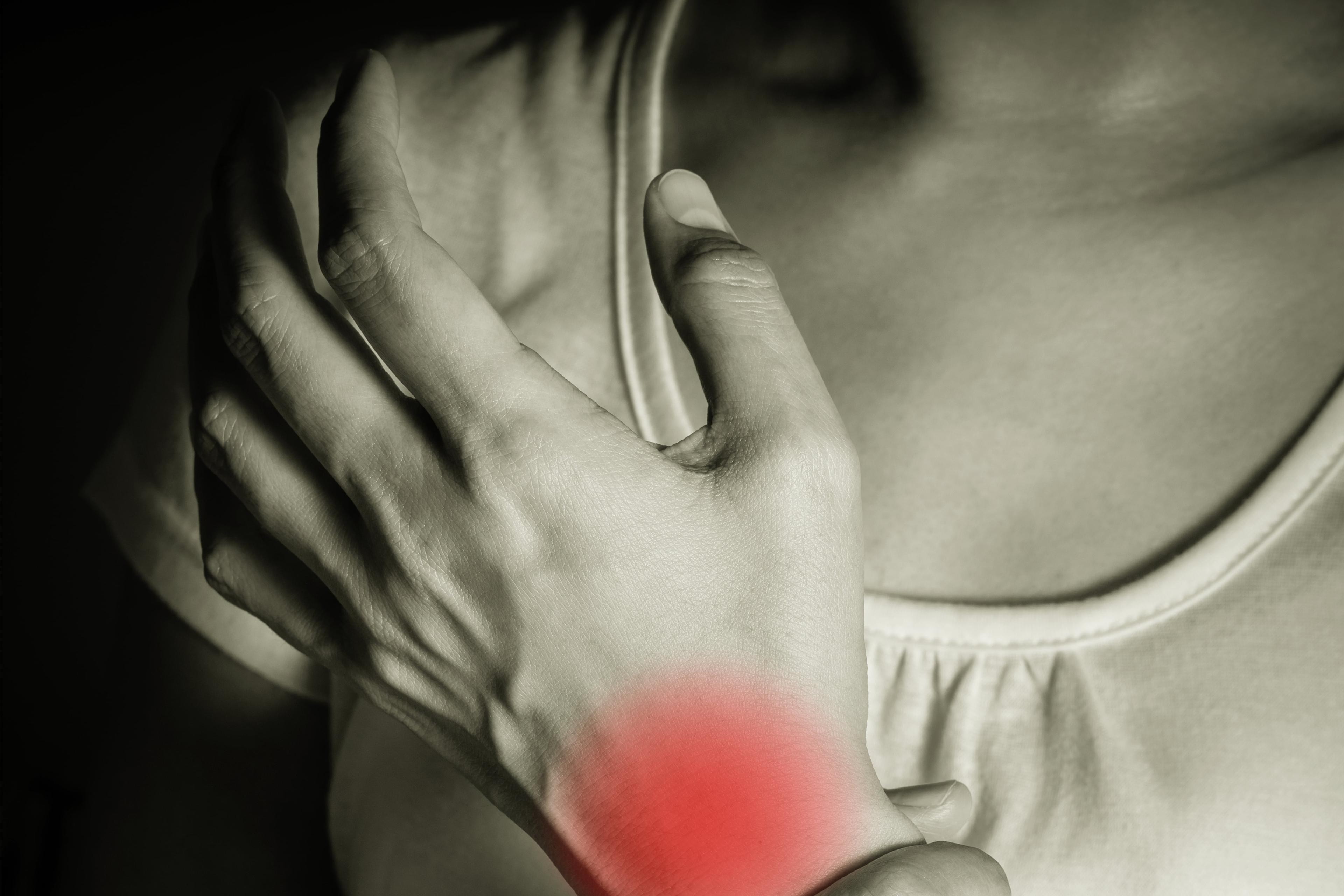 How to Treat Carpal Tunnel Syndrome

Carpal tunnel syndrome

is a condition that affects the median nerve in the hand, resulting in numbness, tingling, and pain. In this article, we provide you with information on the different treatments for carpal tunnel syndrome. Plus, home remedies for carpal tunnel relief.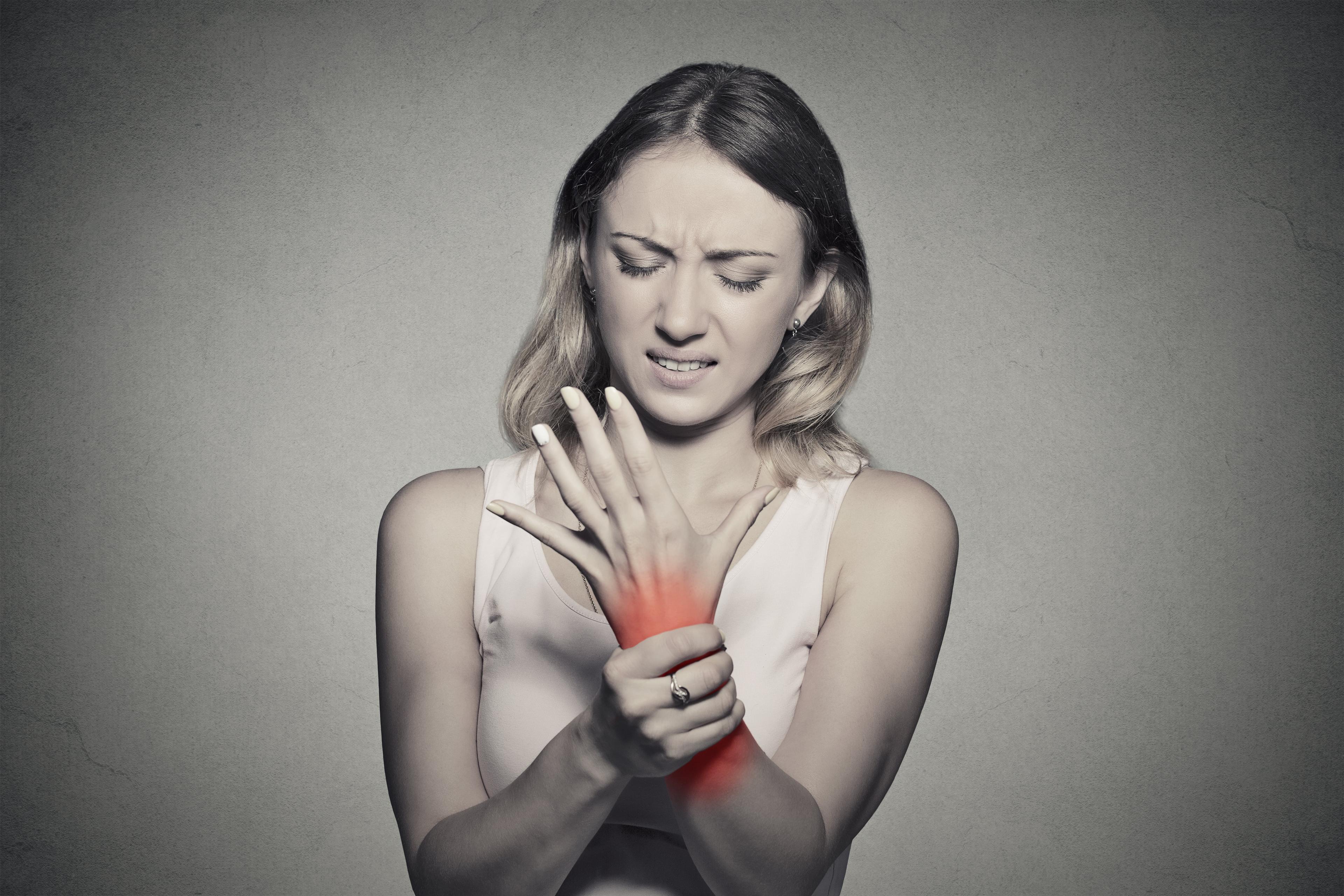 5 Things You Need to Know About Carpal Tunnel Syndrome
Do you feel a tingling sensation in your hand? Or weakness that you can't pick up a pen? How about waking up in your sleep frequently because of the pain in your hand? If you have any of these symptoms, you may have carpal tunnel syndrome
.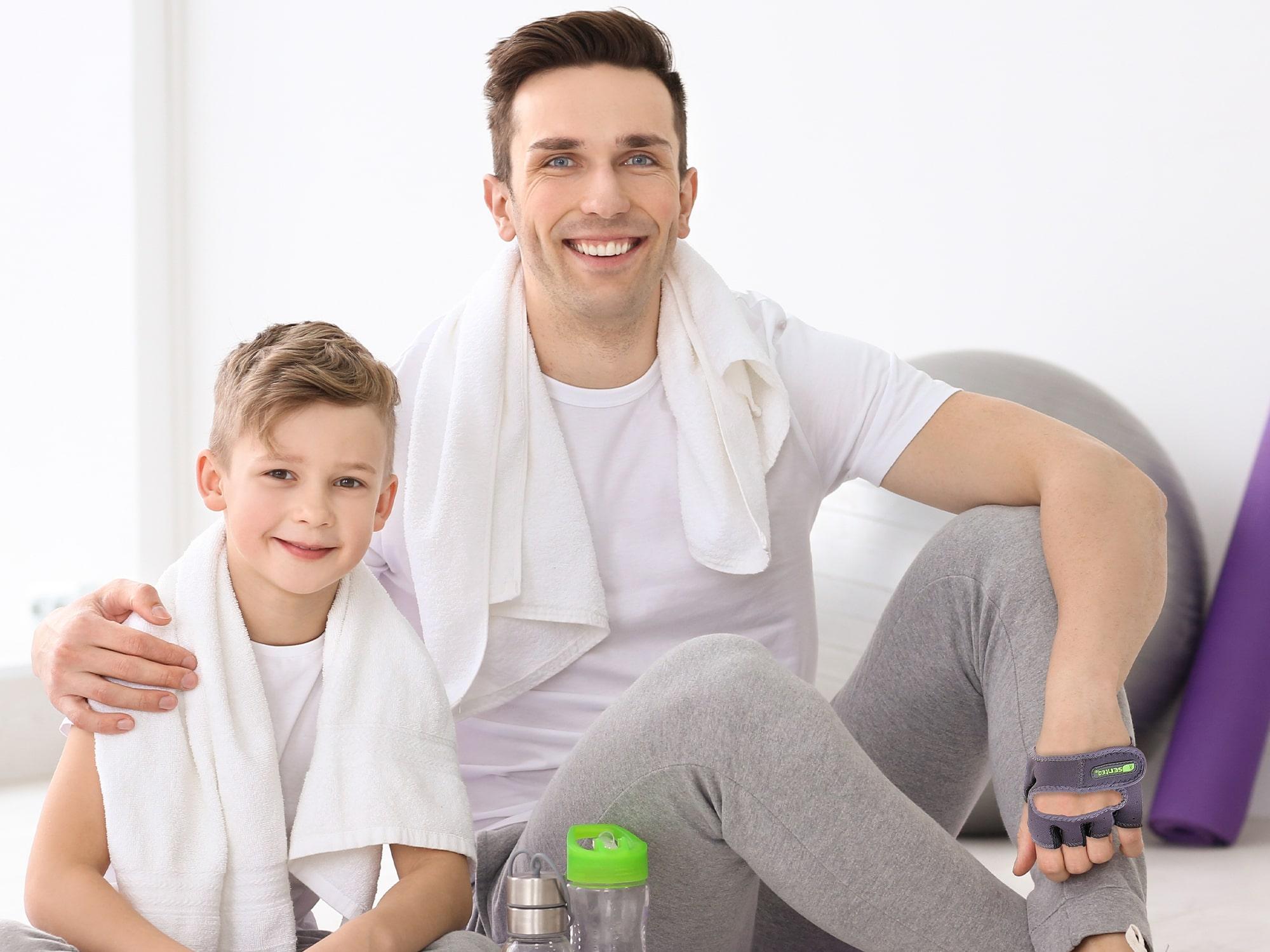 Why You Should Wear Workout Gloves If Your Hands Aren't 100%
Beginners in the world of fitness usually have one question: should I wear workout gloves? Many people swear by them and believe that wearing workout gloves
is beneficial. Others say that workout gloves are uncomfortable and prefer to go without them.

So, what's the verdict? Should you wear workout gloves or not?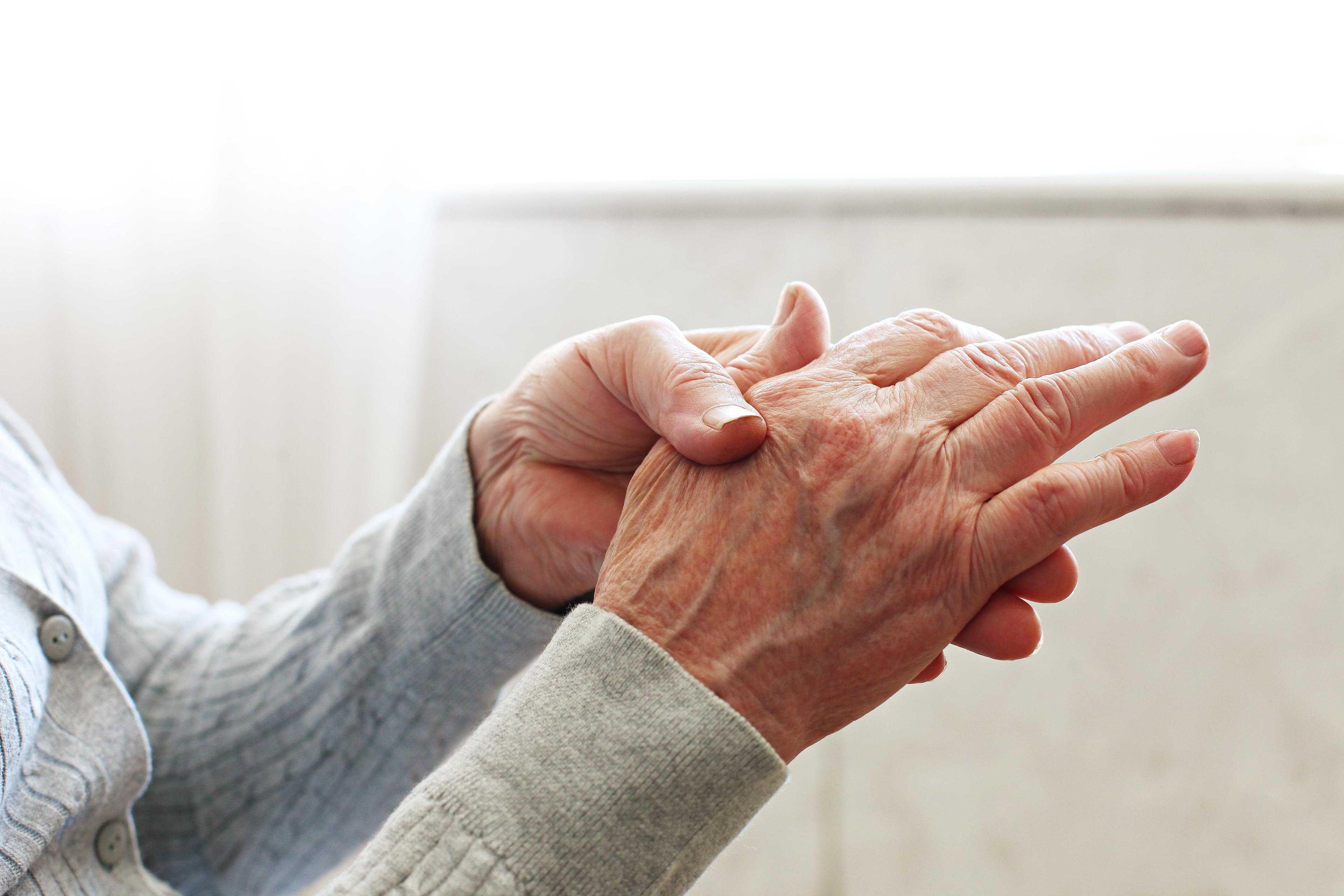 REVEALED: Arthritis is The Most Common Cause of Disability in the US
And 9 Simple Tips to Reduce Arthritis Pain
Did you know that arthritis is the most common cause of disability in the US, affecting many adults and children? Research shows that more than 50 million adults and 300,000 children are dealing with this life-limiting condition.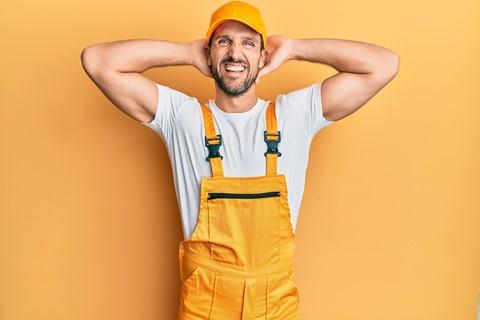 8 Simple Hand Stretches for Handymen Maintain a Good Range of Motion

Being a handyman could mean working with your hands for long periods daily. And people who work with their hands often suffer from repetitive stress injuries when those repetitive actions are done improperly.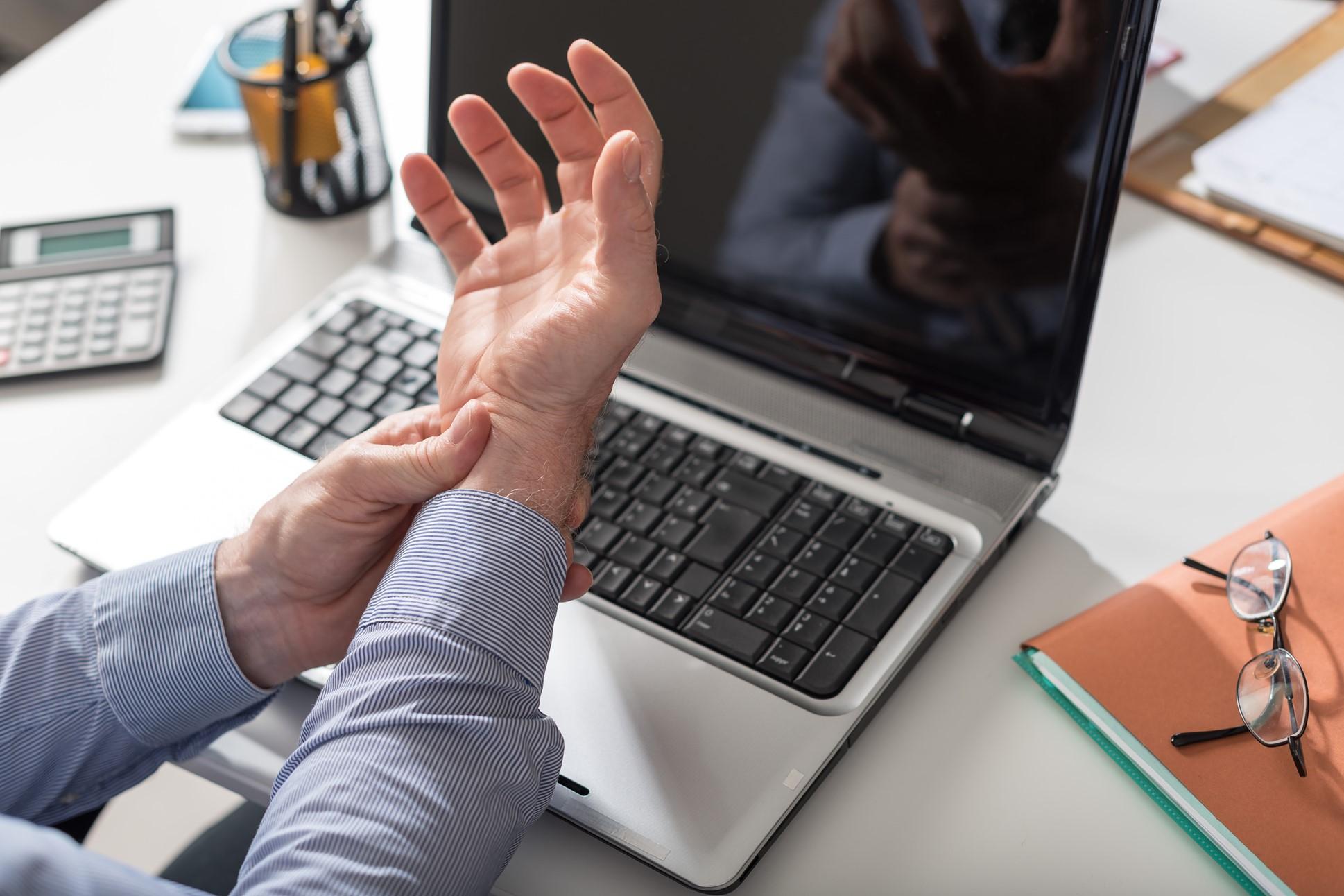 Desk Workers! Could the Pain in Your Hand be Carpal Tunnel Syndrome?

Do you constantly sit at your desk? Do you constantly type? There are plenty of jobs out there that require the repetitive motion of typing all day long. This is not great for your wrists. The most common injury caused by these repetitive motions is carpal tunnel syndrome. Read on to learn more!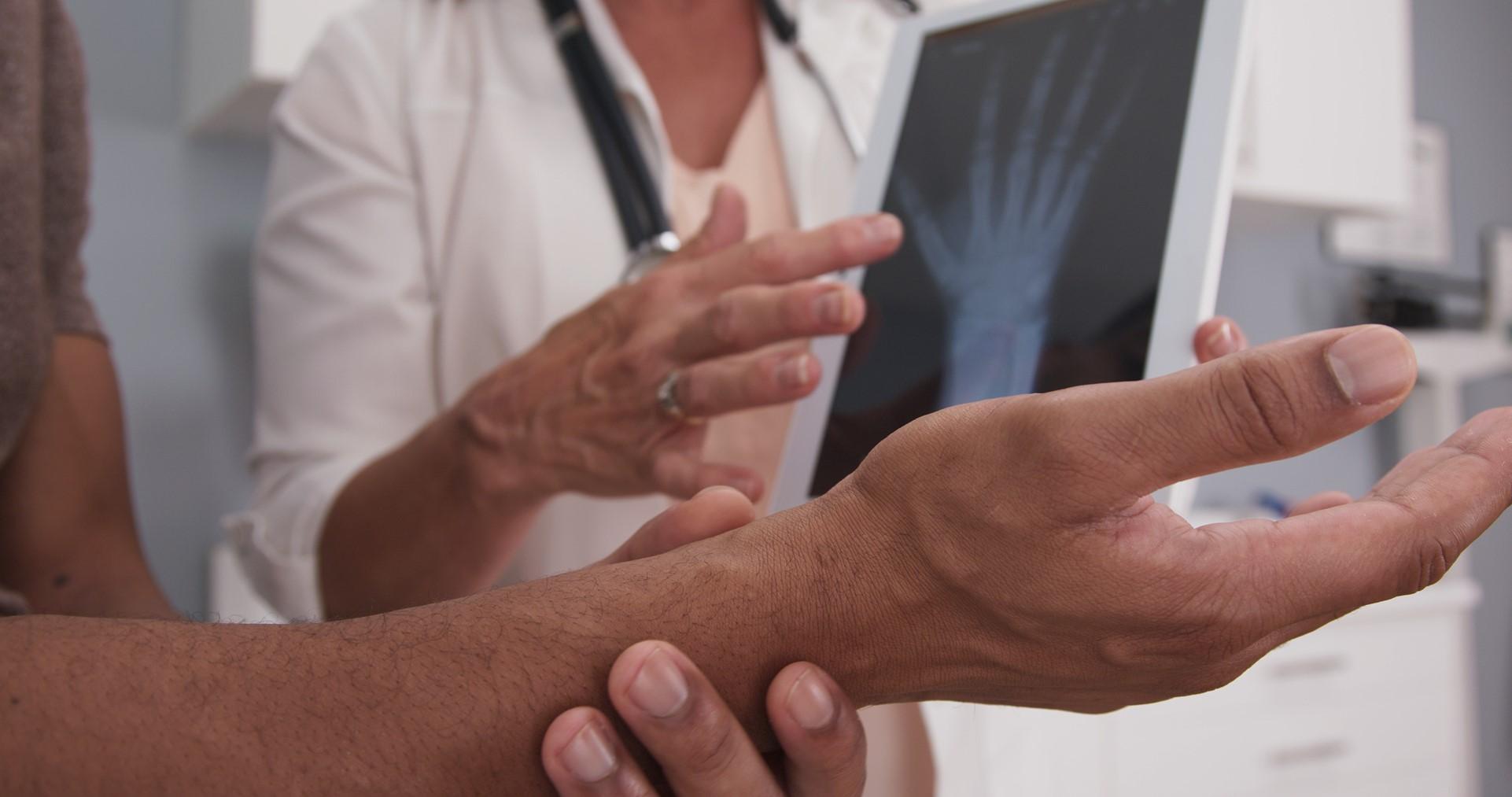 Wrist Pain 101: Common Causes, Treatment, and Prevention

Health and fitness are a huge part of the modern lifestyle. But while many people know what they should be doing to look after their diet or take care of their mental health, other areas often get neglected, such as the wrists.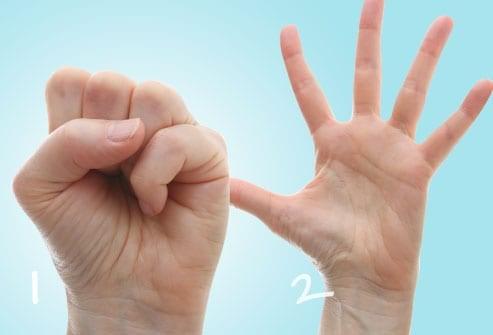 Improve Or Maintain Productive Lifestyle with These 7 Simple Hand Therapy Exercises You Can Do at Home

Hand therapy is very important if you have conditions affecting your hands, fingers, thumb, and wrist. It will include different treatments with the therapist but here are 7 simple hand therapy exercises you can do in the comfort of your own home.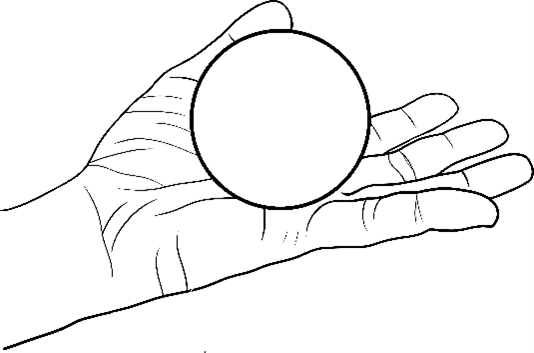 6 Easy Hand Therapy Ball Exercises You Can Do Anywhere Anytime

Hand therapy balls are a great tool for hand strength and fine motor movement. Whether you have a neurological condition or are recovering from stroke or surgery, these 5 easy hand therapy ball exercises are for you.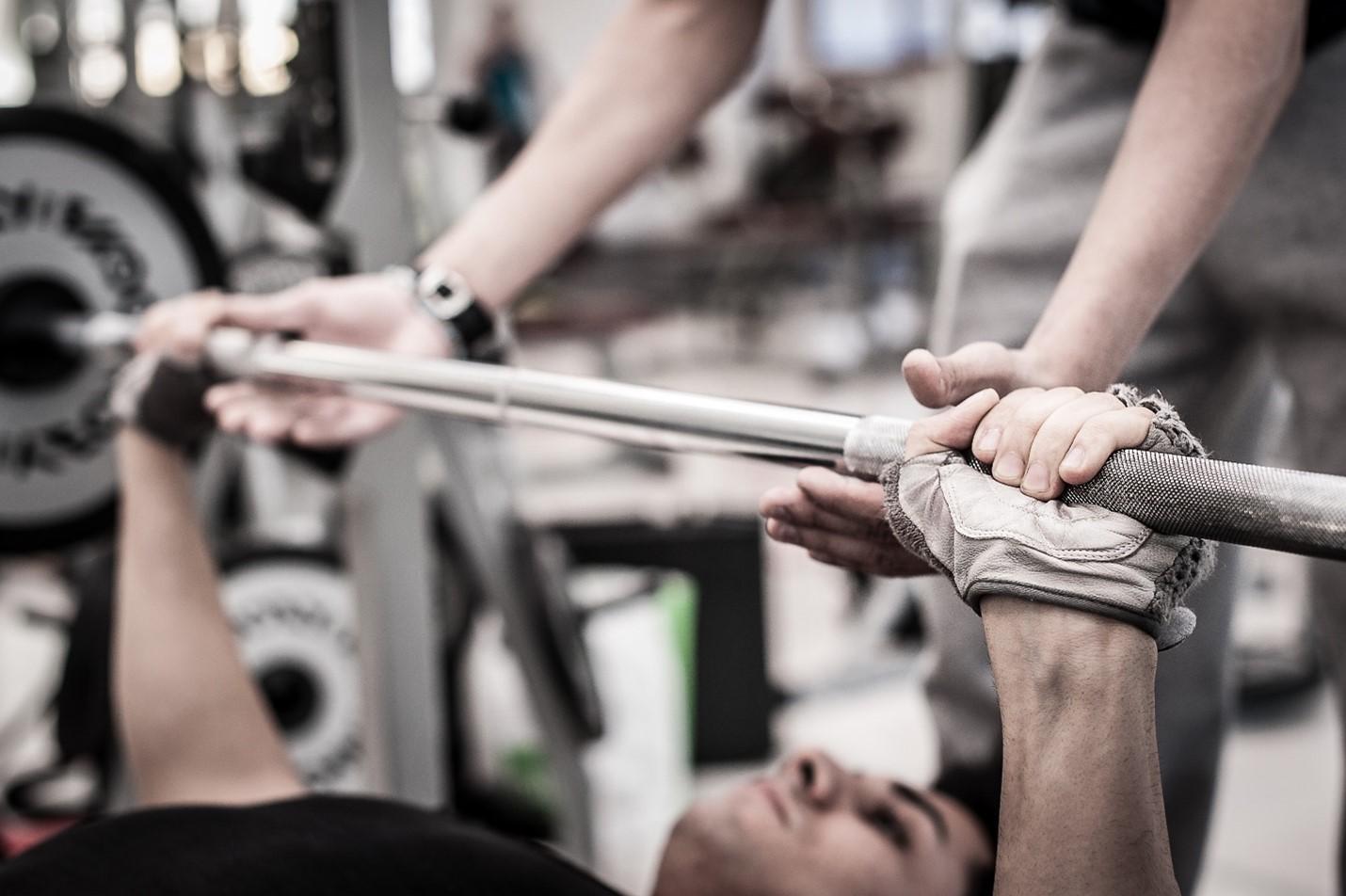 5 Reasons Why You Should Wear Workout Gloves
To wear or not to wear gloves – this is definitely a divisive topic among gym goers. We understand workout gloves may not be for everyone. However, people who wear them can enjoy several great benefits. In this article, we're going to talk about some of the advantages of wearing workout gloves. 
What are people saying about their healthy life?
Use left/right arrows to navigate the slideshow or swipe left/right if using a mobile device