KNEE INJURIES
The knee is one of the most common body parts that gets injured. Common knee injuries include sprains, strains, tears, and overuse injuries. Knee injuries can be caused by aging or injury. If you have symptoms like pain when you bend or straighten the knee, swelling, popping or crunching noise, and weakness or instability, see a doctor. Treatment will depend on the type and severity of the injury. Simple strains and sprains can last for one to two weeks while major injuries may take months to heal. You can prevent knee injuries by staying at a healthy weight, wearing knee braces if suggested by your doctor, stretching your legs before and after physical activity, and eating a well-balanced diet.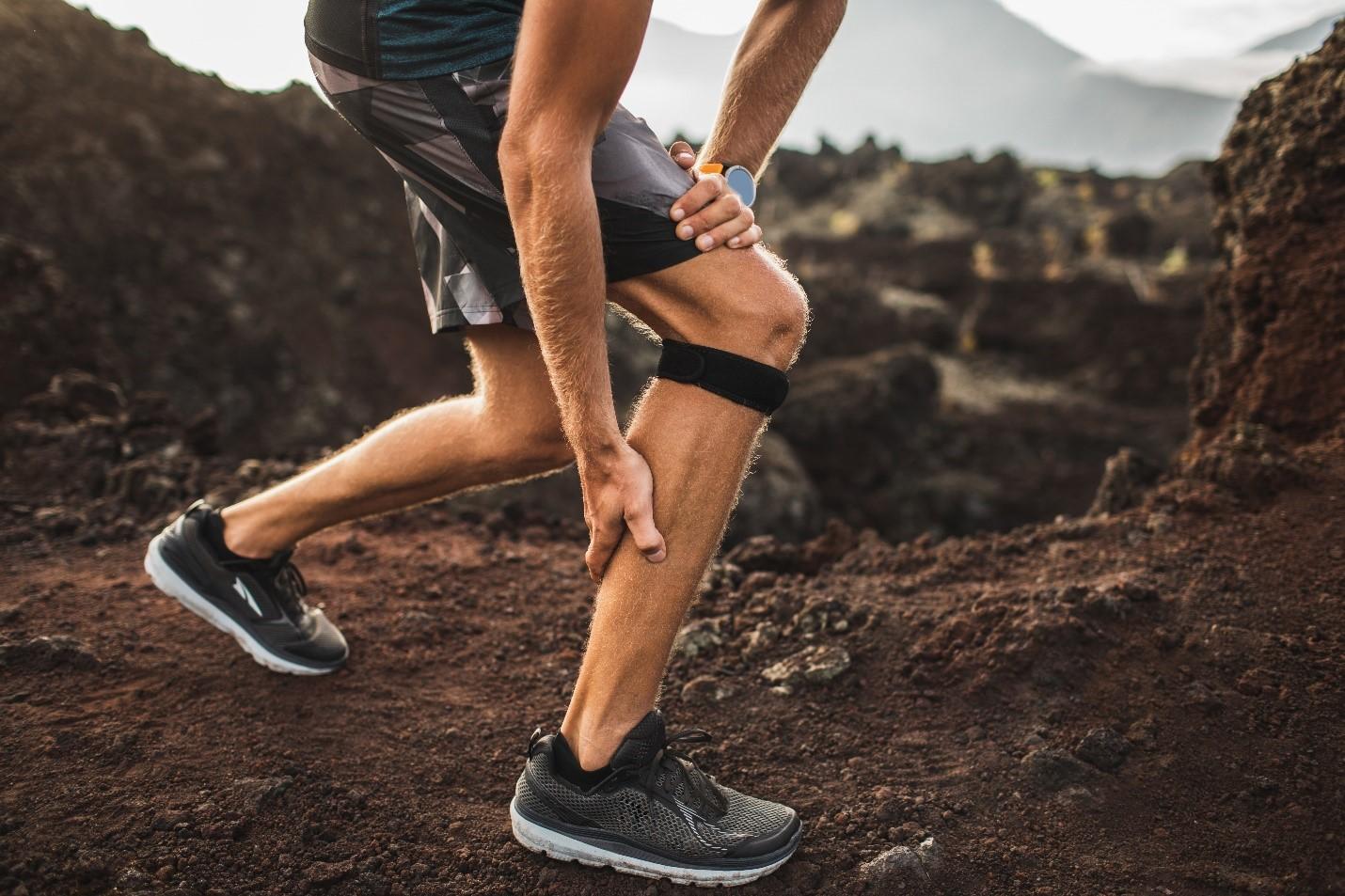 Choosing the Right Knee Support: Which One Do I Need?

The use of knee supports is important for injury prevention or for keeping an injury from worsening. The goal of these supports is to reduce pain and promote stability without losing knee function.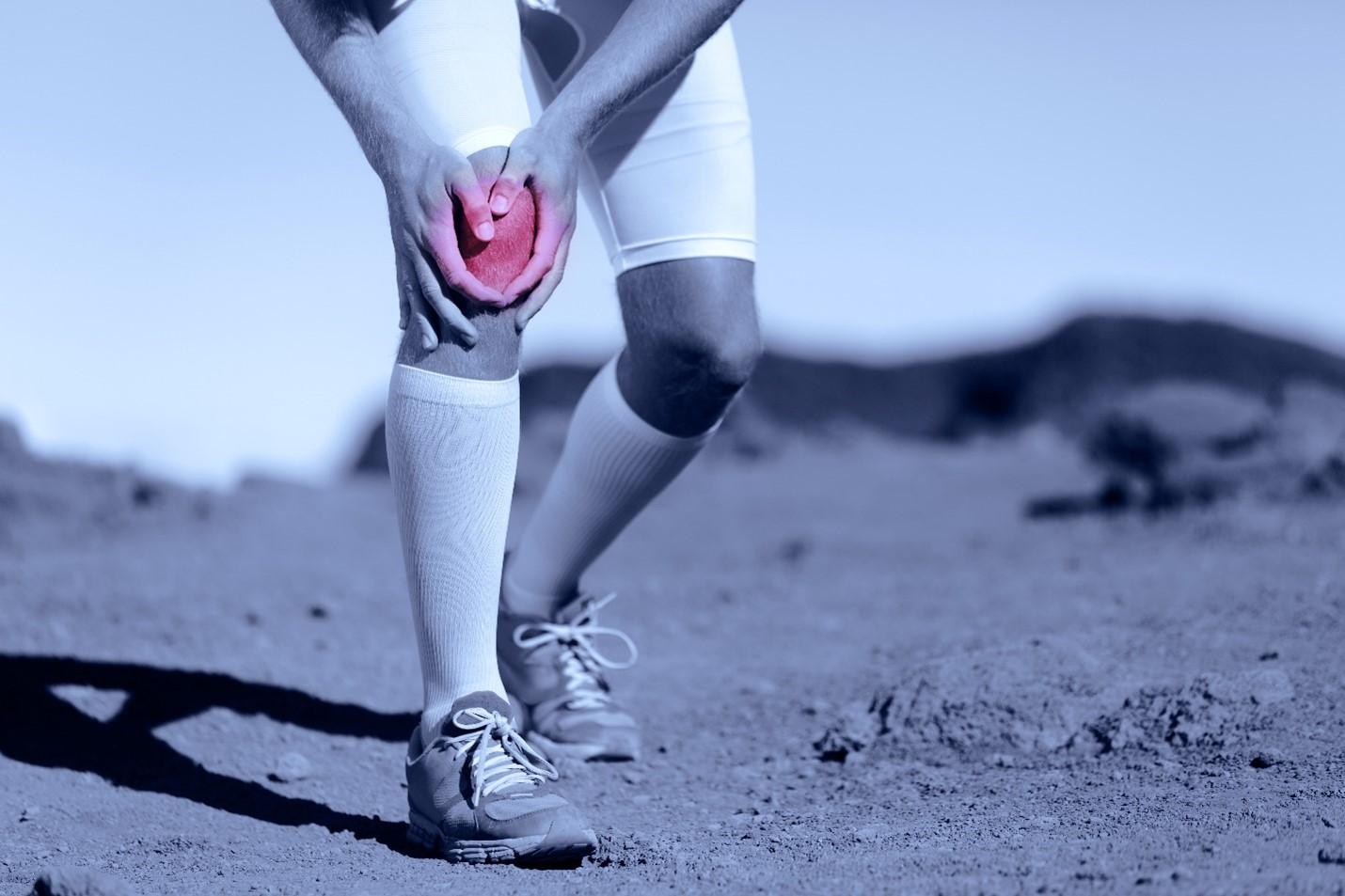 8 Most Common Knee Injuries and How to Prevent Them

Your knees are prone to injuries. They undergo constant wear and tear every time you move and bear a good portion of your weight. Knee injuries can range from minor sprains to a complete tear.
In this blog, we're going to talk about the 8 most common knee injuries and how to prevent them.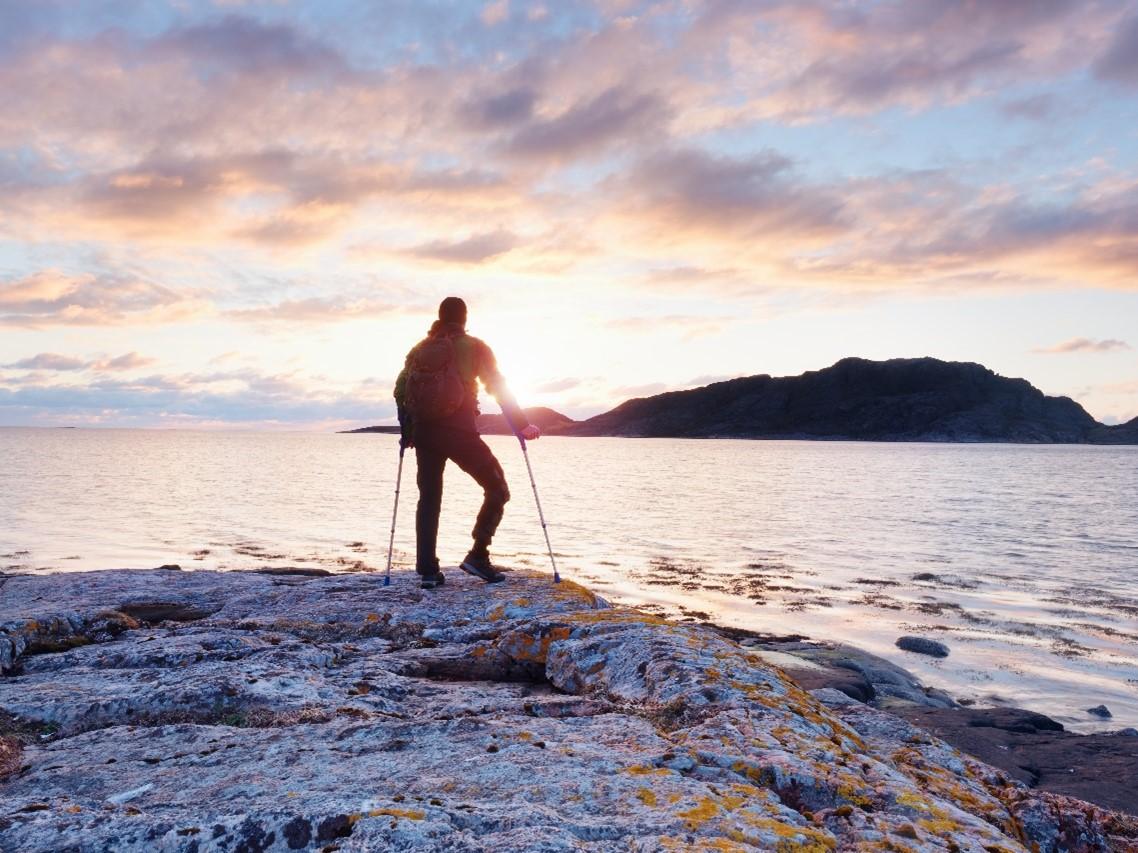 Don't Take Your Knees for Granted

Thanks to our knees…
Humans are the only one of 250 species of primates capable of moving about on two legs.
But many of us take this ability for granted…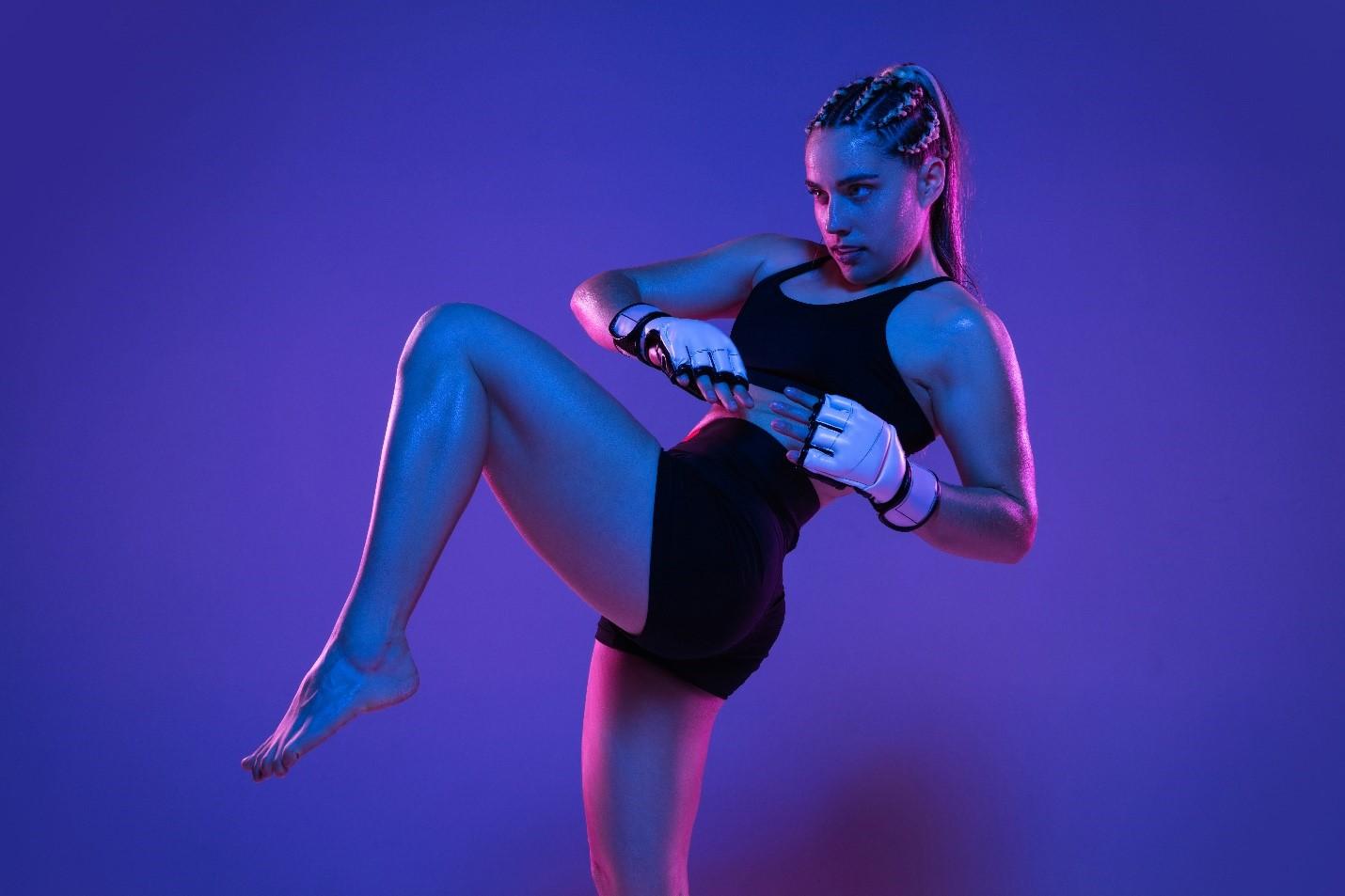 Say Goodbye to Weak Knees with these 6 Strengthening Exercises

Your knees absorb a huge amount of pressure with every step making them highly prone to injuries. If you want to live a comfortable pain-free life, keeping your knees strong and healthy is extremely important. The following exercises can help your knees feel younger.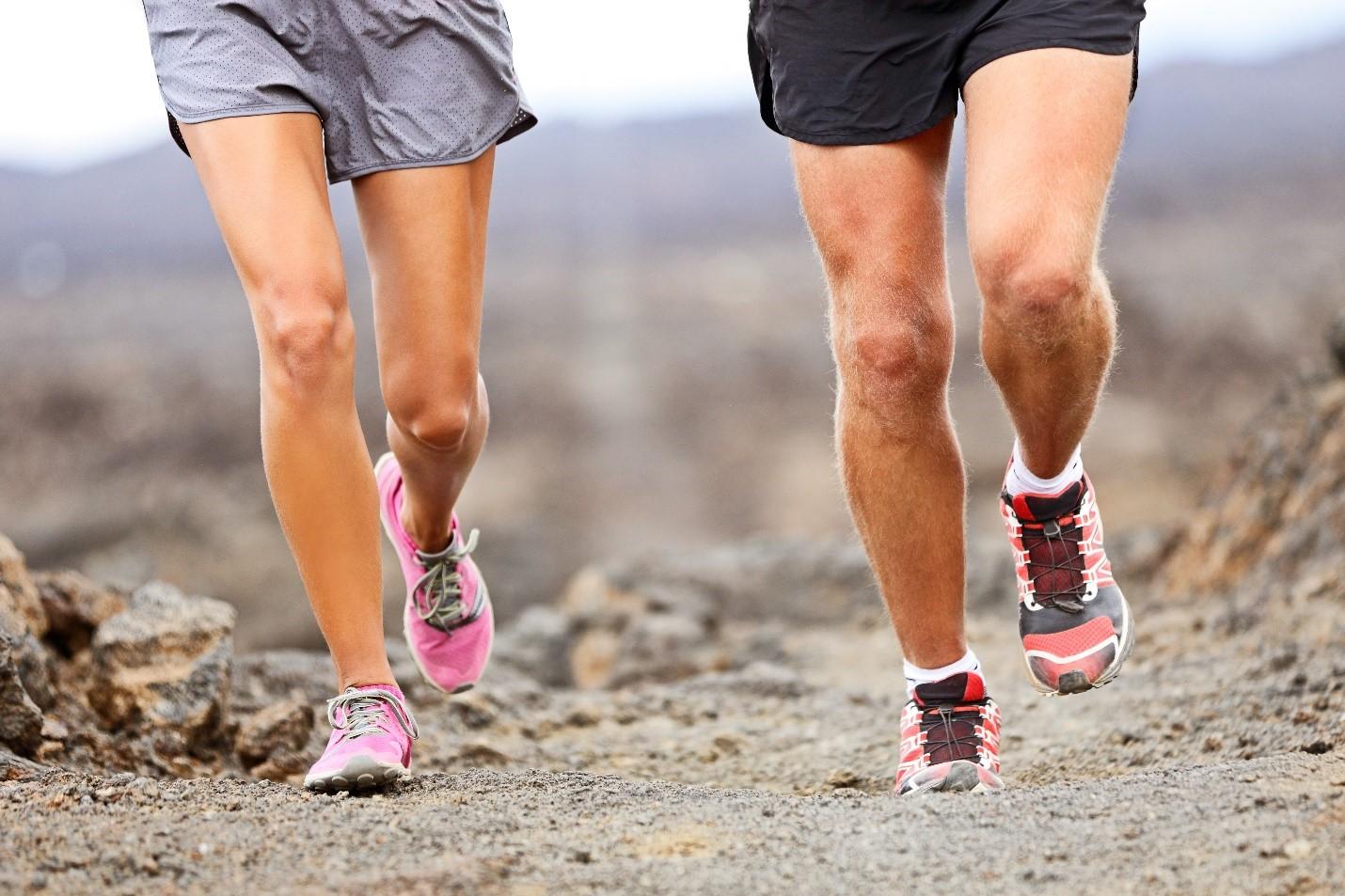 Overall Knee Health: 6 Easy Ways to Maintain Your Knees
Our knees are essential for us to keep our bodies active and mobile. But most of the time, people don't pay much attention to their knees and will only come to see a health professional if the pain is intolerable or the stiffness is worse.
What are people saying about their healthy life?
Use left/right arrows to navigate the slideshow or swipe left/right if using a mobile device