The 8 Secrets to Relieve Joint Pain in Winter

The winter season usually comes along with many different challenges. From trying to keep warm during the coldest days of the season to paying more on the cost of your utilities, these are seasonal changes that most people can identify with today.
In fact, you may also expect some changes in your own body as a whole, particularly for those of you who begin to experience joint pain that is associated with these colder seasons.
Before getting started with addressing these and other related issues, you need to know more about the reasons for cold weather joint aches and pains. First of all, it's important to note when the cold temperatures hit your body, the muscles also begin to tense up.
When this occurs, you will begin to experience less flexibility and mobility in your joints. And, you may even become cold and experience pain in more than one area. Whatever the case, to address these changes proactively, here are 8 things that you can do to relieve joint pain in the winter season.

1. Keep moving to take control of joint pains
When these seasonal aches and pains begin to occur, you may be tempted to stop moving to prevent additional pains or other associated problems. Though this may sound counterintuitive, you need to make sure to keep moving.
Instead of giving in to the pain that will cause you to become a lot stiffer, you need to keep moving by exercising. However, instead of doing all kinds of different strenuous exercises, you need to start by participating in low-impact exercises like walking briskly, swimming in a warm pool, and stretching.
The primary goal is to keep moving since you need to protect your overall mobility to do other types of essential activities.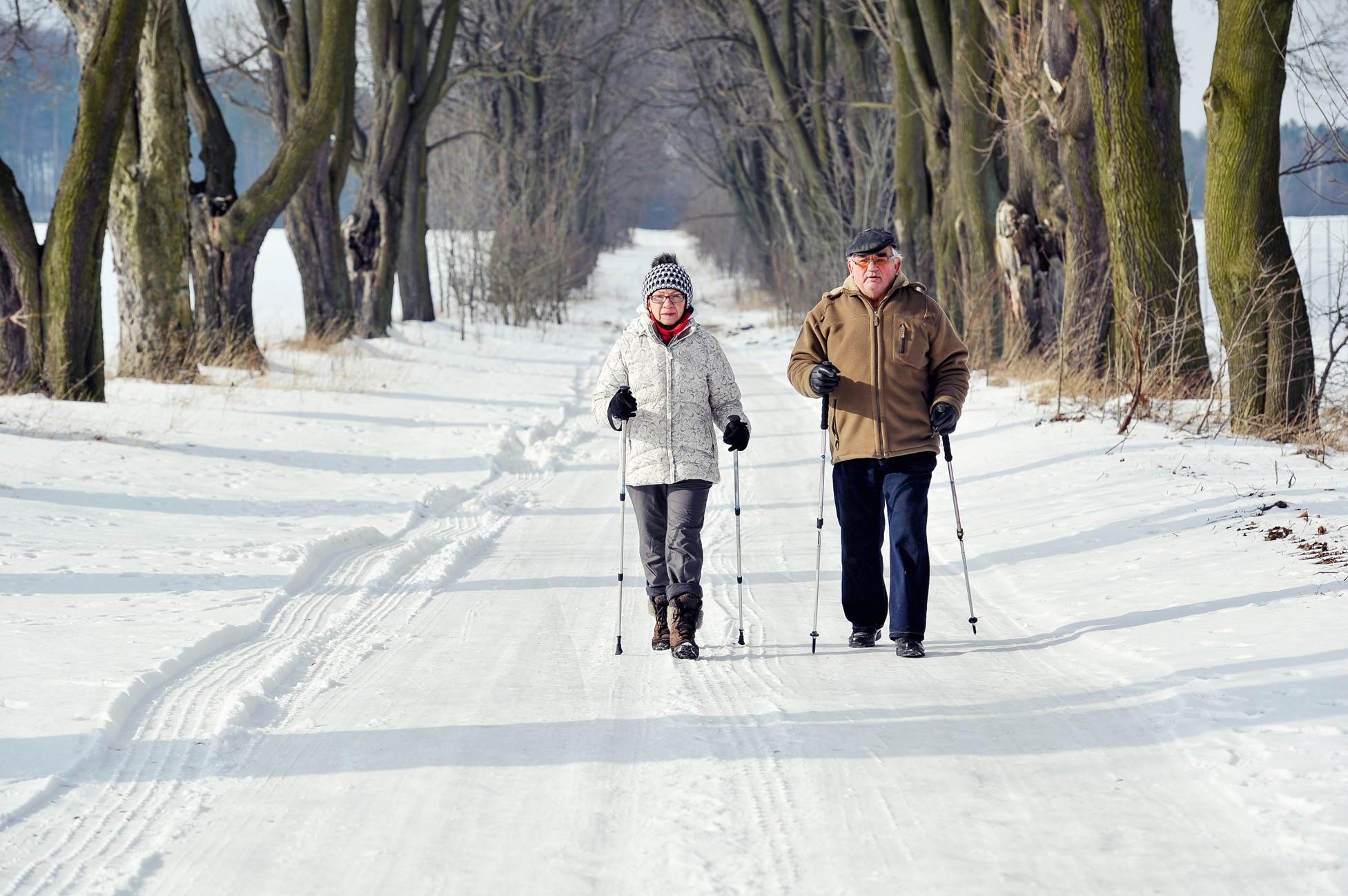 2. Do not put on the extra winter weight
Though you may already realize it, you should not forget that extra pounds tend to go hand-in-hand with the winter months. Actually, for most people, winter is also associated with lots of extra food-packed festive holidays.
Therefore, it is also easy to pack on extra pounds at your Thanksgiving and Christmas family meals. For instance, some people may gain on average at least 1 pound after participating in these large hefty meals.
Unfortunately, the cold weather on the joints and a mixture of the extra weight on your needs is a perfect storm for joint pain in the knees and other joints. So, you need to be especially conscious about the food to eat since it is easy to gain weight and exacerbate these problems quickly.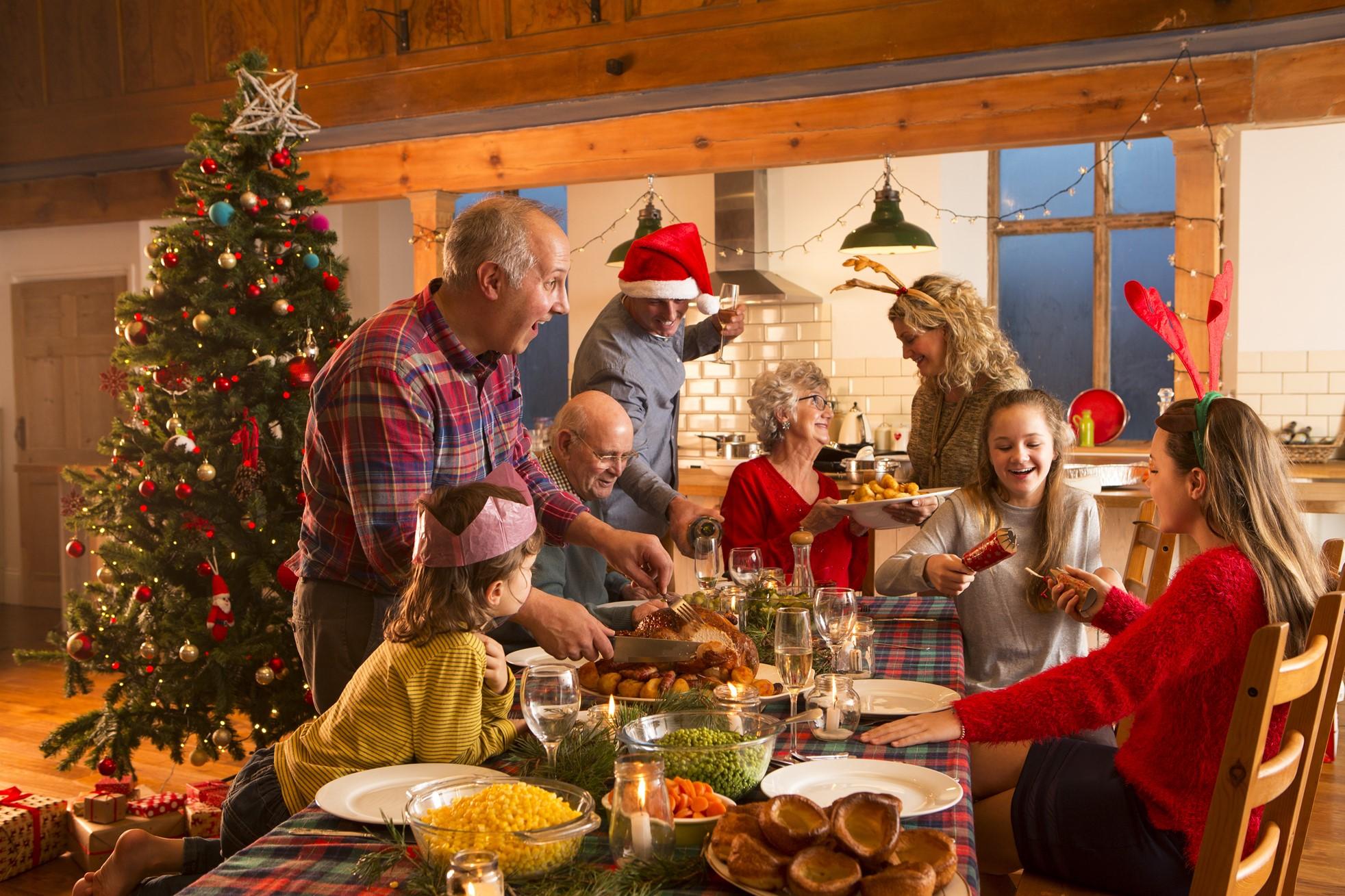 3. Make Sure to dress in layers for the cold season
Another thing that you need to do to reduce and eliminate joint pain in the knees or other parts of your body is to dress appropriately for the cold weather. You can start this process by buying items that you can wear in layers.
The first recommendation is to add extra warm sweaters and layers in the areas where you' re already experiencing joint pains. For instance, if your toes or hands are aching, you need to make sure that you are wearing more than one pair of socks. Or, you may want to wear 2 pairs of gloves or mittens when your hands are freezing cold.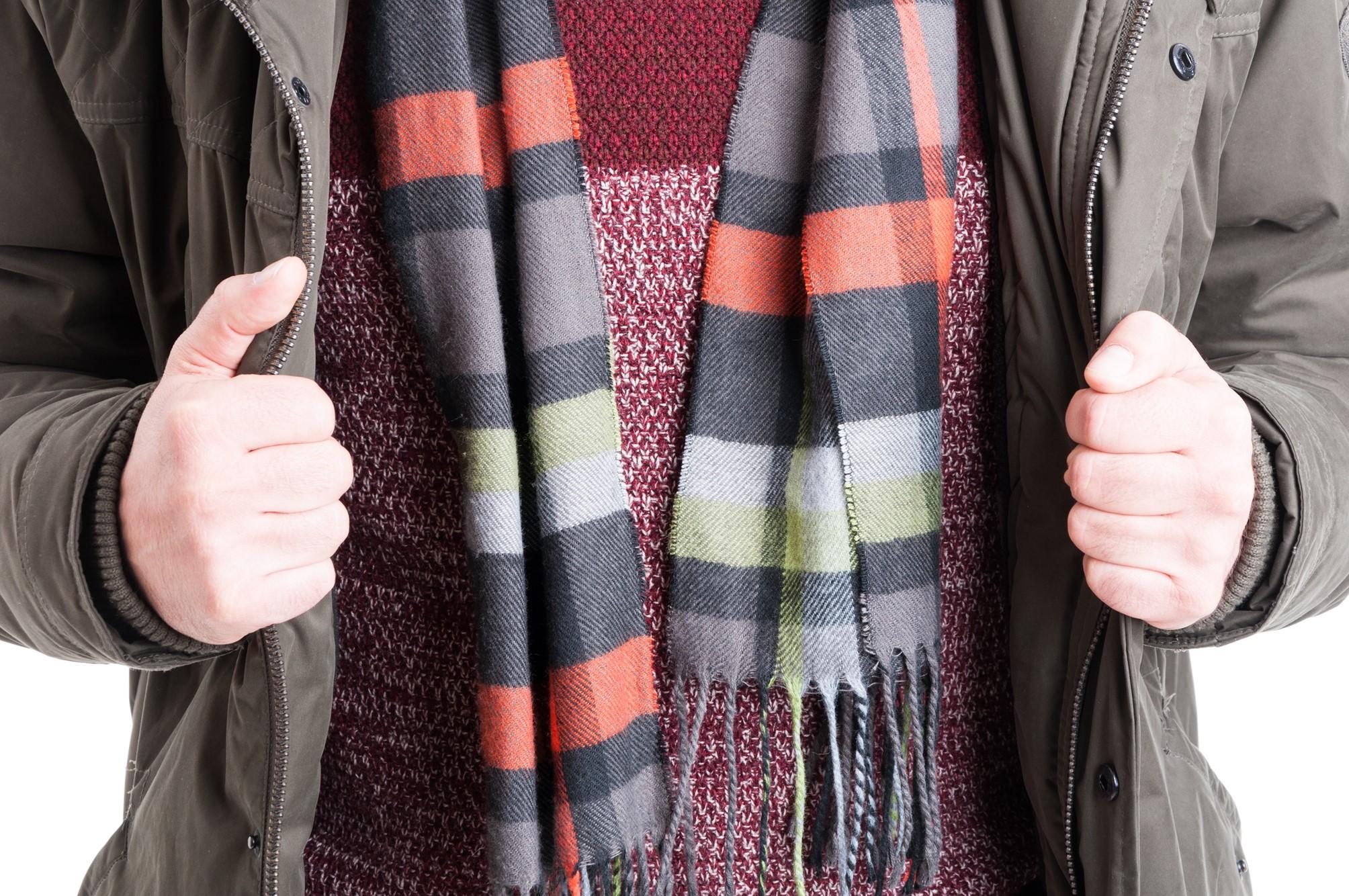 4. Keep the temperatures in your home warm
In addition to dressing in warm layers, you need to keep the temperatures in your home warm, too. For instance, you need to repair any drafts that you find, particularly from your windows and doors.
In some cases, you may even use a heating pad to soothe these aches and pain. However, if you are diabetic, you need to be super cautious of prolonged use.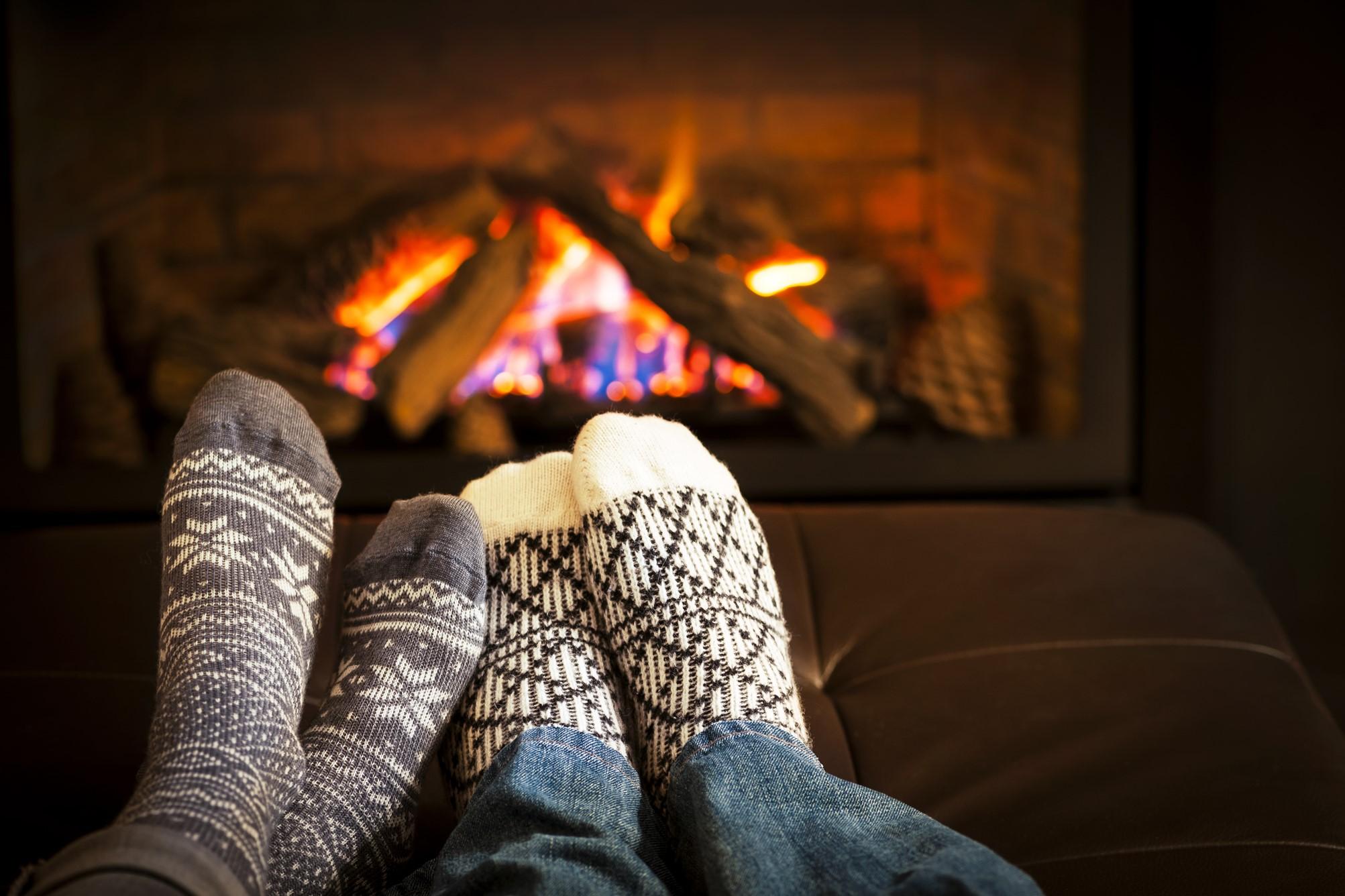 5. Soothe your senses
When the weather begins to get grey and cloudy, it is not uncommon for some people to feel down and depressed. These are called cold-weather blues, and emotions do have certain physical consequences, including increasing the intensity of severe joint pain and aches.
One of the best ways to address these problems is to find ways to soothe the senses. You may find that the best way to soothe the senses is to rub muscle pain creams on the legs, knees, and arms. You can also achieve a good soothing effect by taking a warm bath from time to time.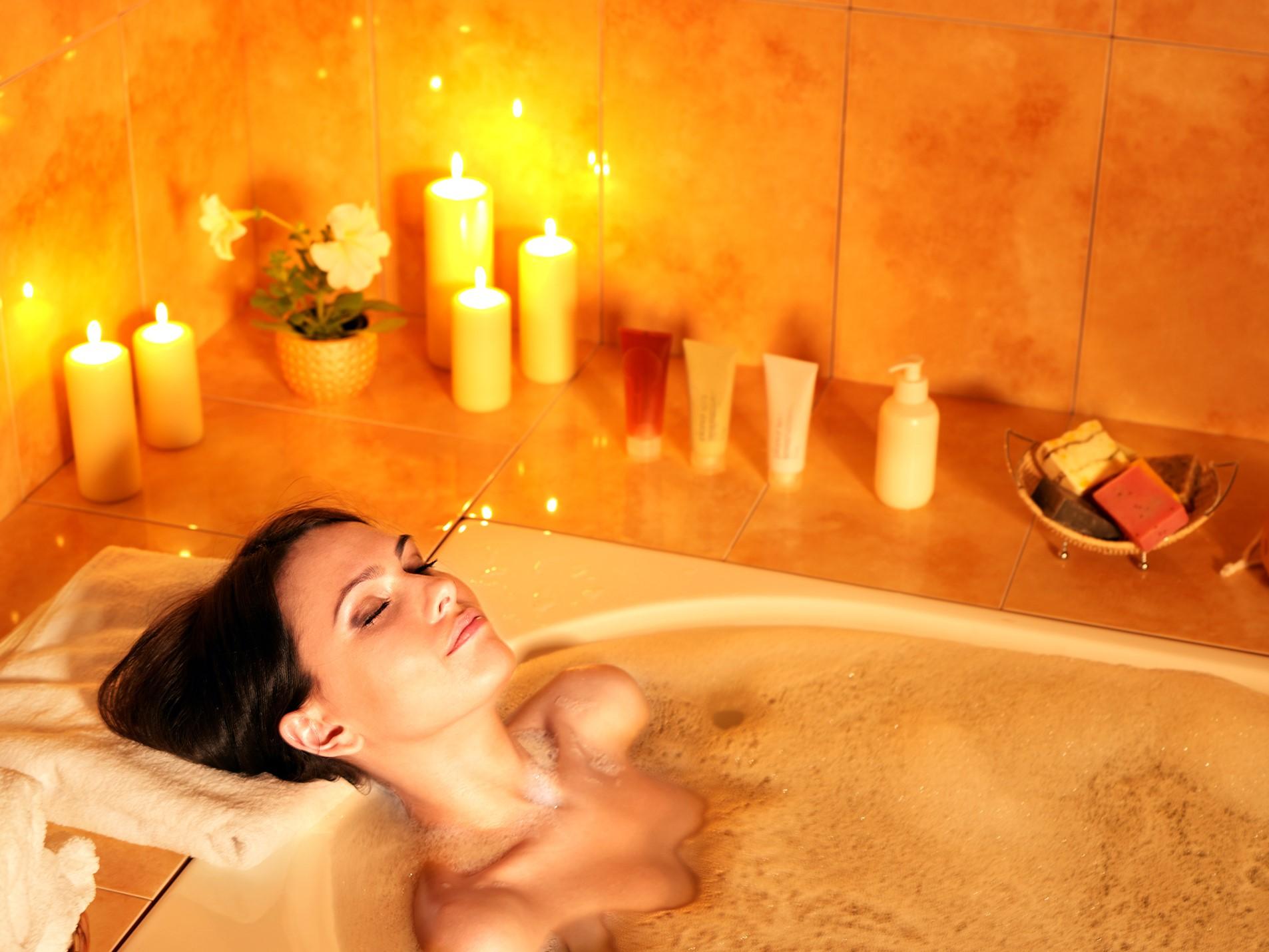 6. Stay hydrated
Pay close attention to your water intake. Even though most people know to drink more water in the hot summer months, they may not be as careful in the winter.
Keeping hydrated in the winter is equally important for many reasons, especially since the winter, dry air tends to adversely affect aches and pain in the joints. You can also stay hydrated by drinking water, warm tea, or bone broth.

7. Eat Healthy Balanced Meals

As with any medical condition, eating a healthy diet is always on the list of protecting one's health. The same is true for people who are suffering from joint pains. If you're doing your research, you should always look for the best food for joint pains.
Since the right foods can help you to eliminate and avoid these issues, you should know exactly what these foods are in advance. It is also important to know which foods that you should avoid. For instance, you should cross off foods with high carb content, saturated fats, and processed meats.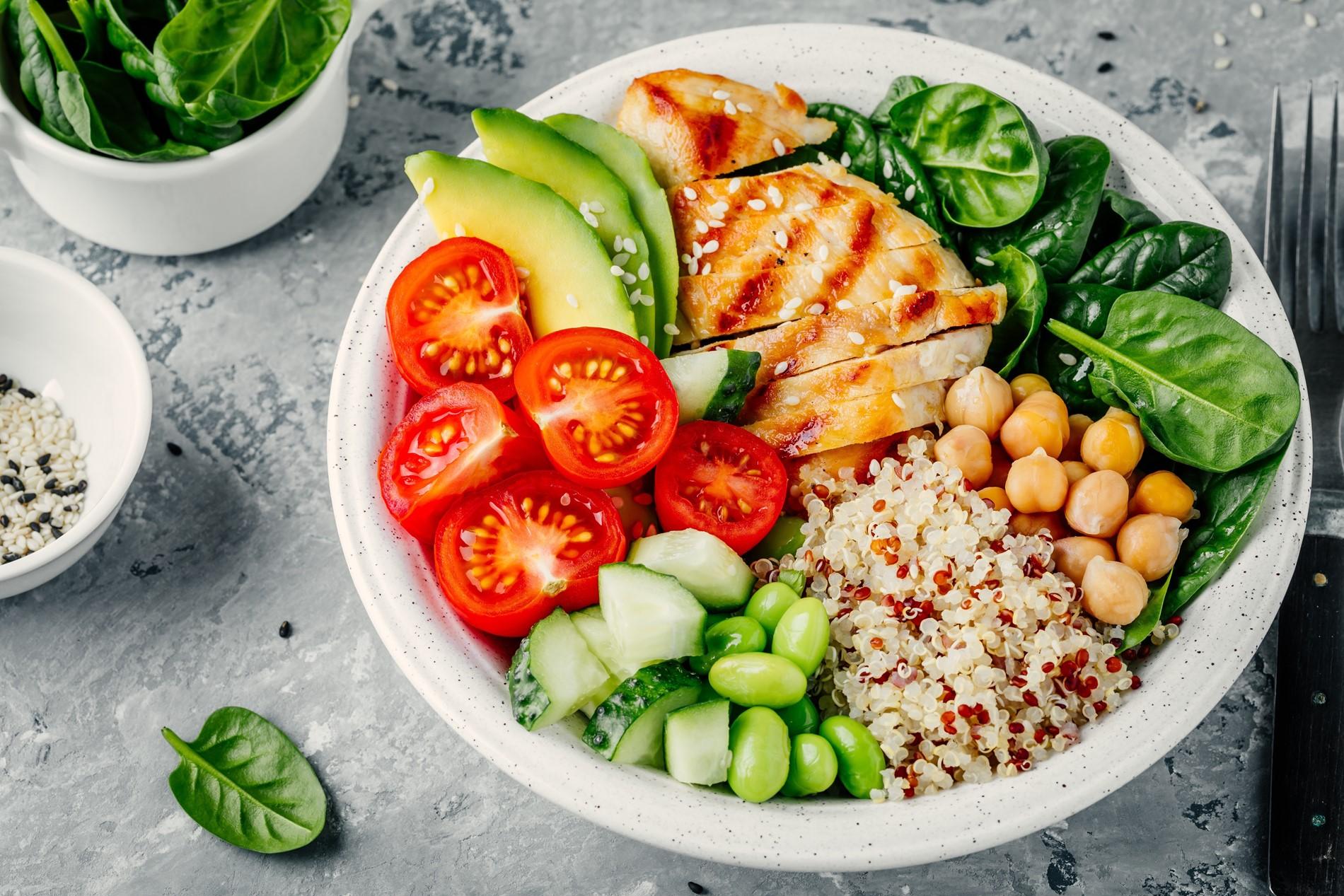 8. Add the right supplements to your daily regimen
In addition to eating healthy foods, you need to think about taking the right types of supplements for joint pains. One of the best things to do is consult with a physician about how to eliminate these ankle joint pains and arm joint pains. In some cases, this may mean taking over-the-counter medications that reduce the inflammation in this part of the body. You should also consider adding supplements that do not have harmful side effects.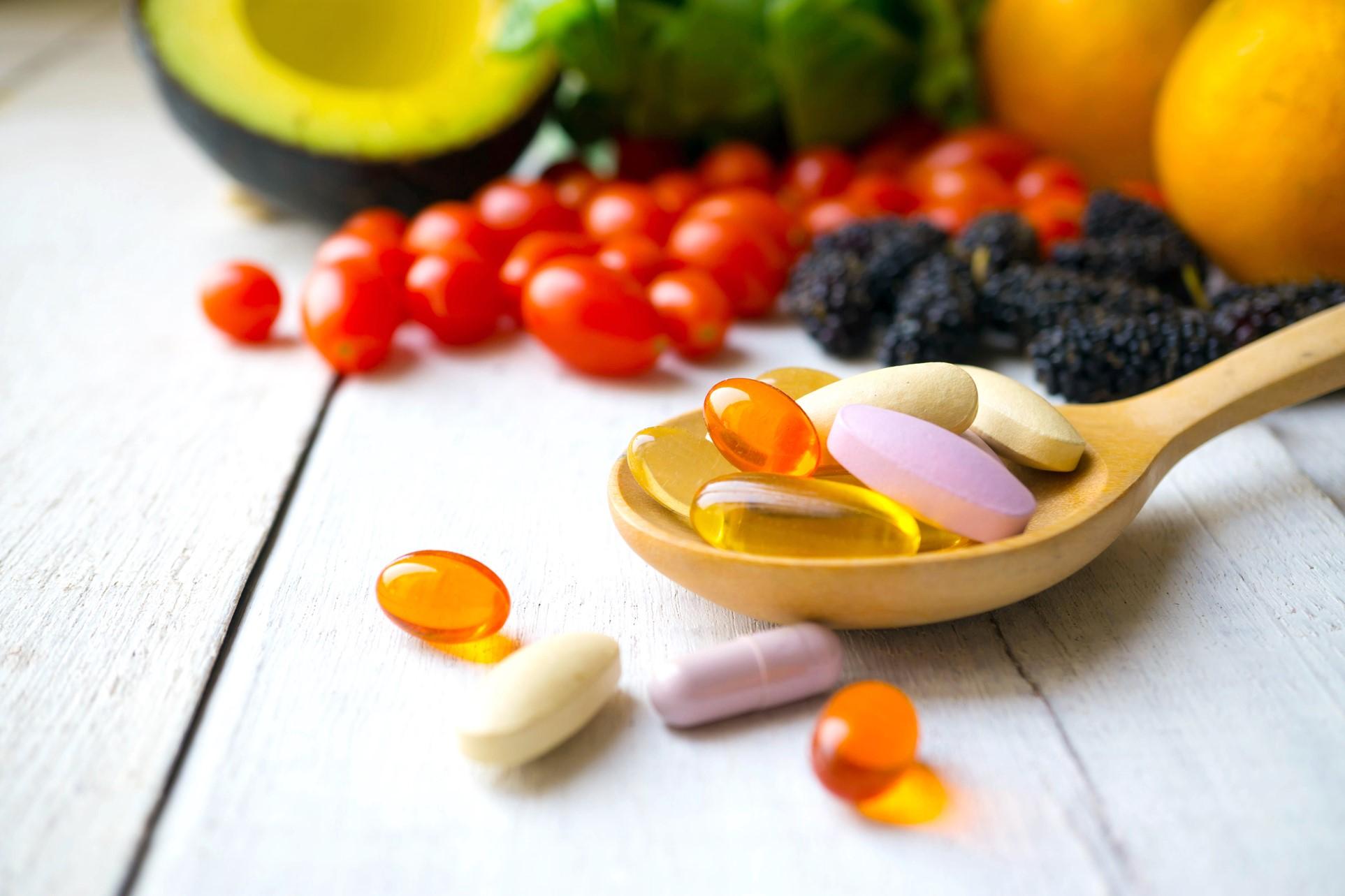 Conclusion
Winter is upon us, and for many of us, that means that joint pain will be an inevitable part of our lives. In this blog, we offered some helpful tips on how to manage your joint pain. Don't hesitate to ask for help where you might need a little assistance.

Use left/right arrows to navigate the slideshow or swipe left/right if using a mobile device