Why Does My Tennis Elbow Keep Coming Back?
5 Mistakes You're Probably Making Without Realizing Them

Tennis elbow, or lateral epicondylitis, is a form of repetitive strain injury that affects the area on the outside of your elbow. It's common for people who do activities that involve repetitive movements.
Tennis elbow can be a debilitating injury and can keep you from doing your everyday activities. This article will explore the five mistakes that you're probably making without realizing them, and how to correct them so that you can finally get rid of this pesky injury for good!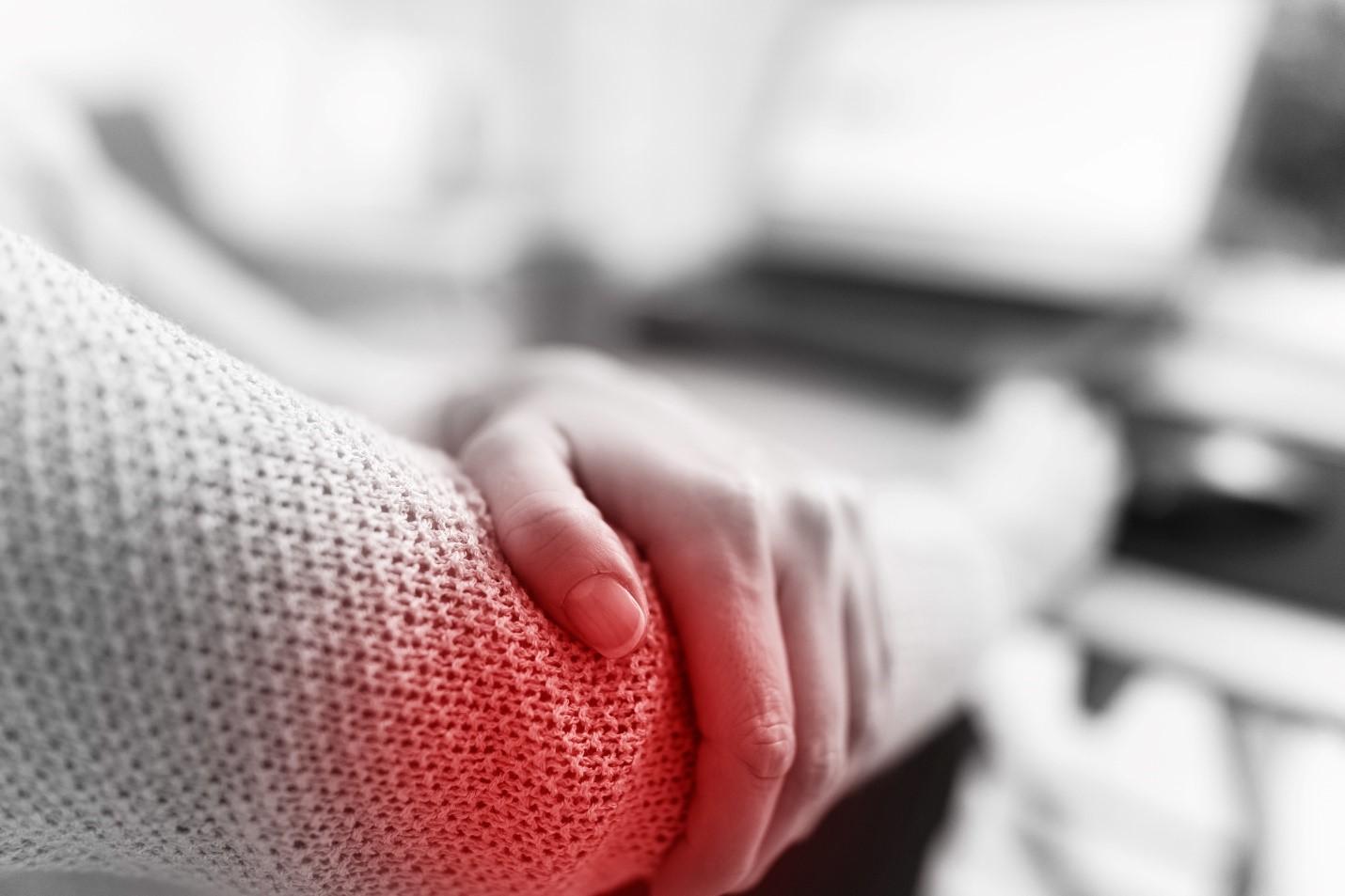 1. YOU RETURN TO YOUR NORMAL ACTIVITY TOO SOON
There are many reasons why tennis elbow keeps coming back, but one of the main ones is the return to normal activity too soon. The best thing to do is to take time to heal before returning to your normal activity.

Try to ease back into things and gradually work up your strength and range of motion. If you continue to do too much before your body is ready, it can lead to more severe and chronic pain.
Remember, just because you feel no pain doesn't mean your tennis elbow is healed.
2. YOU HAVE BEEN MISDIAGNOSED
One of the potential causes of recurring tennis elbow could be a misdiagnosis. It is possible that you have a different type of injury and it has been wrongly diagnosed as tennis elbow.

When it comes to misdiagnosing the different types of elbow pain, especially tennis and golfer's elbow, many people tend to confuse them. There is a significant difference between how these two types of elbow pain present themselves; however, there are some similarities.
If you want to know more, see your doctor and asked to take a comprehensive overview of what might be wrong. Also, get an MRI done so you can know for sure what's going on and whether or not surgery is necessary.
3. YOU'RE OVER-TREATING YOUR INJURY
Treatments for tennis elbow can range from medications to surgery. However, you may be overtreating your injury by doing more than is necessary. Frequent friction massages, freeze rubs, or heat balms might likely cause a flare-up by making your tendons irritated.

You should consult your physician first to properly diagnose the source of your pain and determine what treatment methods will work best for you.
4. YOU IGNORE OTHER FACTORS
When you have tennis elbow, there's a tendency for you to focus on your elbow alone and neglect other factors such as shoulder stability, ergonomics at work and in the gym, diet, anxiety and stress levels, or other medical conditions.

As you can see, many factors can play into long-term elbow pain. Understanding how to identify these factors will help you manage the pain and potentially prevent it from coming back.
5. YOU DON'T LISTEN TO YOUR BODY
The first thing to remember is that your body is always trying to tell you something even if you're ignoring the signs. A common sign of a repetitive stress injury is pain in a single area of the body, such as the elbow.

Find out if your pain might be coming back because of a repetitive motion: sitting at the computer, typing, using a smartphone, playing racquet sports, etc. If so, you should try and change up your routine and try not to repeat the same activity over and over again.
It's also important to realize that it is not a good idea to push yourself too hard when you are healing from an injury or illness. If your tennis elbow comes back, make sure it isn't because you haven't taken the time to heal properly.
EFFECTIVE TOOLS TO PREVENT TENNIS ELBOW FROM RECURRING
There are many tools that you can use to prevent tennis elbow from recurring. One of the most common tools is the tennis elbow strap, which limits your motion and causes less strain on your muscle. If the strap isn't working for you, then try wearing a brace or using ice packs.

CONCLUSION
Preventing tennis elbow from recurring is much easier than trying to treat it. The best way to prevent this condition is to avoid the risk factors like inappropriate positioning of the arm and improper use of equipment.

It's also important not to try and speed up rehabbing yourself because this will often lead to the condition coming back.

Although the information is gathered with great care, please note that the tips given on this website by no means substitute medical advice. If you're experiencing any pain, consult your healthcare professional immediately and follow his advice regardless of what you've learned on this website.

Use left/right arrows to navigate the slideshow or swipe left/right if using a mobile device