Are You Prone to Ankle Injuries? See If You're in the List.
by Celavirgie Bautista July 21, 2021

Most ankle injuries happen as a result of landing awkwardly after a jump, twisting the ankle, sudden impact, tripping, or falling. But anything as simple as walking can give you an ankle injury.
Although ankle injuries can happen to anyone at any age, some people have a higher risk of developing or suffering from them. It's important to know the risk factors so you can avoid the debilitating pain that can stop you from performing your normal day-to-day activities.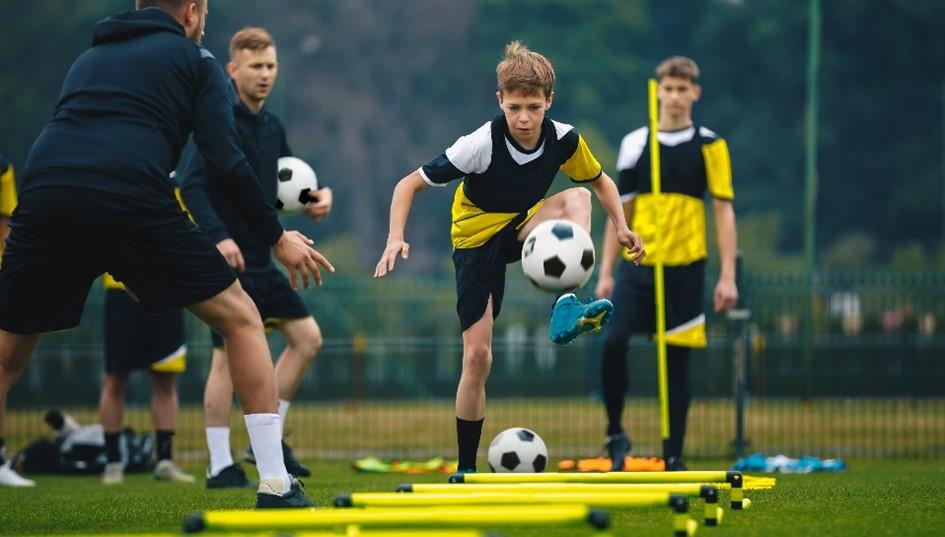 Young Male Athletes Aged 15-24 (ankle sprains only) – Young male athletes appear to have a higher incidence of ankle sprain than their female counterparts in the same group.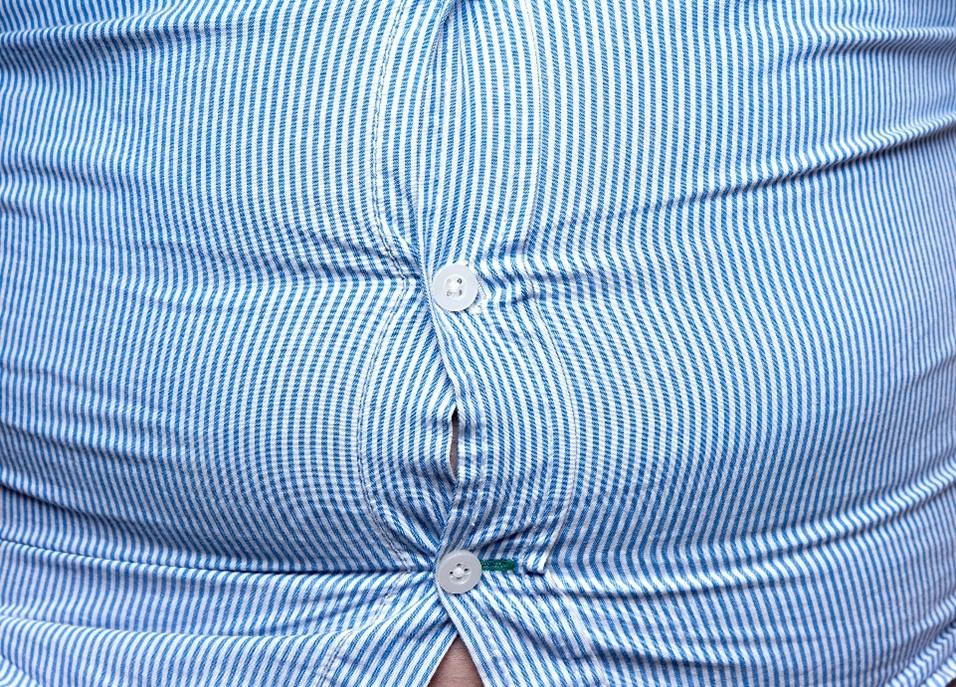 Poor Physical Condition or Overweight – Some studies show that being overweight or obese increases the risk of having a severe ankle fracture. The excess weight places a greater impact on the bones and joints when walking, running, and jumping, thus increasing the risk of ankle injuries.
Use left/right arrows to navigate the slideshow or swipe left/right if using a mobile device